Hire Developers in Estonia to Build a Successful Business
It is not a secret that Estonia is quite popular for its well developed IT industry and digitized society. Such a rapid growth of the Estonian IT market is caused by the country's focus on digital transformation and constant development of all IT industries. Due to this, it has become an increasingly popular choice for businesses to hire developers in Estonia. A favorable business environment and the high popularity of new technologies are driving the country's economic growth and the rapid development of the Estonia software companies.
Software companies in Estonia provide lots of opportunities for businesses to hire developers in Estonia, develop their projects and have all the conditions necessary for their constant and sustainable growth. Whether you are looking to hire developers in Estonia, create your own mobile application, develop a website, or bring to life some 3D concepts, in Estonia you will find developers that match your requirements and needs. Undoubtedly, Estonia is not the only suitable variant for IT outsourcing. Ukraine also has a lot to offer: UI/UX designers, Android, iOS, Web developers, and many more specialists that provide ideal solutions for businesses.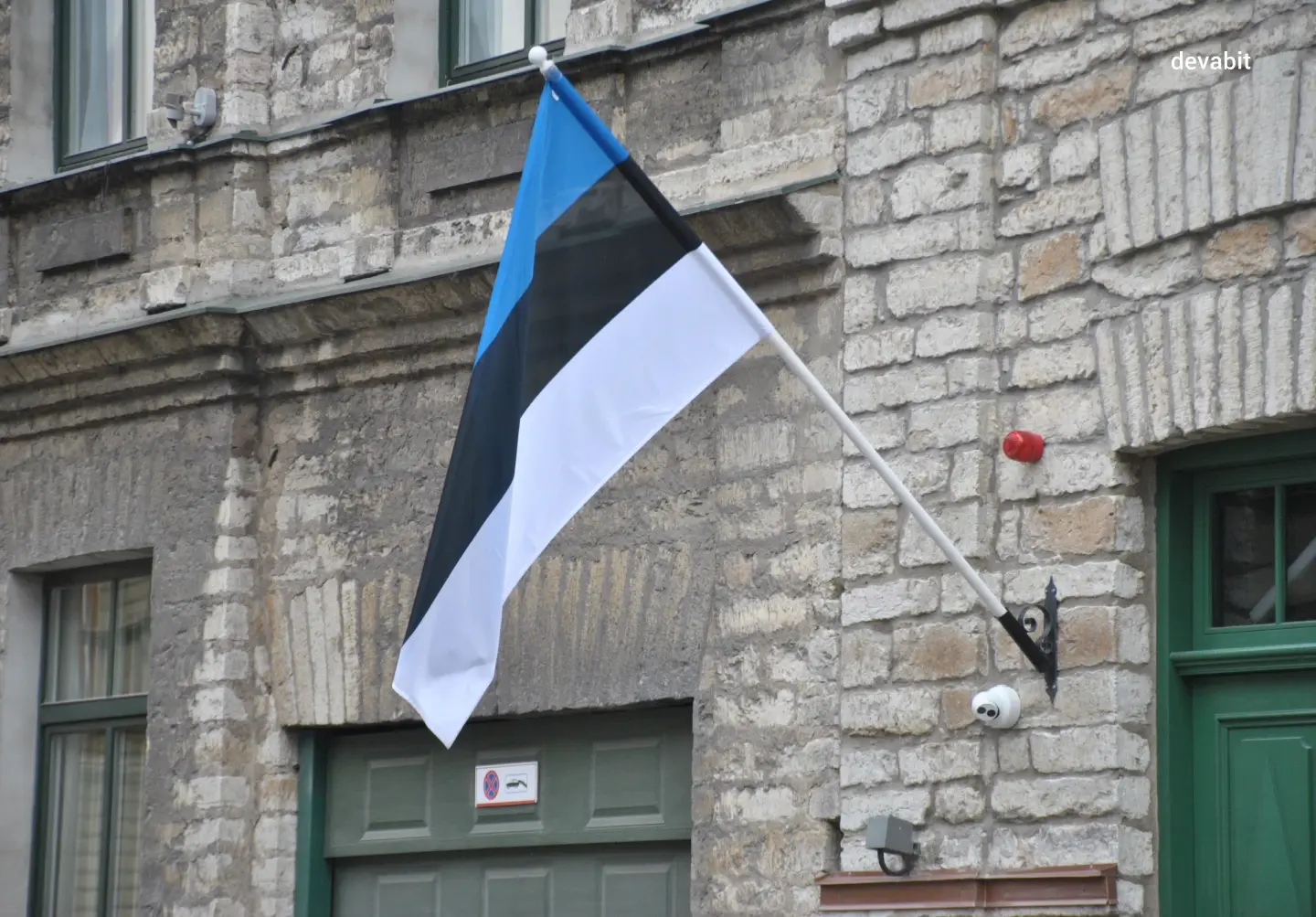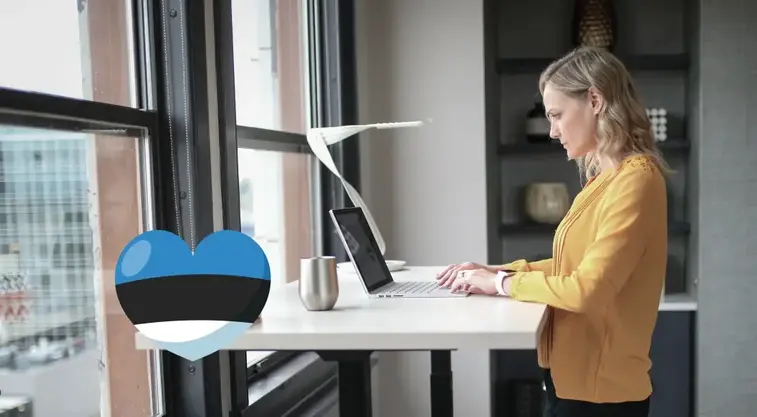 Hire Developers in Estonia: General Information
Nowadays, many businesses are willing to hire developers in Estonia, and this obviously has its reasons. Being the heart of Northern Europe, Estonia has emerged as a powerhouse in the world of IT, offering a lot of benefits to the businesses that hire developers in Estonia software companies. Moreover, the government provides lots of benefits in order to develop the IT industry in the country and create a favorable business environment.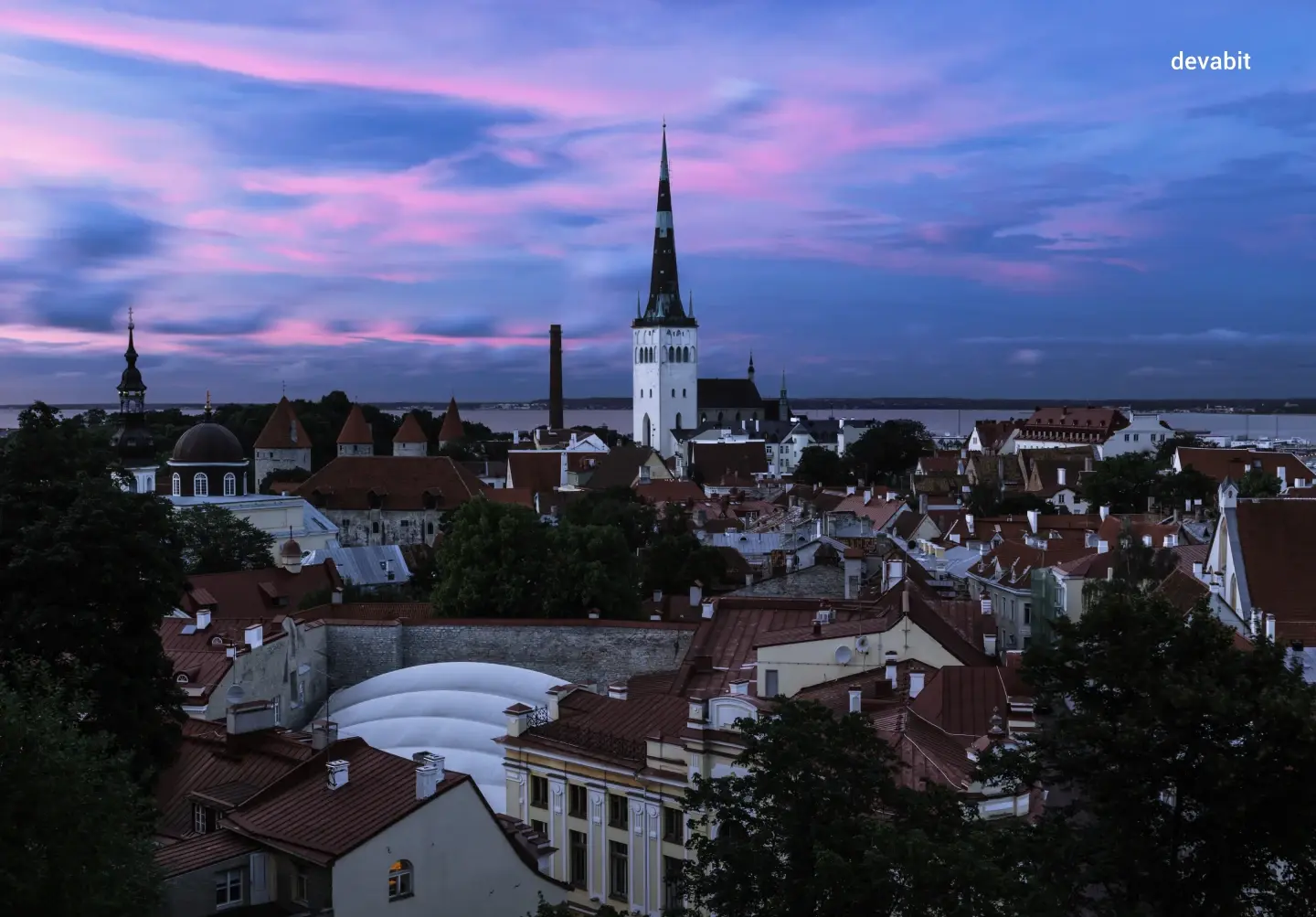 For instance, Estonia's e-Residency program allows people all over the world to establish and manage their own businesses in Estonia remotely. Furthermore, the country has over 99% of its public services available online. If you hire developers in Estonia, you automatically gain access to specialists who are comfortable operating in the digital environment and the culture of innovation. Entrepreneurial mindset and innovative thinking allow Estonian developers to deeply understand the problem, analyze the current business environment, and find the best suitable solutions.
The reasons to hire developers in Estonia
Have you heard that Estonia has gained global recognition for its high expertise in cybersecurity? If not, let us tell you that Estonia software companies have faced lots of cyberattacks in the past that helped develop their unique security measures. Due to this, businesses can safely hire developers in Estonia, ensuring that they operate with the best security practices.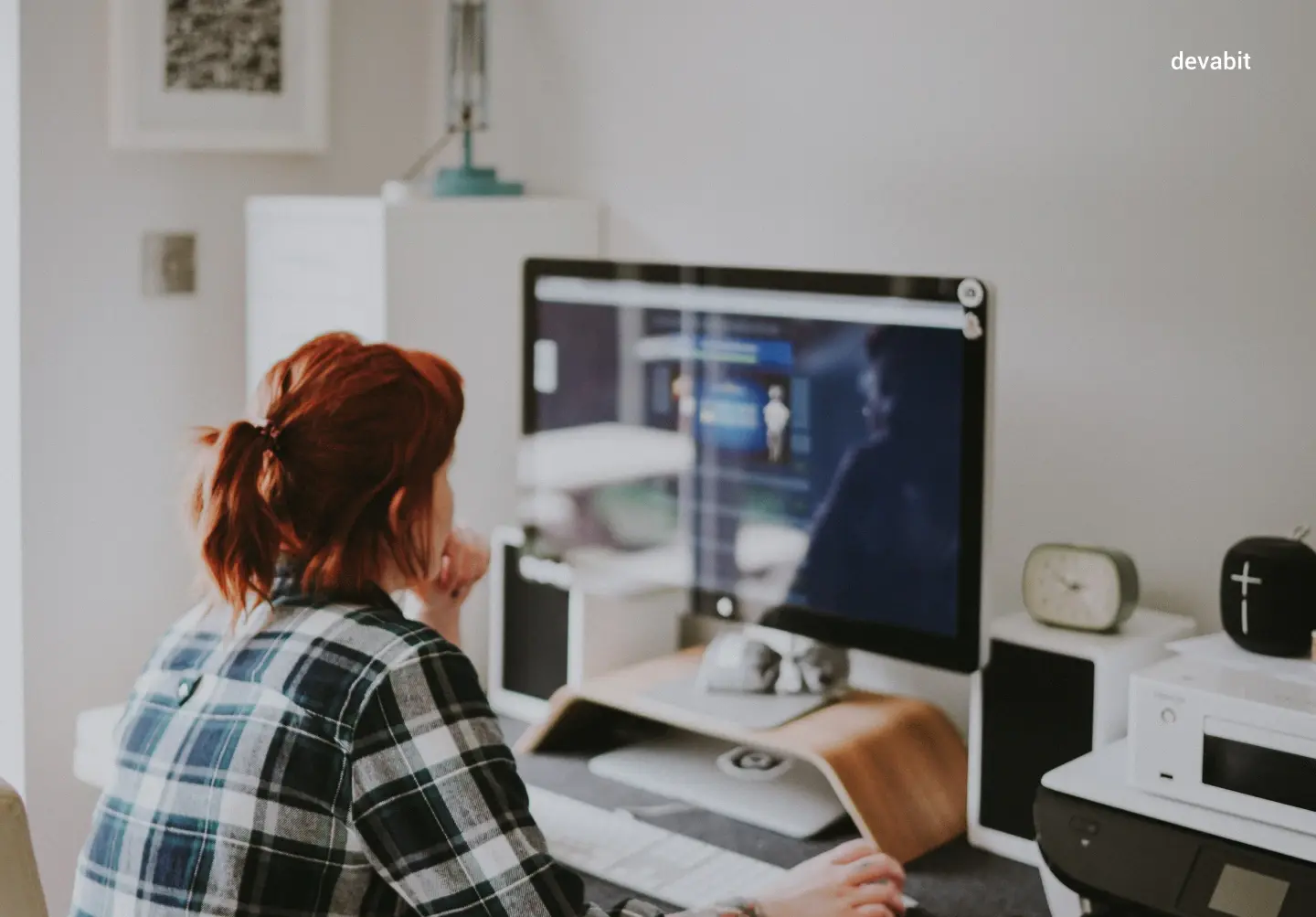 Another important issue to consider is the English proficiency of the Estonian developers. English is widely spoken and understood in Estonia, which reduces the risk of communication barriers for businesses all over the world. Besides, the country offers a favorable business environment that supports entrepreneurship, innovation, and other business-related activities. The country has implemented a low level of bureaucracy by simplifying administrative procedures and providing transparent regulations. This enables businesses to hire developers in Estonia quickly and navigate the legal and administrative aspects.
All in all, Estonia's geographical location provides lots of opportunities for businesses that are focused on the European market. Easy access to potential clients, investors, and partners assists in cost reduction and simplifies the whole process of development. Together with the competitive pricing models and advanced technological expertise, hire developers in Estonia allows businesses to optimize their budgets and allocate resources more efficiently.
Hire developers in Estonia: which services can be offered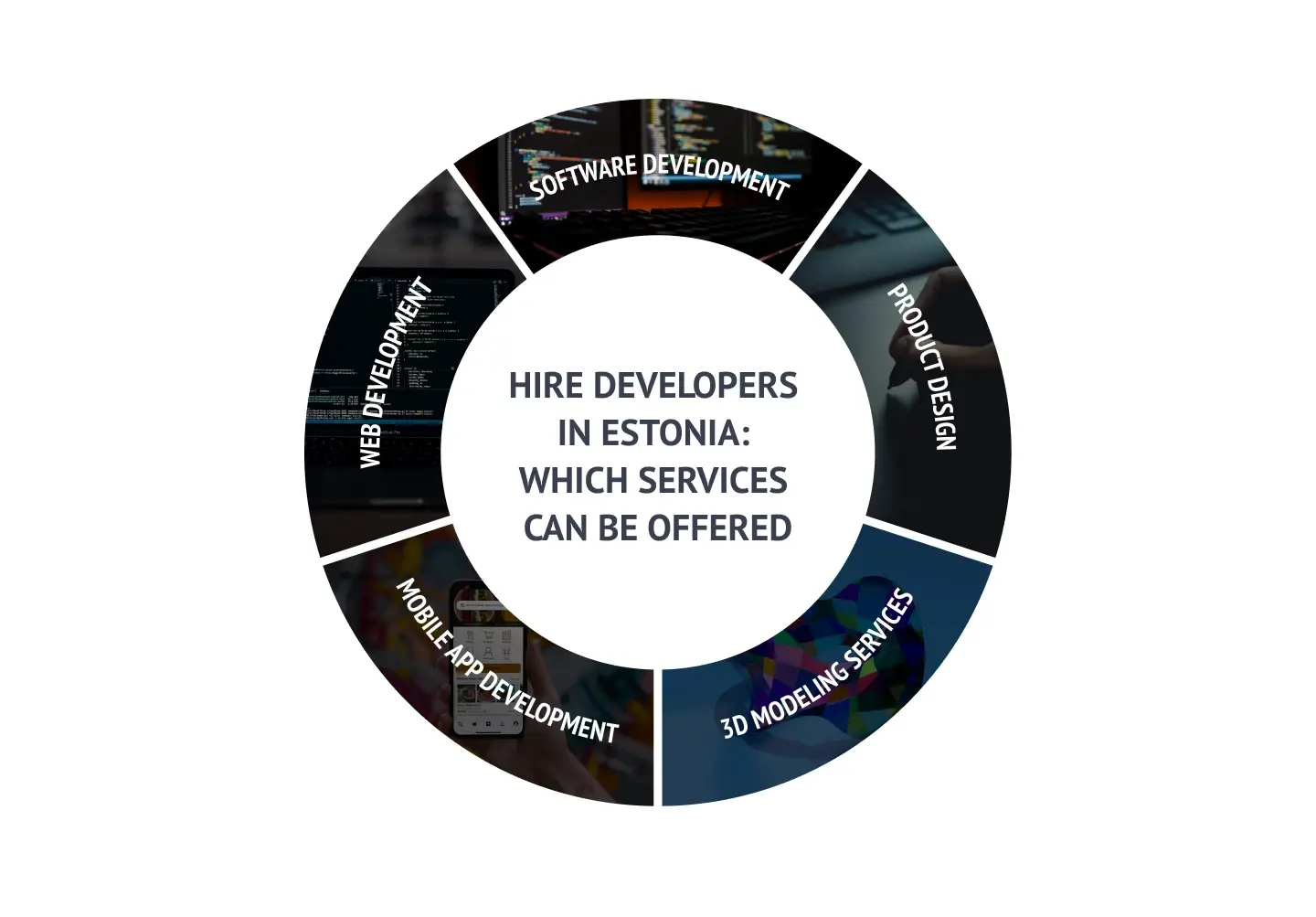 Estonian developers are proficient enough in various programming languages and tools to ensure efficient and high-quality code.
If you hire developers in Estonia, be sure that they have a strong command of web development technologies such as HTML, CSS, JavaScript, and popular frameworks like React, Angular, and Vue.js. Moreover, they are also highly skilled in backend development using frameworks like Node.js, Ruby on Rails, and PHP.
Estonia software companies have lots of developers who are proficient in both Android and iOS platforms and have expertise in developing native apps using Swift or Objective-C for iOS and Java or Kotlin for Android.
Designers in Estonia have a lot of experience building interactive 3D applications and simulations. By incorporating 3D development skills, Estonia software companies can provide businesses with a competitive advantage by creating visual representations or realistic 3D models.
Estonian specialists have a strong understanding of the importance of the creation of user-centered designs that will deliver an exceptional user experience and pay attention to every detail of the customer's interaction with the product.
Need outsourcing services?
Hire Developers in Estonia: Top Estonia Software Companies
Of course, Estonia software companies have gained recognition for their favorable business environment, innovative mindset, and high-quality software solutions. Now we will talk about Estonia software companies in detail.
First of all, Estonia has a high level of STEM education (science, technology, engineering, and mathematics). According to Eurostat, Estonia ranks among the top countries in the EU in terms of research and development (R&D) expenditure as a percentage of GDP. It can be caused by the supportive business environment that encourages the establishment of the Estonia software companies and the development of the IT industry in general. For instance, the Estonian e-Residency program, launched in 2014, enables businesses to manage their businesses online regardless of their geographic location.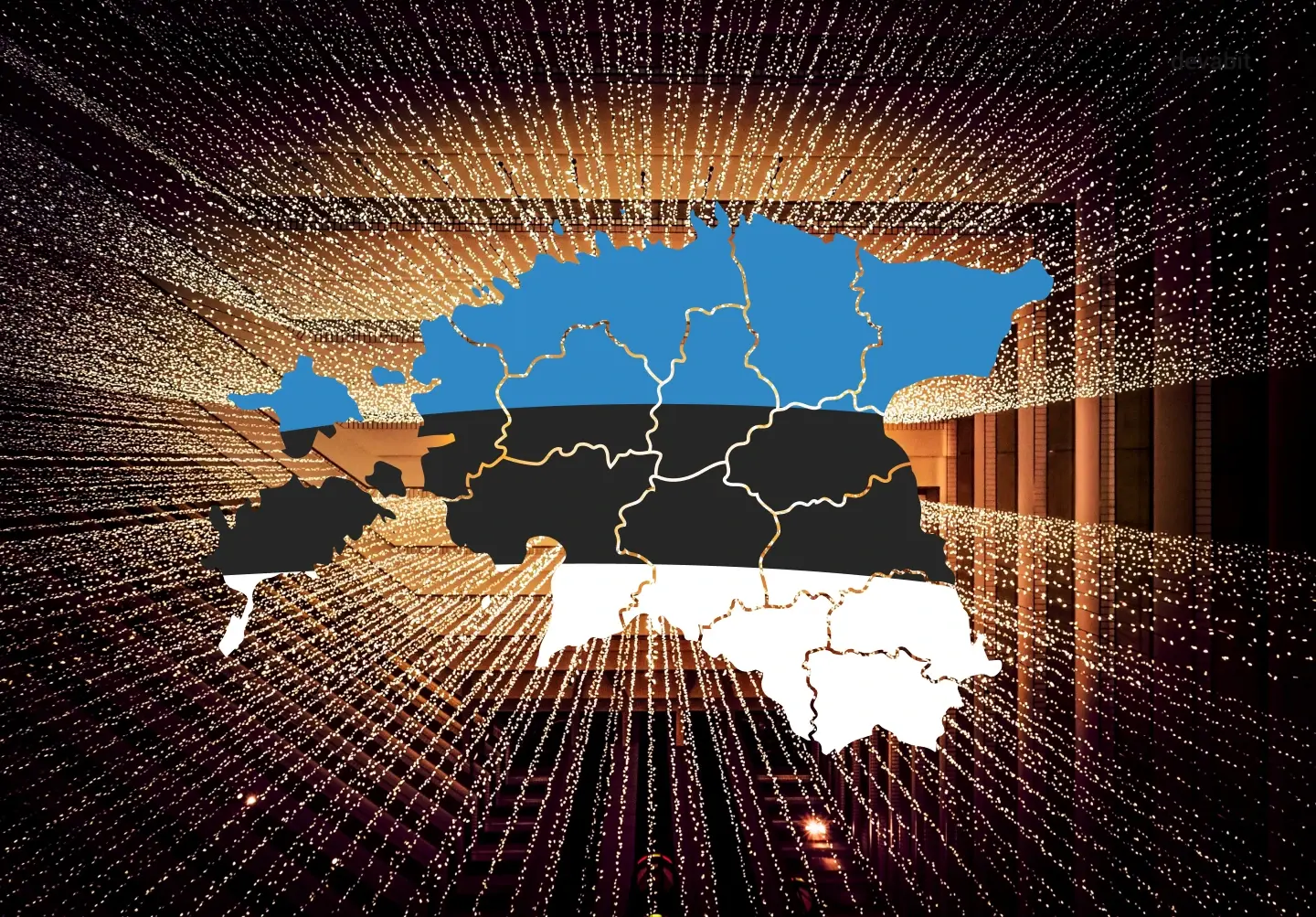 When it comes to the cost effectiveness, Estonia remains highly competitive. The better pricing models are provided only by Ukrainian software companies without reducing the quality level. Both countries have lower labor costs compared to many Western European countries, while still maintaining the high level of quality.
In our article about the Estonian IT industry, we have deeply compared Ukraine and Estonia, considering the main business aspects. We have come to the conclusion that Estonia software companies are well-developed and efficient, with their own unique strengths and drawbacks. Despite this fact, hiring developers in Ukraine is more profitable for businesses due to the lower pricing models and qualified professionals from different IT industries that will perfectly match business goals and requirements. All in all, before choosing an outsourcing company, you should carefully analyze your strategy, objectives, and needs in order to choose the most suitable variant.
Choose devabit to Hire Developers in Ukraine
By outsourcing Ukraine businesses gain their own set of unique advantages. Ukrainian software companies are known for their cost-effectiveness, commitment to quality and customer satisfaction, and high level of technical expertise.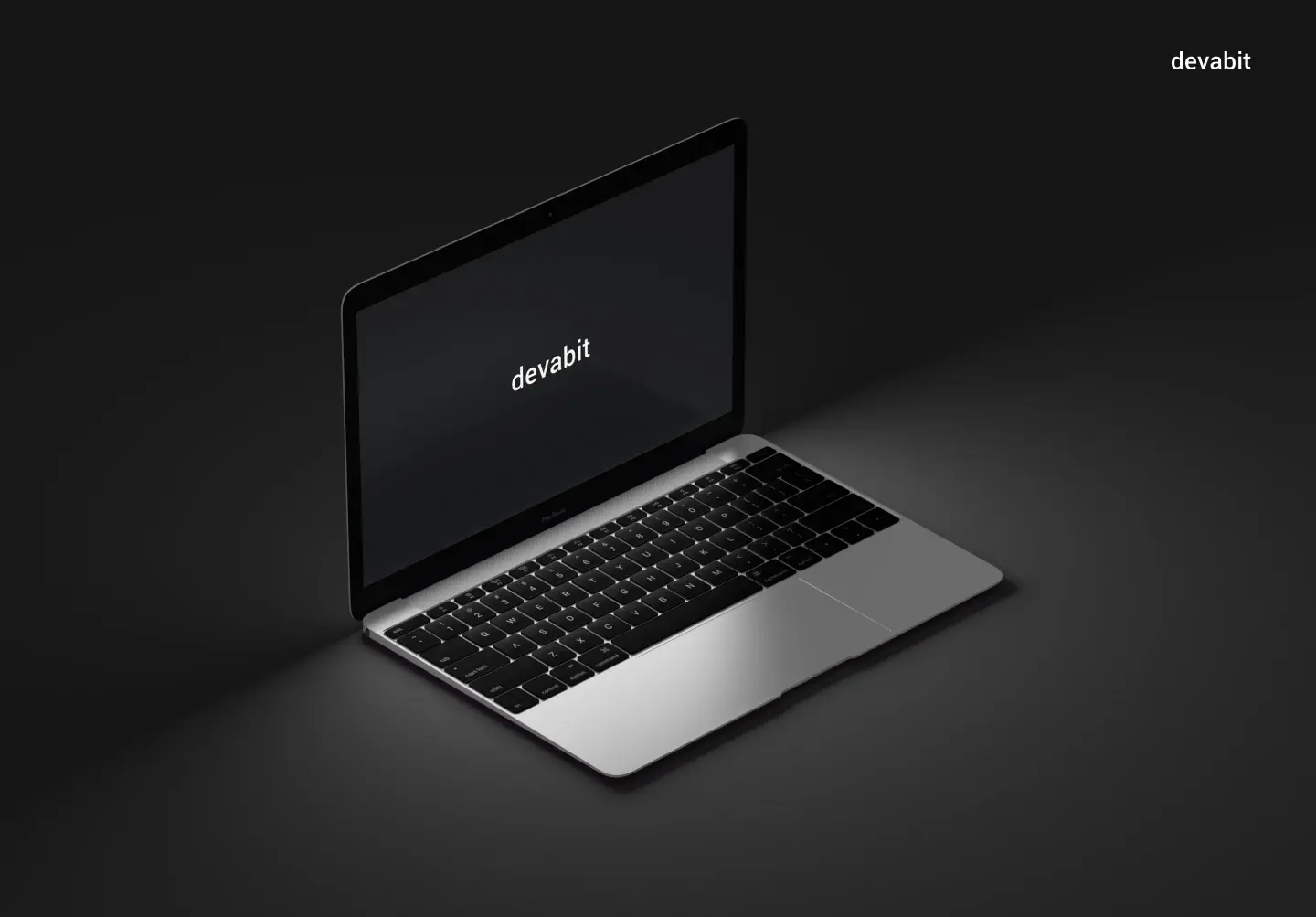 Whether you are looking for custom software development, web or mobile app development, UI/UX or 3D design, choosing devabit is the perfect decision. We definitely have specialists to match your expectations and requirements: Android and iOS developers, Web and Cloud professionals, Vue.js and Node.js programmers, etc.
Ready to take your business to the next level? Then do not miss out on the opportunity to partner with devabit! Unlock the full potential of your projects and bring your ideas to life with our exceptional services. Contact us now to discuss your needs and requirements and witness the difference our expertise can make for your business.
Don't miss out! Click here to stay in touch.
Liked the article?
You will like our email too
Get the latest news from the devabit blog.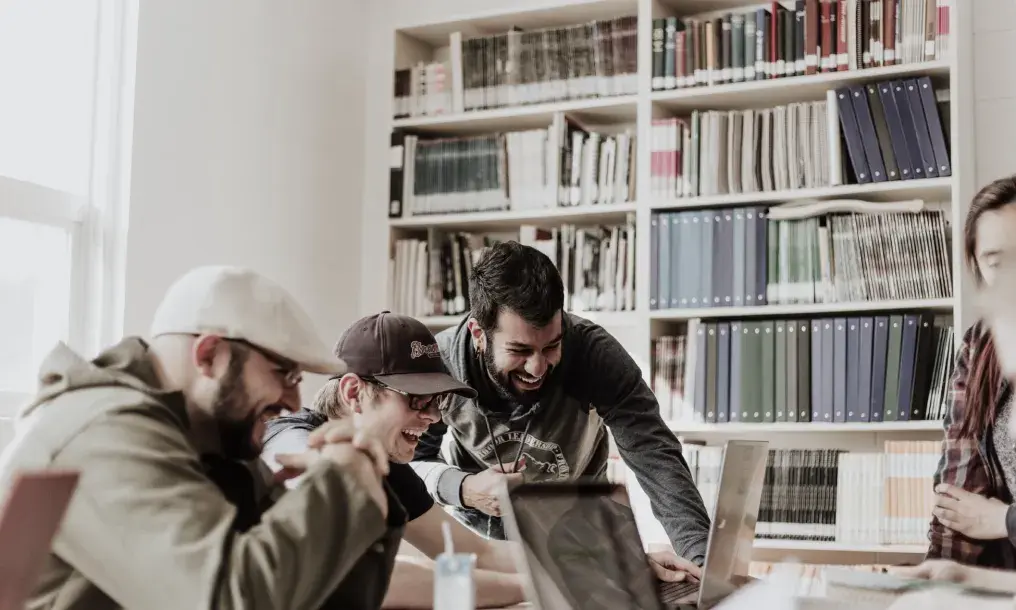 CONNECT WITH US WE'RE READY
TO TALK OPPORTUNITIES
THANK YOU! WE RECEIVED YOUR MESSAGE.
Sorry
something went wrong
One of our consultancy experts will get in touch with you shortly.
Please visit our portfolio to know more about us and the solutions we provide.