TESLA FAILURE: Why, How, When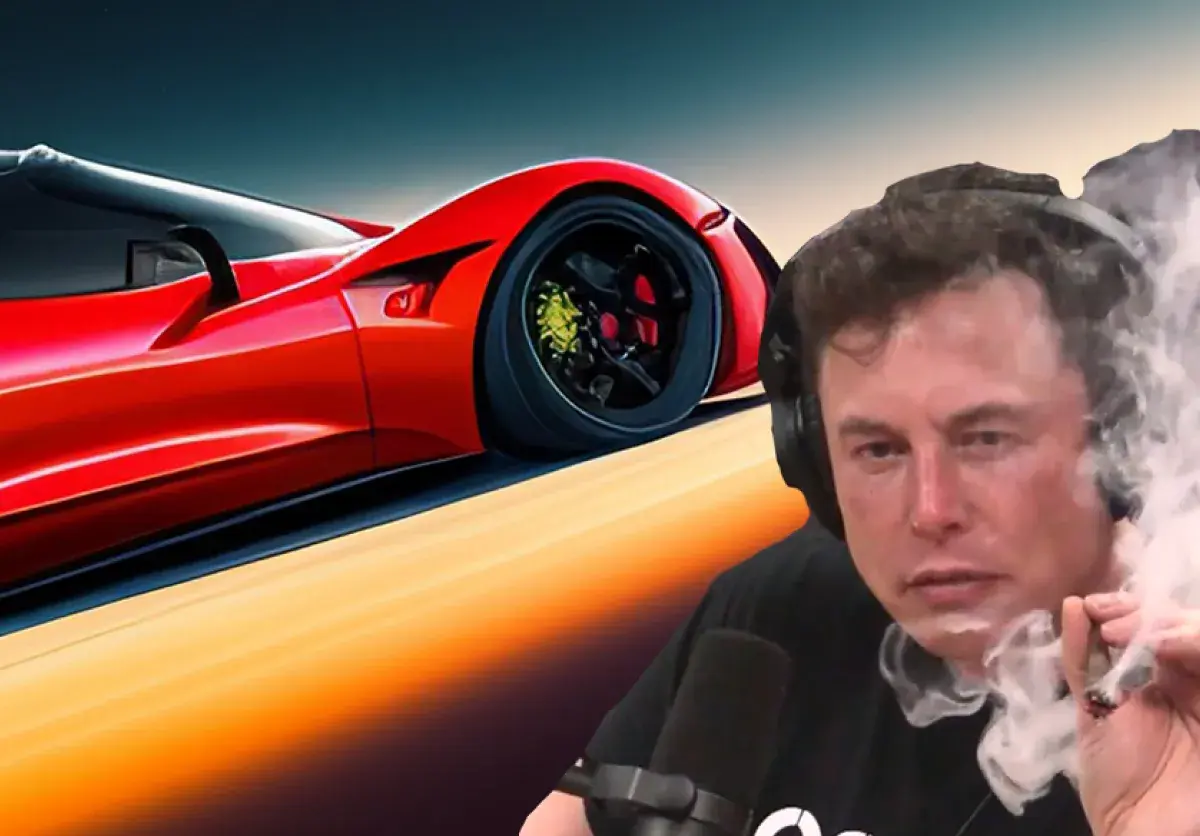 Tech innovations are undoubtedly a strong accelerator of business growth. From next-gen cloud solutions to AI-powered chatbots, the modern tech industry offers more and more novelties to impress the demanding audience. However, famous brand names can not guarantee the absolute success of innovative ideas anymore. Following the buzz around Tesla failure, in this article, we are taking a closer look at its mind-blowing technology fiasco. Let us analyze the bottlenecks together and discover the lessons to be learned.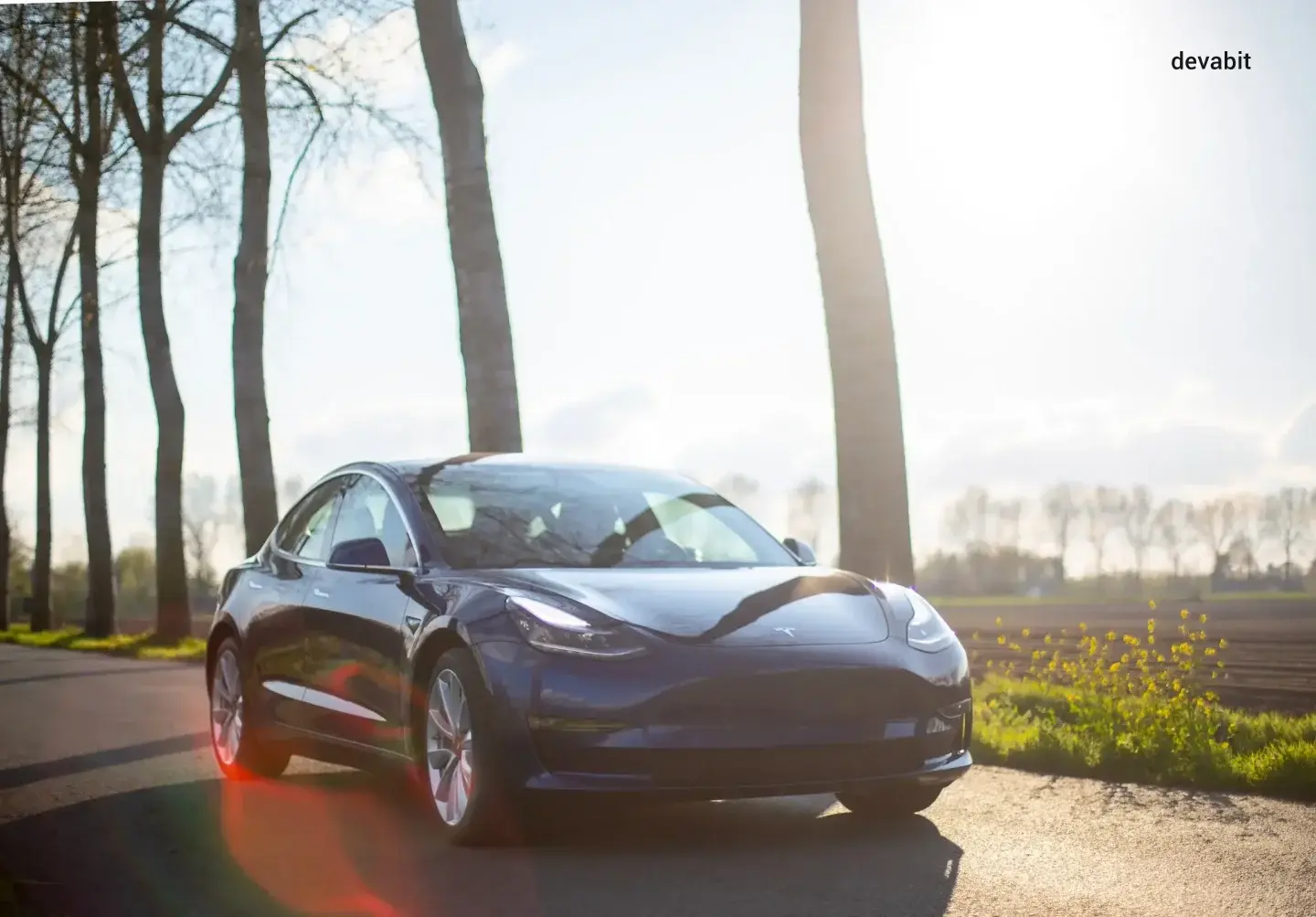 Current Discussion Around Tesla Failure
Speaking of the most remarkable technology, we obviously could not pass by Elon Musk unveiling Tesla's first electric pickup, which has rapidly gained another title — Tesla failure. Nowadays, Tesla is the most famous manufacturer of electric cars in the world. However, it is expected that Elon Musk's company may lose leadership in the automotive sector within a few years. According to the Bloomberg forecast, Tesla will still be able to maintain its leadership in the industry in 2023. Yet, during the following year, it will be removed from the pedestal by the German automaker Volkswagen. At the same time, analysts predict that the third place in the list of the most influential auto manufacturers will be taken by the Chinese manufacturer of electric vehicles, BYD. Finally, it will be followed by giants such as Toyota, Ford, and Mercedes-Benz. The success of the Chinese manufacturer will be facilitated by the favorable policy of the Chinese authorities: citizens who buy electric cars are given loans on special terms.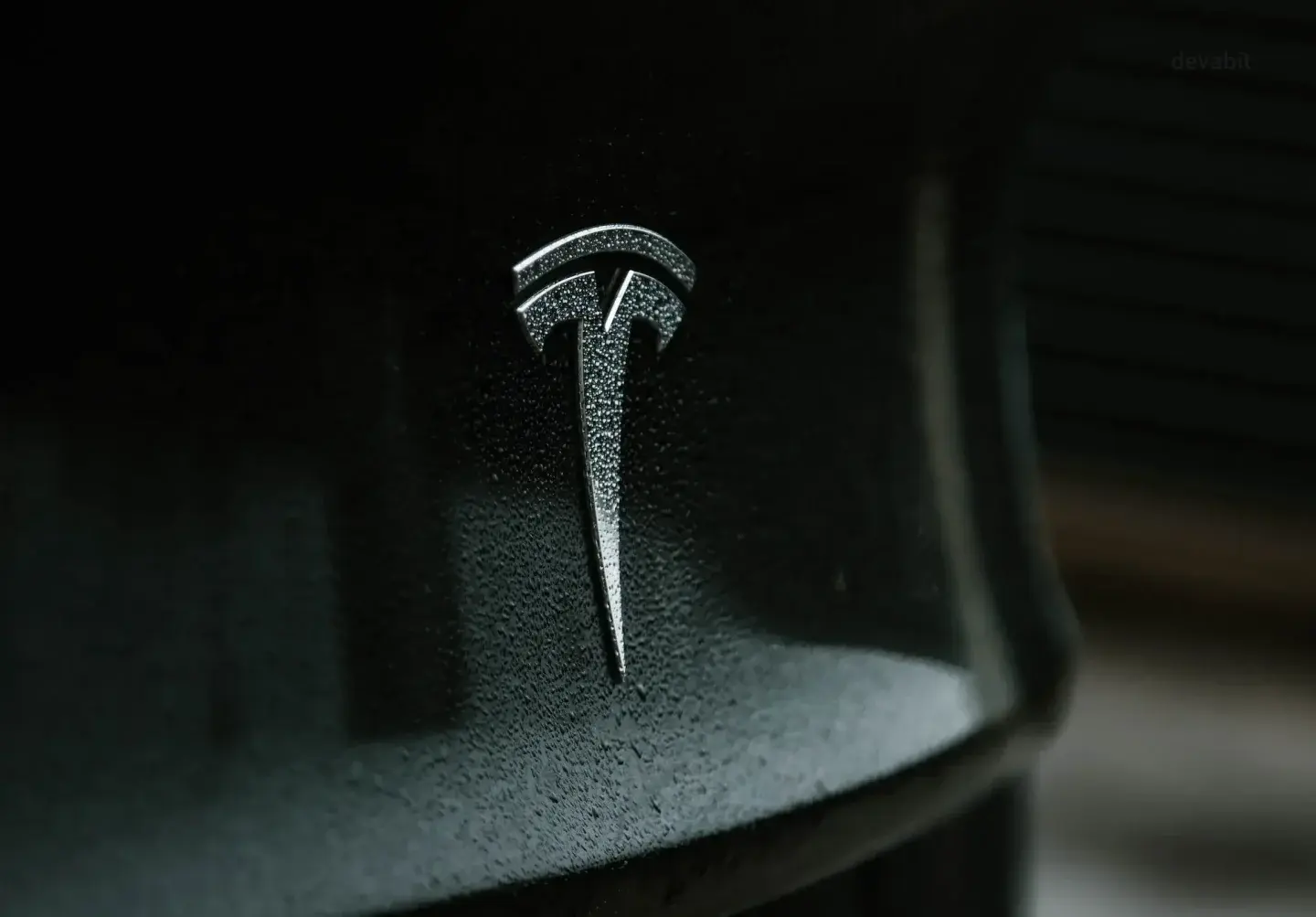 Tesla Failure: 3 Reasons Why
1. Lack of New Products
There are several reasons why Tesla is at risk and may lose its leadership among electric car manufacturers. First and foremost, Tesla has not released a single new model over the past 12 months. Furthermore, previous novelties from this American company did not live up to market expectations. For example, although the Tesla Model S Plaid has been widely promoted, users discovered it has severe stability problems when driving at high speeds. The company itself has stated it is challenging to provide reasonable vehicle capacity at a reasonable cost. Interestingly, Tesla recently announced special and significant discounts following the company's stock market crash in 2022.
2. Market Failures
In the third quarter of 2022, Tesla delivered 343,000 electric vehicles to the market and produced 365,000, which is well below market expectations. Investors were also unimpressed by Tesla's third-quarter financials. As reported by Tesla, the following factors negatively affected the results:
Powerful inflation;
Supply chain disruptions;
Problems with logistics.
Against the backdrop of everything that is happening on the market and within the company in 2022, the market price of Tesla shares fell by almost 64%, which was another negative signal for investors.
3. Radical design and controversial features
In fact, Tesla failure caused a stormy discussion across social media for its design and presentation. However, the reactions were mixed. Some internet users were calling it ridiculous, while others - were courageous. The car is supposed to demonstrate ruggedness and looks rather like a large metallic trapezoid inspired by the Blade Runner movie. Its debut went botched, though. Always a showman, Musk tried to showcase the truck's shatterproof armored glass. However, metal balls thrown at the glass windows by the chief designer got eventually cracked. Thus, it is possible that in the next few years, Tesla, the undisputed leader in the production of electric cars, will lose its competitive advantage. In this regard, everything depends not only on the general dynamics of the global economy but also on the strategy offered by Elon Musk.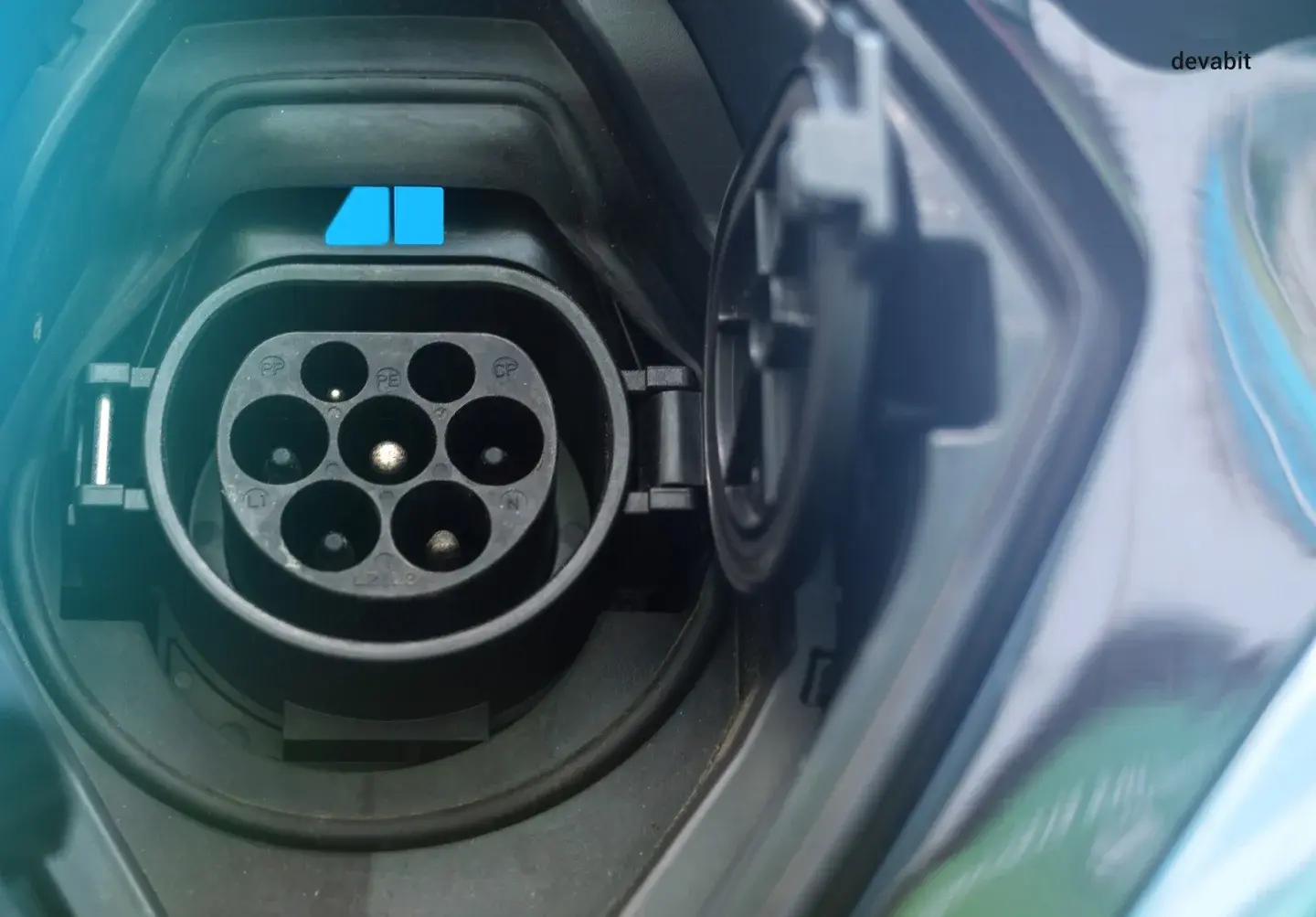 How not to fail when developing disruptive technology innovations?
The truth is, product innovations like Tesla failure never come easy and usually go along with a lot of criticism. Yet every other attempt is a valuable lesson to learn:
Business leaders know the value of market research and idea validation before actually investing in and implementing solutions. Start with an in-depth analysis and set business goals.
Innovations start with ideas but get implemented with strategy. Thus, you have to thoroughly plan your way and should probably conduct a feasibility study.
At this point, you can search for product designers to carry out a product discovery phase and receive more insights into end-users needs and problems. Eventually, you will take a look at a product prototype and identify potential bottlenecks.
Define the best solution architecture, and find a technology partner to implement it, and take your innovation to the market.
Do not want to fail with your automotive solution?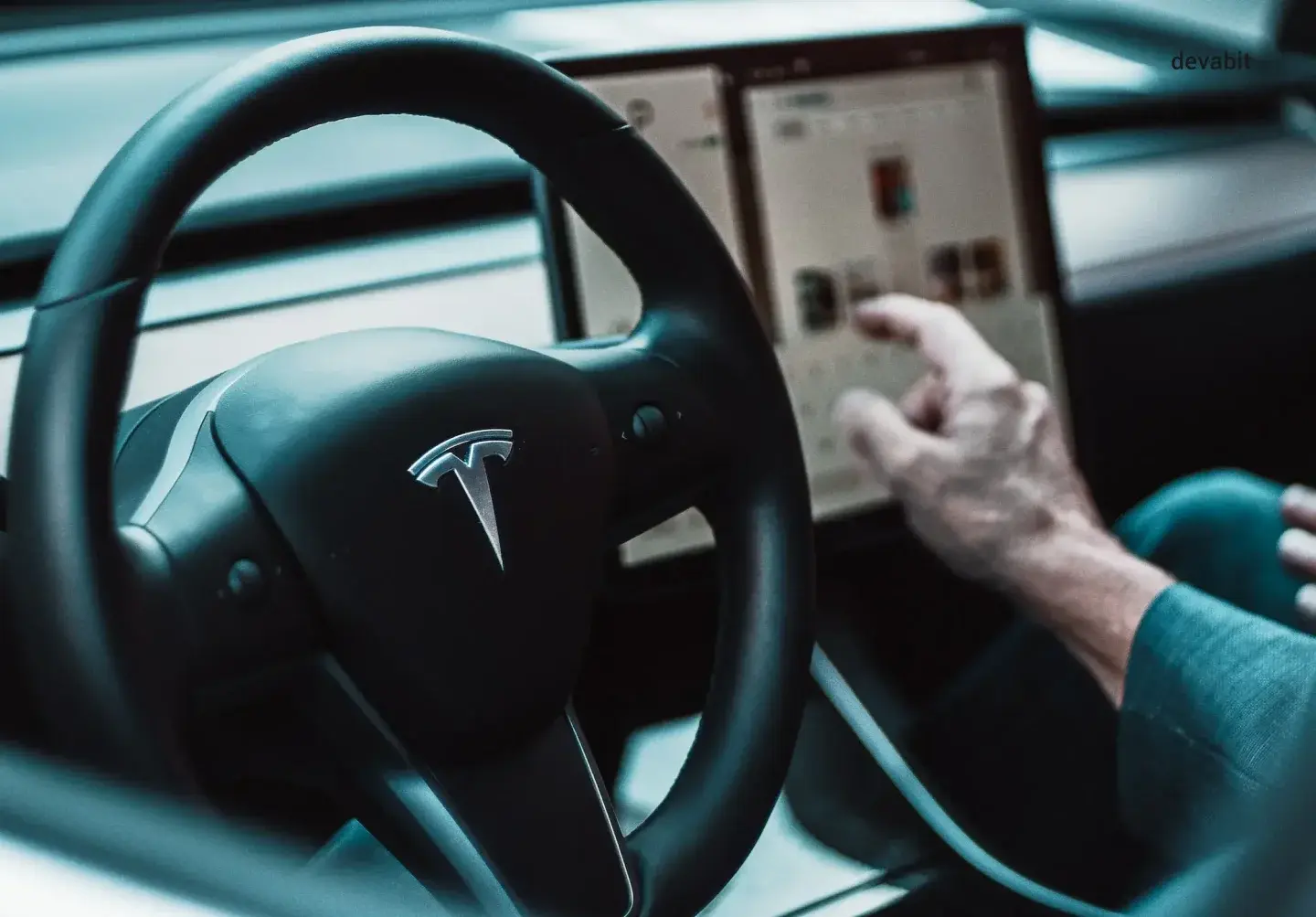 When Will Tesla Failure be Left Behind?

Actually, it will happen sooner than you might expect. Back in April 2021, Elon Musk, the CEO of Tesla, made a bold prediction that the Model Y electric SUV would become the best-selling vehicle in the world. While he was not certain if it would happen in 2022, Musk expressed confidence that the Model Y would surpass Toyota's Corolla and take the top spot in 2023. Given Tesla's rapid growth in the electric vehicle market and its dedicated customer base, it's possible that the Model Y could achieve this feat. However, the automotive industry is highly competitive, and many factors could influence the success of the Model Y and other car models in the coming years. Therefore, Tesla failure can be soon transformed into a successful initiative.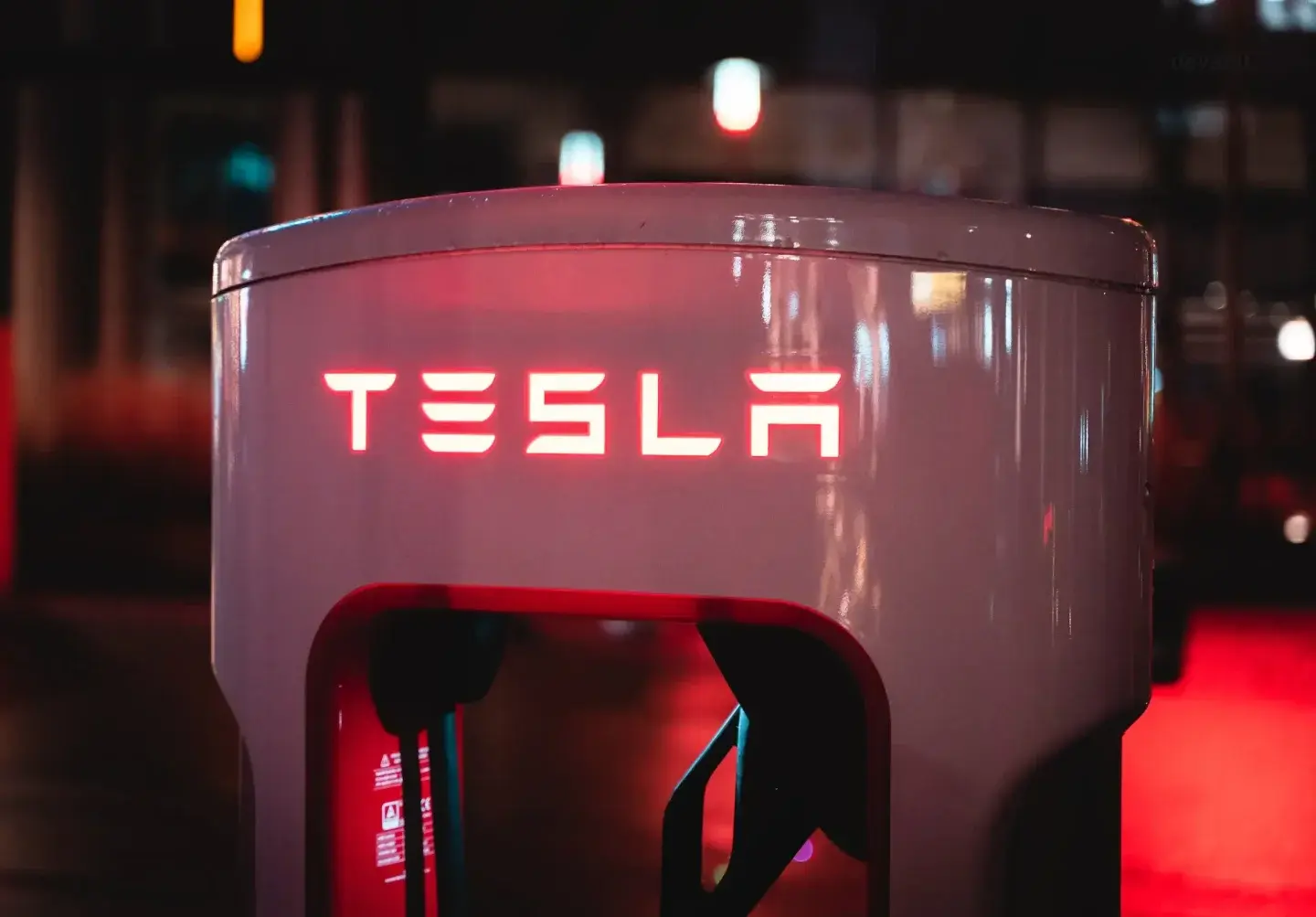 Wrapping Up on Tesla Failure

Despite all challenges and failures, Tesla's marketing game remains stronger than ever. Yet, Wall Street analysts are still unsure whether the cybertruck can win a market dominated by Ford and General Motors.
At devabit, we share a special methodology and expertise to deal with your demands and challenges at any stage of the product lifecycle. Contact us to learn how we can assist you on the way to technology innovations.
Don't miss out! Click here to stay in touch.
Liked the article?
You will like our email too
Get the latest news from the devabit blog.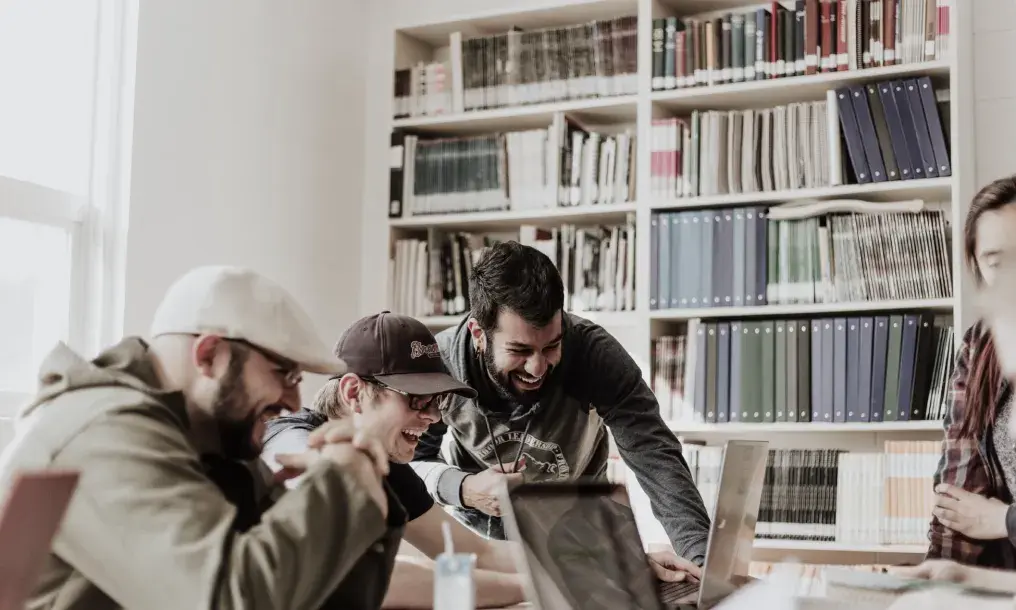 CONNECT WITH US WE'RE READY
TO TALK OPPORTUNITIES
THANK YOU! WE RECEIVED YOUR MESSAGE.
Sorry
something went wrong
One of our consultancy experts will get in touch with you shortly.
Please visit our portfolio to know more about us and the solutions we provide.