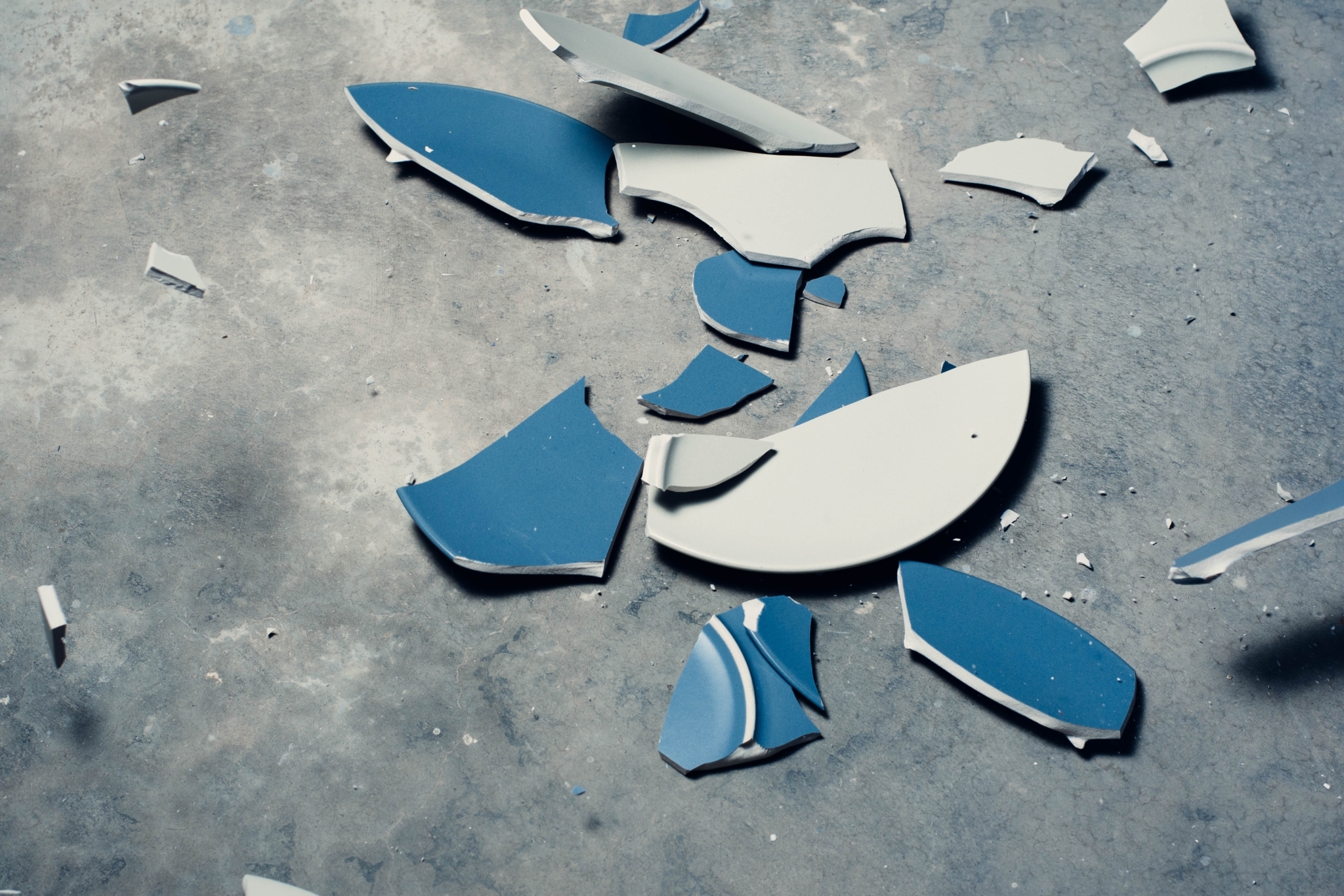 Tesla Failure and 3 More Technology Fiascoes
Tech innovations are undoubtedly a strong accelerator of business growth. However, famous brand names do not guarantee the absolute success of innovative ideas anymore. Following the buzz around Tesla failure, in this article we are taking a closer look at recent technology failures. Let's analyze the bottlenecks together and discover the lessons to be learned.
1. Tesla failure: radical design and controversial features.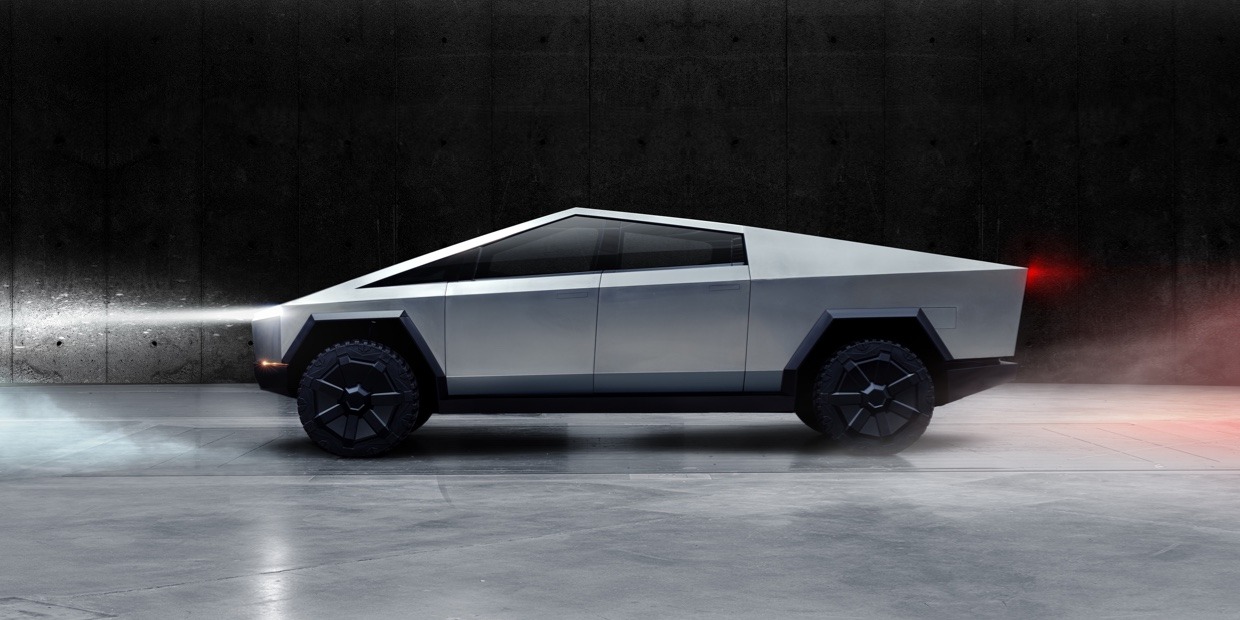 We obviously couldn't pass by Elon Musk unveiling Tesla's first electric pickup, which has rapidly gained another title — Tesla failure. In fact, Tesla failure caused a stormy discussion across social media for its design and presentation. However, the reactions were mixed. Some internet users were calling it ridiculous, while others - were courageous.
The car is supposed to demonstrate ruggedness and looks rather like a large metallic trapezoid inspired by the Blade Runner movie. Its debut went botched, though. Always a showman, Musk tried to showcase the truck's shatterproof armored glass. However, metal balls thrown at the glass windows by the chief designer got eventually cracked.
Nevertheless, Tesla's marketing game remains stronger than ever. Despite the contradictory presentation, Elon announced over 200 000 pre-orders during the first week. Yet, Wall Street analysts are still not sure whether the cybertruck is able to win a market dominated by Ford and General Motors.
2. Google's Nightingale, a foray into health data privacy.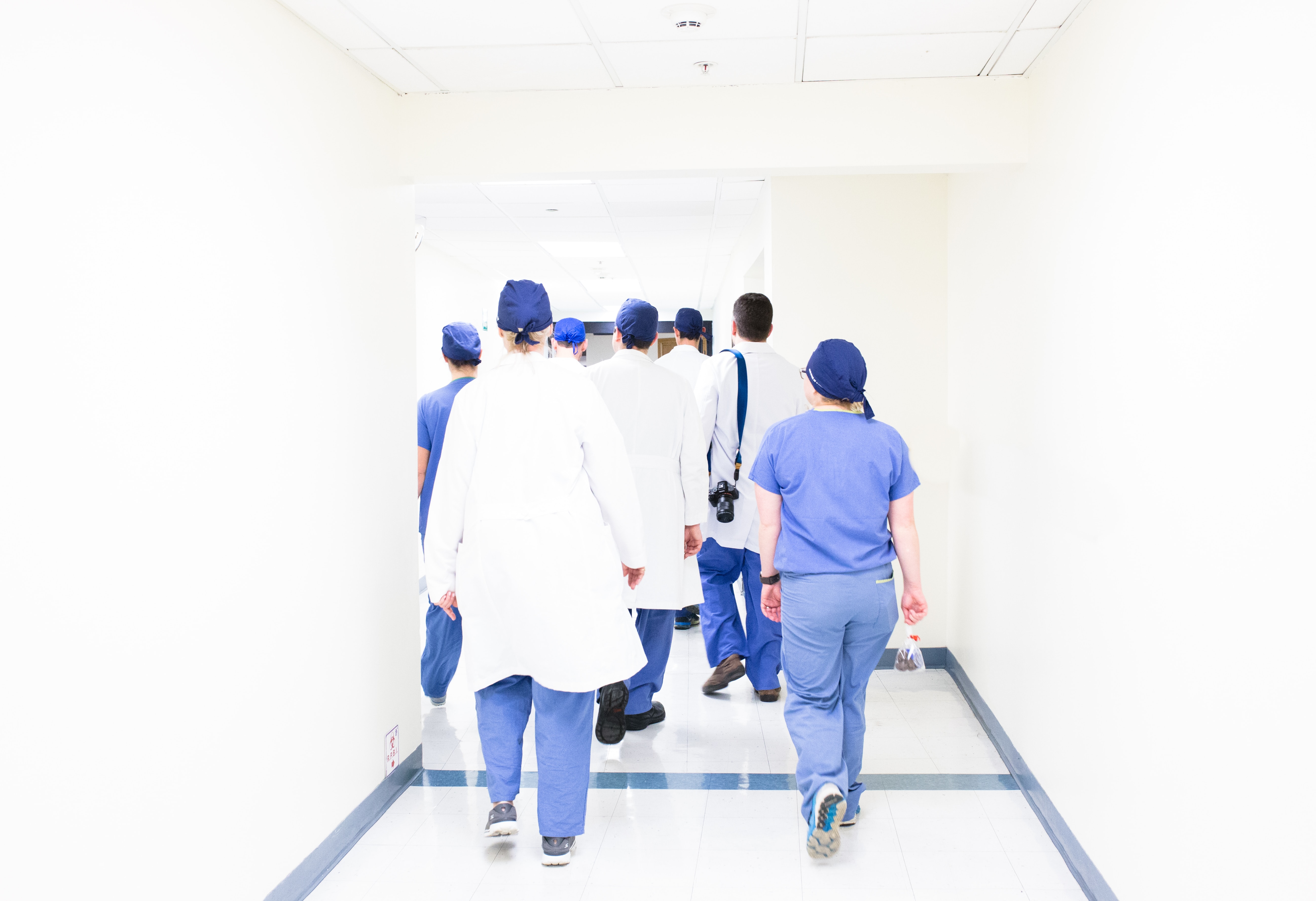 Nightingale is a Fitbit data-sharing project. A Catholic healthcare system, it unites a chain of over 2.5 thousand hospitals, doctor offices, and similar facilities from 21 states. Overall, Nightingale includes tens of millions of patient records available for data processing. Financed by Google and Ascension, its 2019 purchase is valued at $2.1 billion.
In recent years, concerns have been voiced about whether healthcare data processing is HIPAA compliant. The Wall Street Journal reported Google has secretly harvested an extensive number of vulnerable data - patient names, lab results, diagnoses, hospitalization records, and prescriptions. Therefore, in November 2019, the United States Department of Health and Human Services launched an investigation to probe the legality of the deal.
3. Facebook and Twitter on top of social media disappointments.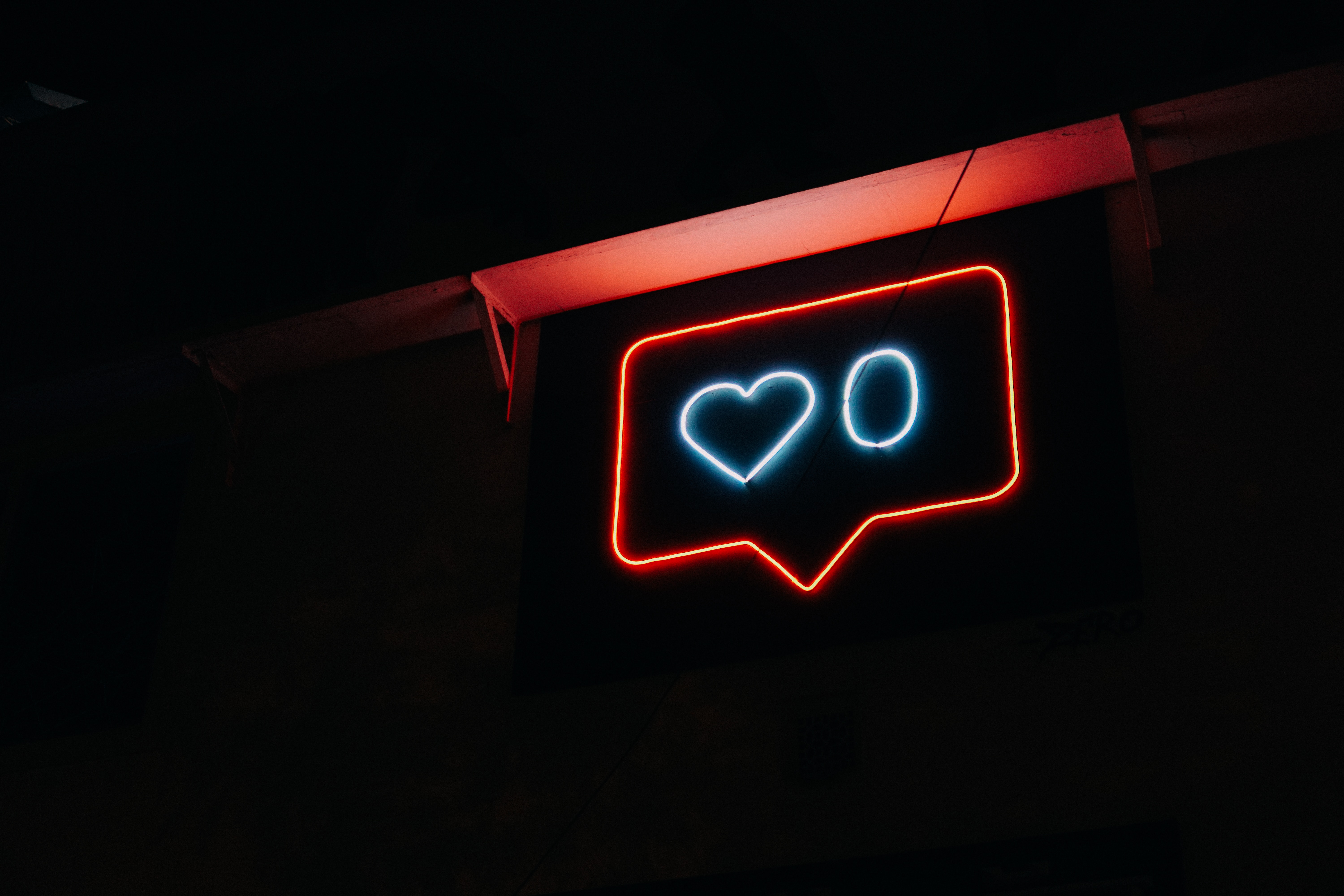 As highly popular social media have proved their untrustworthy, 2019 was just another year going entirely off the rails. A growing number of opinion leaders are already questioning whether we need and should use them at all and, if so, in which way.
Twitter's CEO, Jack Dorsey, announced the banning of any political ads on the platform. Experts predict a few possible 'exceptions' for ad campaigns due to the messy definitions. Moreover, the platform still allows racism and ad hominem from bullies with millions of followers.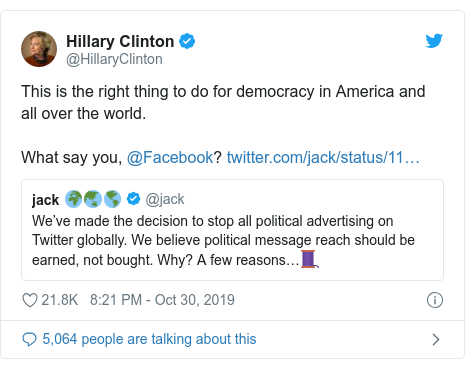 On the opposite, Facebook has recently started to stop fact-checking political advertisements. Neither of the news was met positively, with Facebook's decision being claimed totally irresponsible and questionable.
4. Samsung's Galaxy Fold is a mess.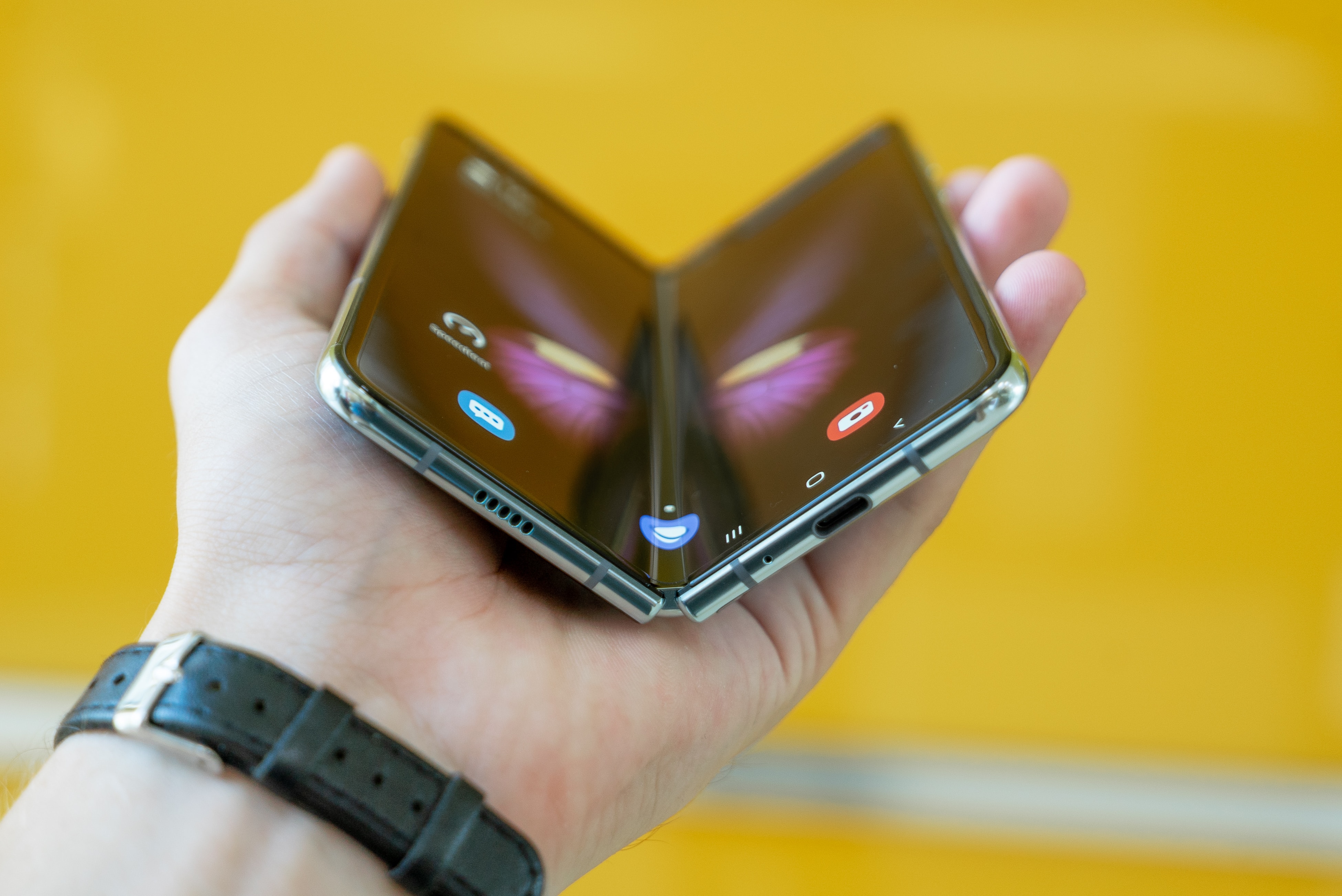 Galaxy Fold was one of the most anticipated phones of the year. A $2,000 Android phablet, it is a tablet-size device that can fold in half into a phone. A bleeding-edge folding technology turned out to have an embarrassingly low mean time between failure rates. Some users even accidentally destroyed their devices while trying to remove what they thought was a protective film for shipping.
The first-day preorders went sold out, but then the whole phone launch was pulled. Eventually, Samsung fixed the problem, but by the time the gadget went back on sale in September, reviewers focused on what else could be wrong with it. According to the CNET test, Galaxy Fold could actually fold a mere 119,380 times, which is almost half short of the promised 200,000 or five years of use.
How not to fail when developing disruptive technology innovations?
The truth is, product innovations like Tesla failure never come easy and usually go along with a lot of criticism. Yet every other attempt is a valuable lesson to learn:
Business leaders know the value of market research and idea validation before actually investing in and implementing solutions. Start with an in-depth analysis and set business goals.
Innovations start with ideas but get implemented with strategy. Thus, you have to thoroughly plan your way and should probably conduct a feasibility study.
At this point, you can search for product designers to carry out a product discovery phase and receive more insights into end-users needs and problems. Eventually, you will take a look at a product prototype and identify potential bottlenecks.
Define the best solution architecture, and find a technology partner to implement it, and take your innovation to the market.
Summing Up
Tesla failure, Samsung's Galaxy Fold, and Facebook & Twitter's disappointments... These technology fiascoes we analyzed today, but we still have a lot of interesting tech insights to impress you.
At devabit, we share a special methodology and expertise to deal with your demands and challenges at any stage of the product lifecycle. Contact us to learn how we can assist you on the way to technology innovations.
Liked the article?
You will like our email too
Get the latest news from the devabit blog.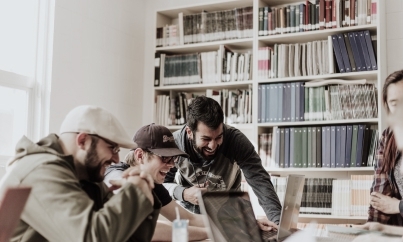 CONNECT WITH US WE'RE READY
TO TALK OPPORTUNITIES
THANK YOU! WE RECEIVED YOUR MESSAGE.
Sorry
something went wrong
One of our consultancy experts will get in touch with you shortly.
Please visit our portfolio to know more about us and the solutions we provide.