2023 Tech Trends: The Complete List of Innovations to Watch Out Today
We live in a fantastic time where science fiction stories from our childhoods are turning into reality. Think at least of immersive technology: with next-gen VR headsets, you can dive into an imaginary world in a blink of an eye. Nowadays, we are rapidly getting used to AI-powered online assistants, 3D models of customizable clothes, and cloud-enabled e-learning platforms. Yet, this is only the beginning. Even though geopolitical and economic tensions harmfully affect the evolution of 2023 tech innovations, powerful trendsetters rapidly adapt, striving to do more with less. Equipped with endless potential, global digitalization still has many inventions to impress even the most demanding audience. Are you ready to crush 2023 tech trends together? Then, read our today's article and be the first to see the complete list of the "top 10 emerging technologies 2023."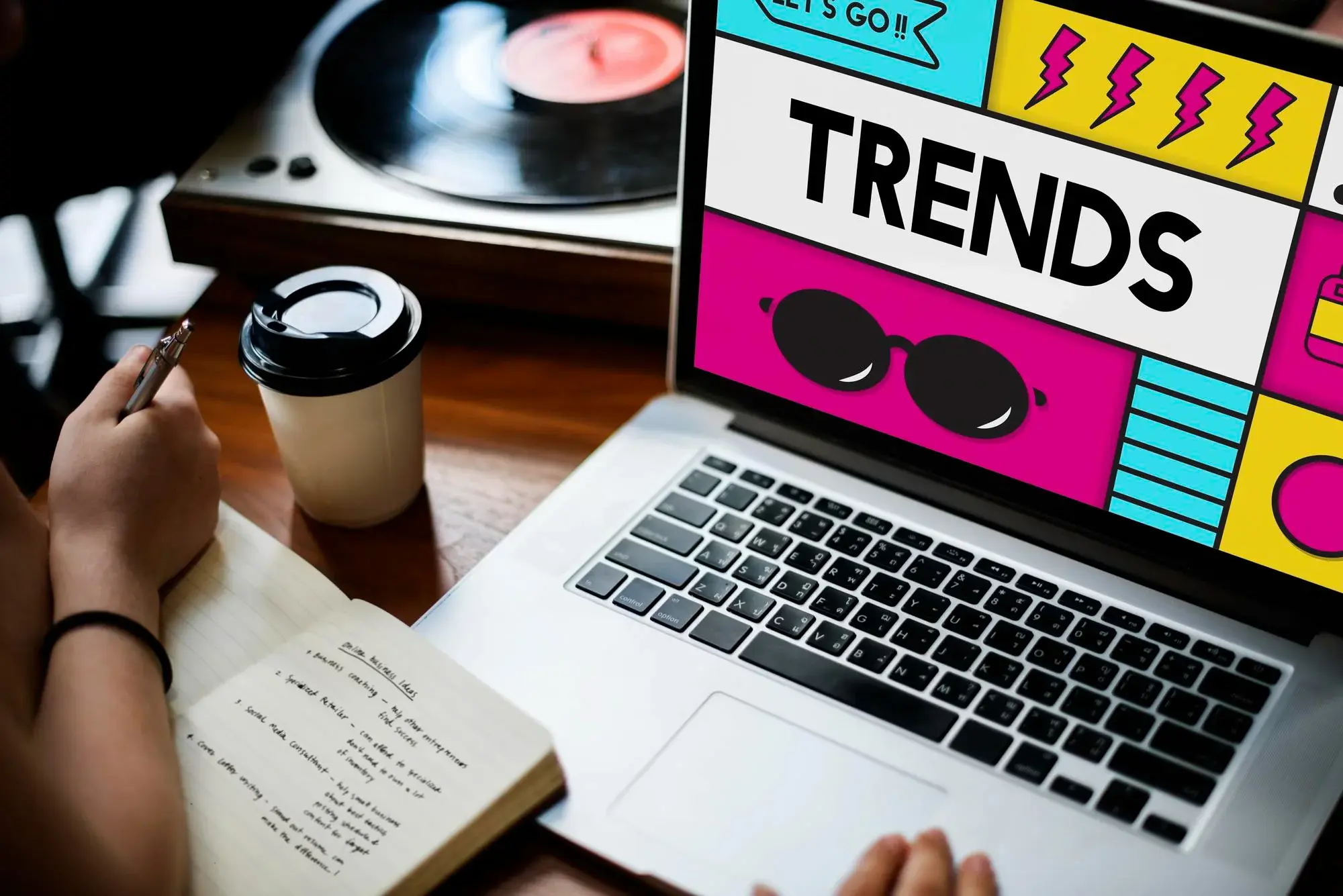 The Top 10 Emerging Technologies 2023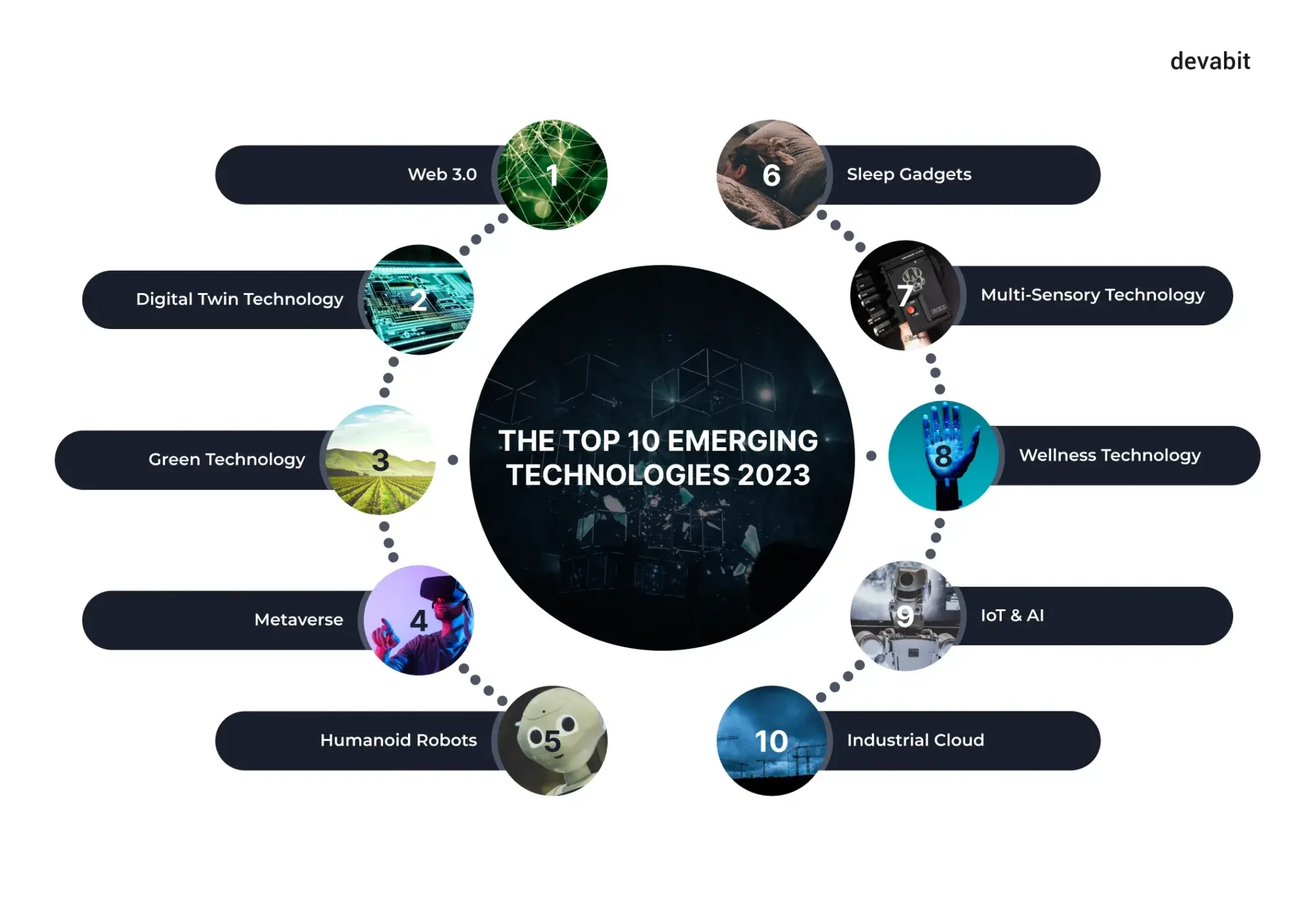 2023 Tech Trend #1: Web 3.0
First things first: what is it, and why is it worth your attention in the upcoming year? In a nutshell, Web 3.0 is the new concept of the third-generation Internet. The history of this technology dates back to the 90s when the first version of the World Wide Web, also known as Web 1.0, was invented. Soon, influenced by smartphones, mobile Internet, and social networks, this primitive information retrieval system advanced and became Web 2.0 during the mid-2000s. Hence, what is the point of Web 3.0? As the newest phase of web evolution, it is built upon the fundamental paradigms of decentralization, openness, and greater user utility. Below we gathered the most remarkable features of this outstanding invention (see the picture). Summing up, it is clear that Web 3.0 goes far beyond the capabilities of its previous versions since it completely transforms the way users interact with the online environment, offering greater utility and control over their personal data.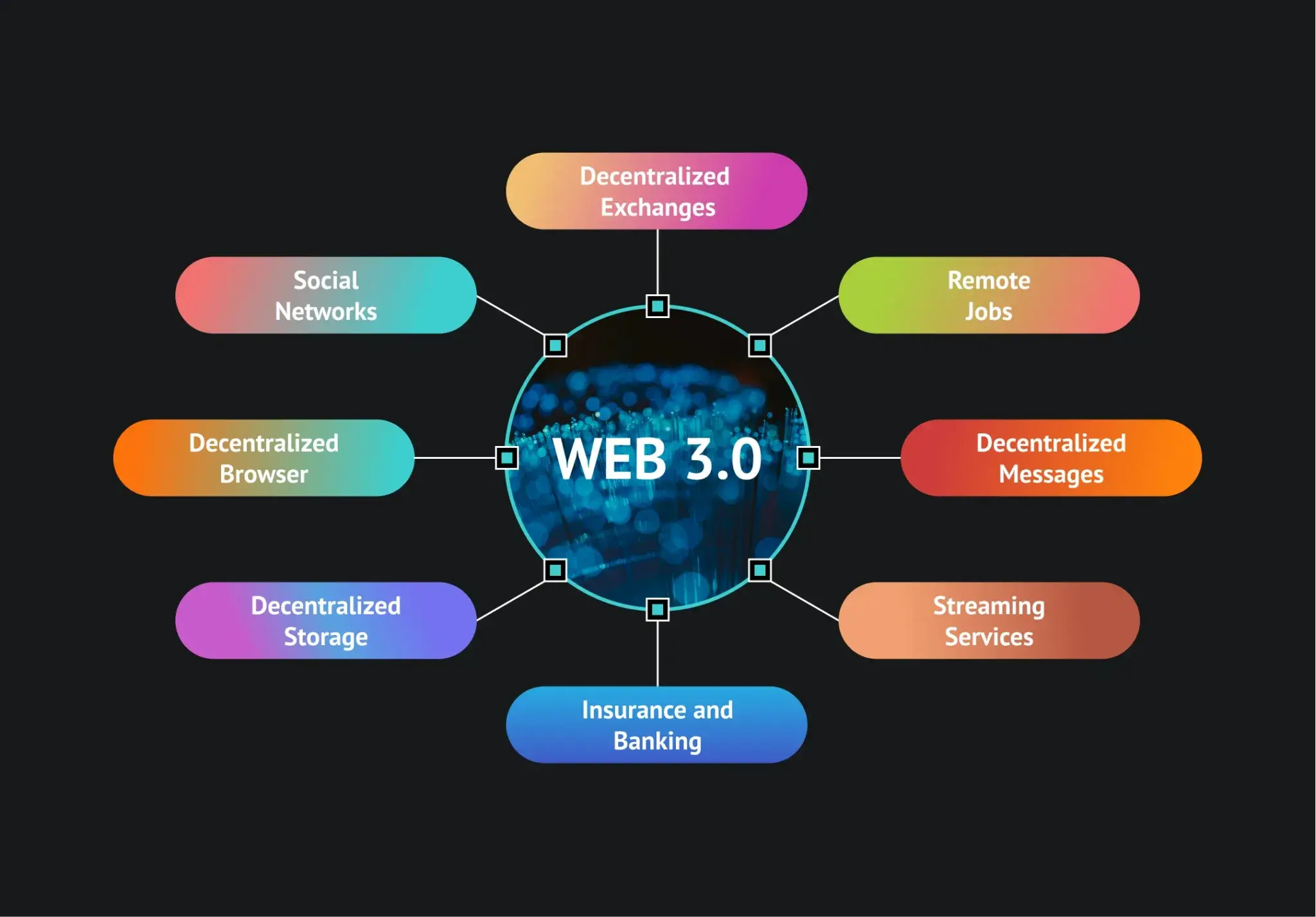 2023 Tech Trend #2: Digital Twin Technology
Digital twins are virtual simulations of real processes, operations, or products that can be used to test new ideas in a secure digital environment. Thanks to this outstanding invention, designers and engineers recreate physical objects in virtual reality. Then, by utilizing artificial worlds to test product concepts in any conceivable conditions, they can save billions of dollars while minimizing risks. Right after testing, engineers can customize and edit components using 3D printing technology to finally recreate them in the real world. By way of illustration, Formula 1 uses sensors to collect data on the track's temperature and weather conditions to see how these aspects influence the car. The data is then integrated into the digital twins of the engines, and scripts are run to make design changes on the fly. Based on the results of their tests, the team prints car parts on a 3D printer.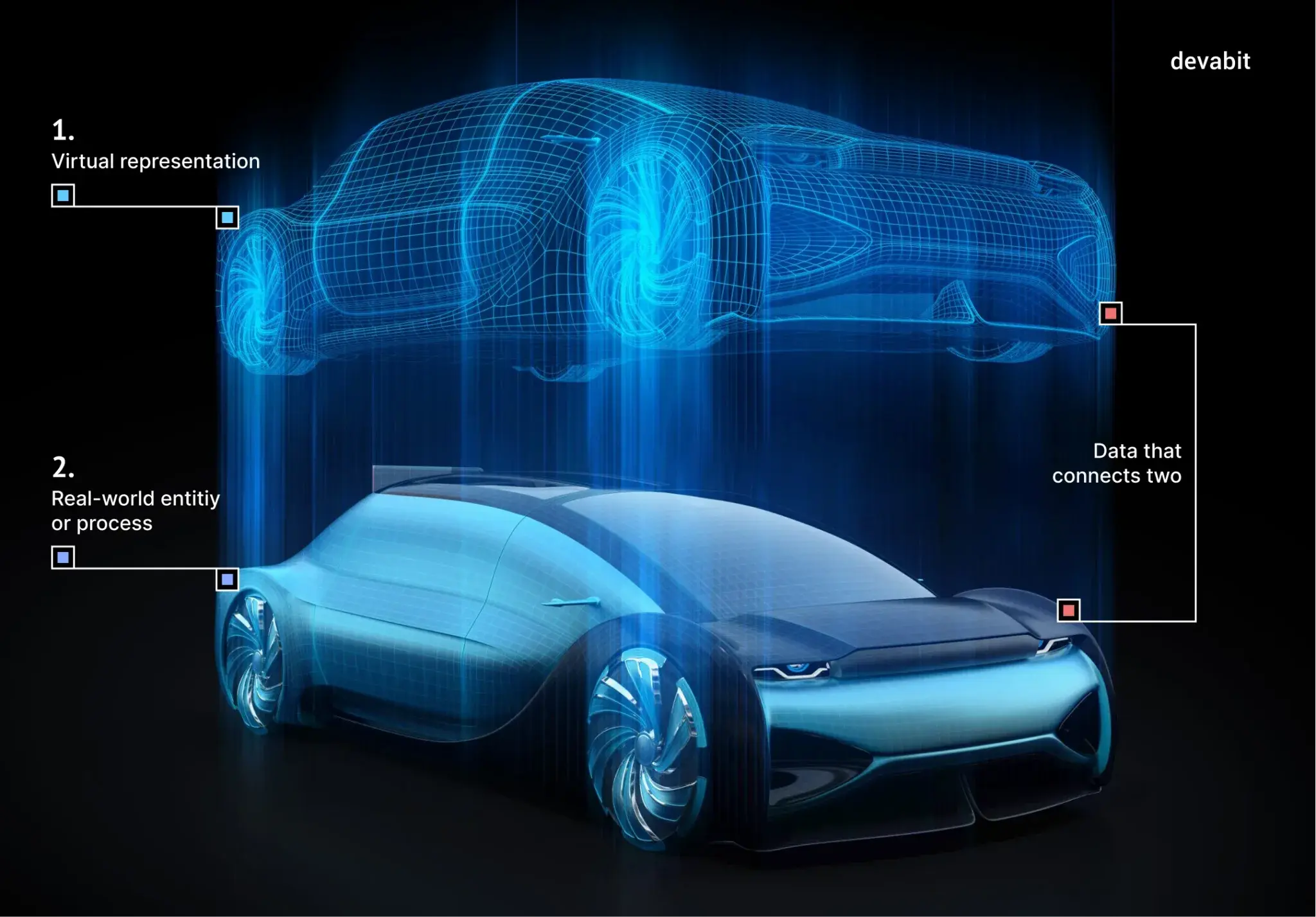 2023 Tech Trend #3: Green Technology
In recent years, communities from all over the world have been promoting green initiatives in order to save our planet. In this regard, the area of technology is not an exception. Playing a significant role in our lives, technology can either be a deadly enemy or a life-saving option when it comes to nature. Luckily, in 2023, robust progress is expected in the field of green hydrogen, a clean energy source that produces almost zero greenhouse gas emissions. At the same time, the decentralization of power grids can become an excellent foundation for systems of small generators and energy storage devices that can work even if the main network is not available. Thus, this 2023 tech trend will resolve the issue of supplying electricity to settlements and individual houses in a more efficient and environmentally friendly manner. While the modern energy system is now headed mainly by large gas and energy enterprises, decentralized energy initiatives can democratize energy worldwide while reducing carbon emissions.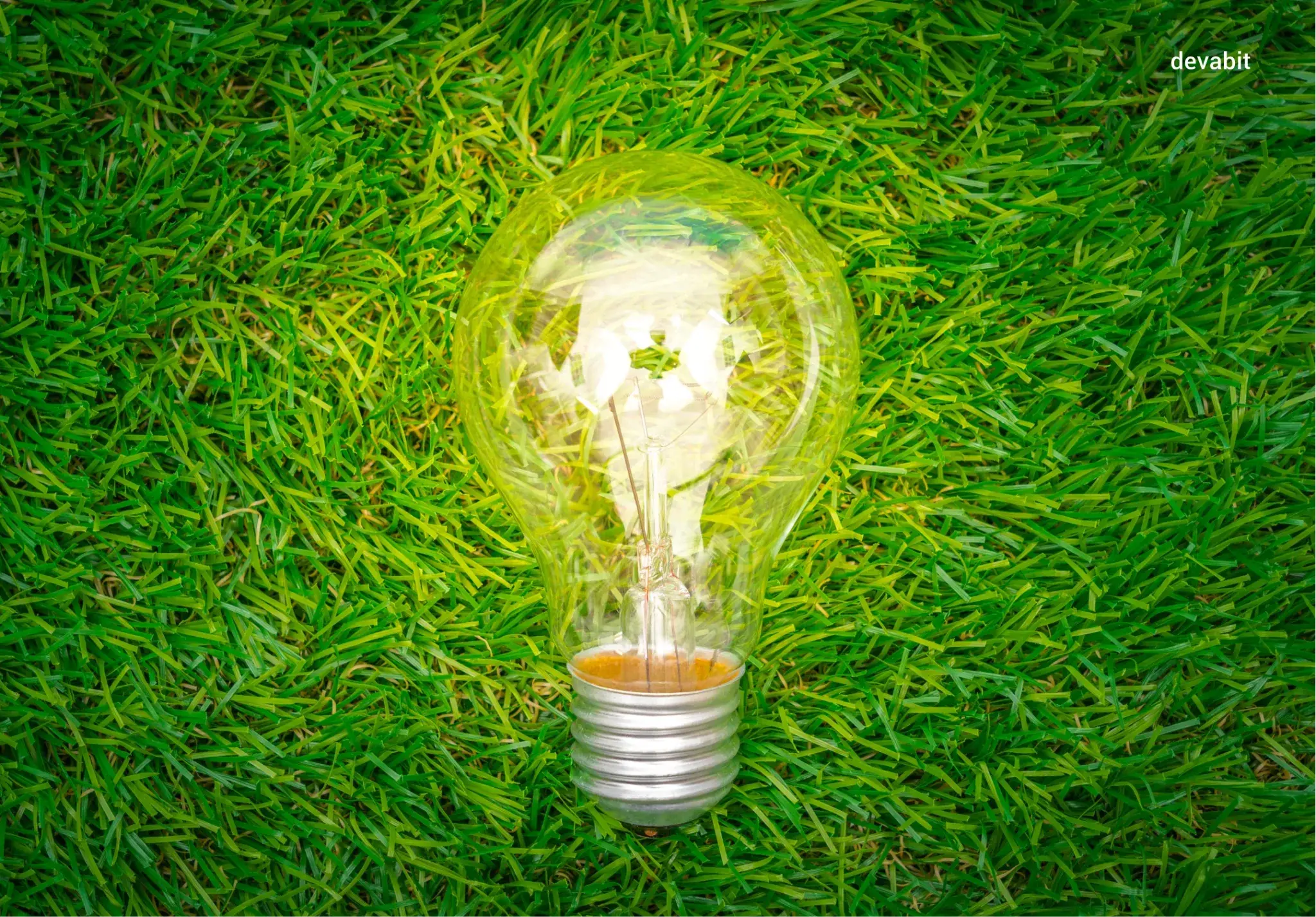 2023 Tech Trend #4: Metaverse
Well, this cutting-edge trend continues to break records of popularity. While Metaverse is ranked first in our list of "Top 10 Emerging Technologies 2022," it remains one of the most influential tech trends on the threshold of another season. Simply stated, Metaverse is a unique virtual environment where you can interact with the artificial world using avatars. Just like in real life, you can work, communicate, and perform a wide array of all possible activities. According to McKinsey, Metaverse is predicted to be worth up to $5 trillion by 2030. Therefore, this 2023 tech trend will determine the direction of the development of the whole immersive domain during the next decade. Since many market-leading companies are already using augmented reality (AR) and virtual reality (VR) technologies for learning and adaptation, Metaverse will undeniably affect all aspects of human existence in 2023.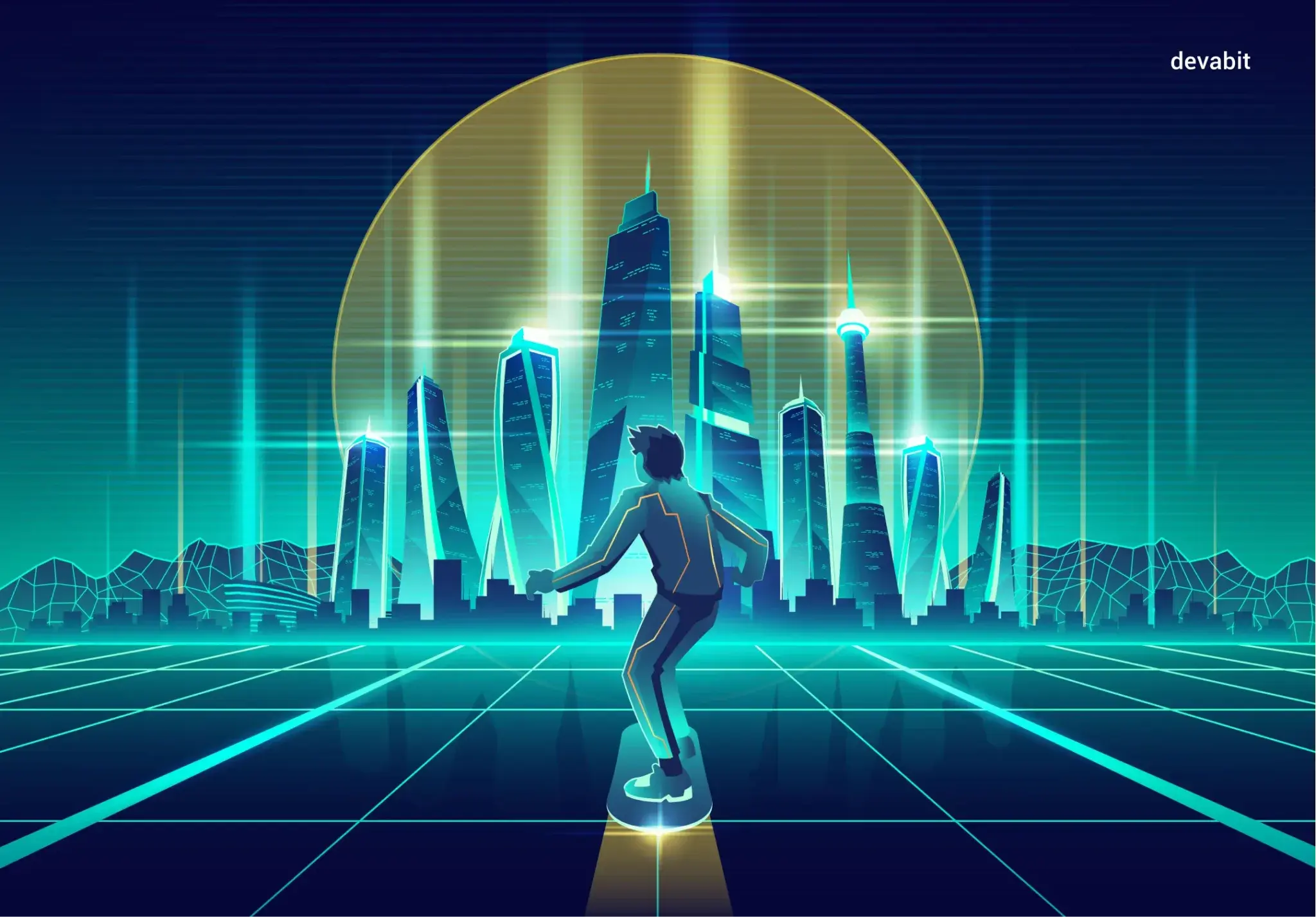 2023 Tech Trend #5: Humanoid Robots
One more 2023 tech trend that hits the top charts is robotics engineering. While the challenge of creating 100% human-like robots is just a matter of time, the upcoming year is considered a genuine breakthrough when it comes to the appearance and skills of humanoid robots. Hostesses, bartenders, concierges, and caretakers are just a few of the professions that will inevitably be replaced by humanoid robots someday. Designed to perform complex tasks in warehouses and factories, robots will soon work alongside people in production and logistics industries. Considering all the above, the Tesla AI Day 2022 event definitely became the starting point of a new era in robotics engineering since Elon Musk presented Optimus Unit 1, the first autonomous humanoid robot.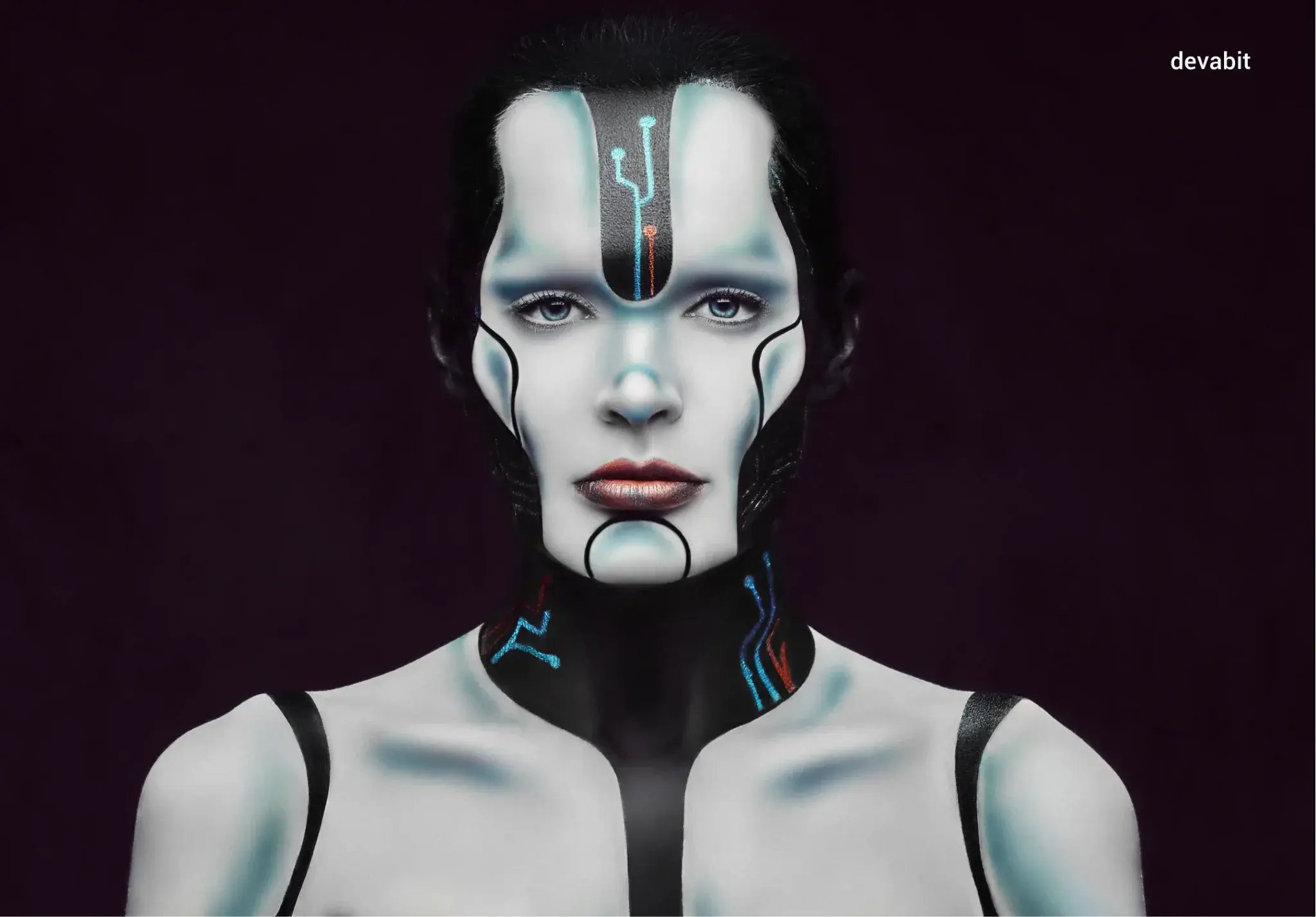 2023 Tech Trend #6: Sleep Gadgets
In the era of endless information flows, streaming at us through all possible channels, from social media to street advertisements, sleep has never been more important. During the last decade, the audience was bombed by multiple sleep devices like smart beds or oil diffusers, yet none of these technologies can be compared to innovations introduced on the verge of the new year. For example, LG has recently unveiled new Breeze headphones. Equipped with unique sensors, these headphones collect data to estimate how much time a user spends in each of the three sleep phases (REM sleep, light sleep, and deep sleep). However, the impressive possibilities of this device are not limited to tracking your sleep. Monitoring brain signals, the headphones can adjust the music to match the rhythm of your body. Equipped with 80 different songs and sounds precisely composed to enhance the quality of your sleep, these headphones will undoubtedly ensure you get the finest individually crafted sleeping experience.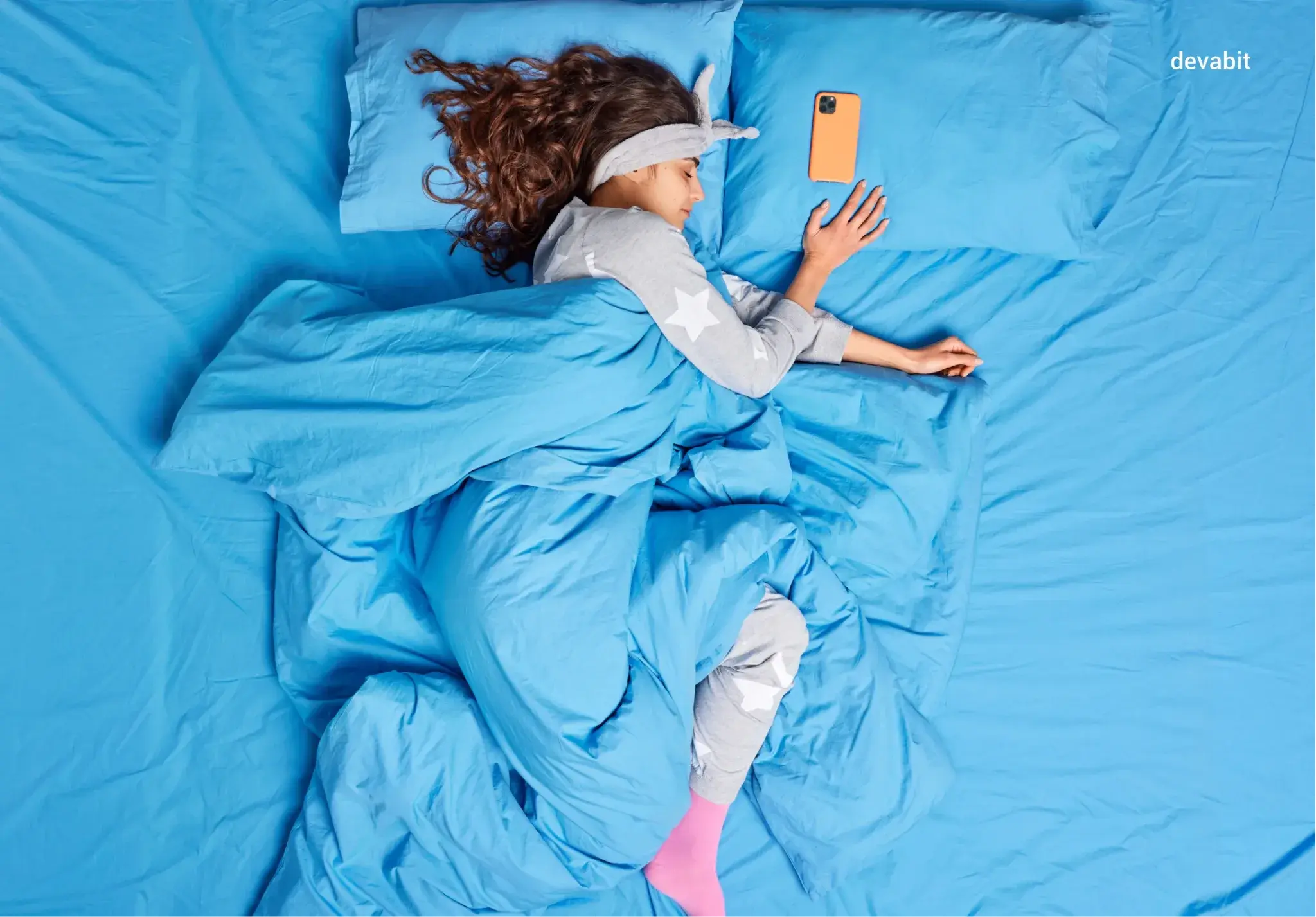 2023 Tech Trend #7: Smell What You See, See What You Smell
Bet you have at least once visited cinemas with 4DX technology. If not, you should definitely undergo this immersive multi-sensory cinematic experience until it turns into something even more high-tech and progressive. For a long time, multi-sensory technology has been mainly associated with movies. Yet, it goes far beyond cinematography in 2023. Aromajoin, a one-of-a-kind Japanese startup aimed at developing the world's first digital scent control device that integrates hardware, software, and material technology, introduced a revolutionary video platform. Supplemented by Aroma Shooter technology, this solution produces aromas that complement whatever happens on the screen of your device. Currently, the platform offers more than 100 various flavors designed to improve the experience of listening to music, playing games, or watching videos.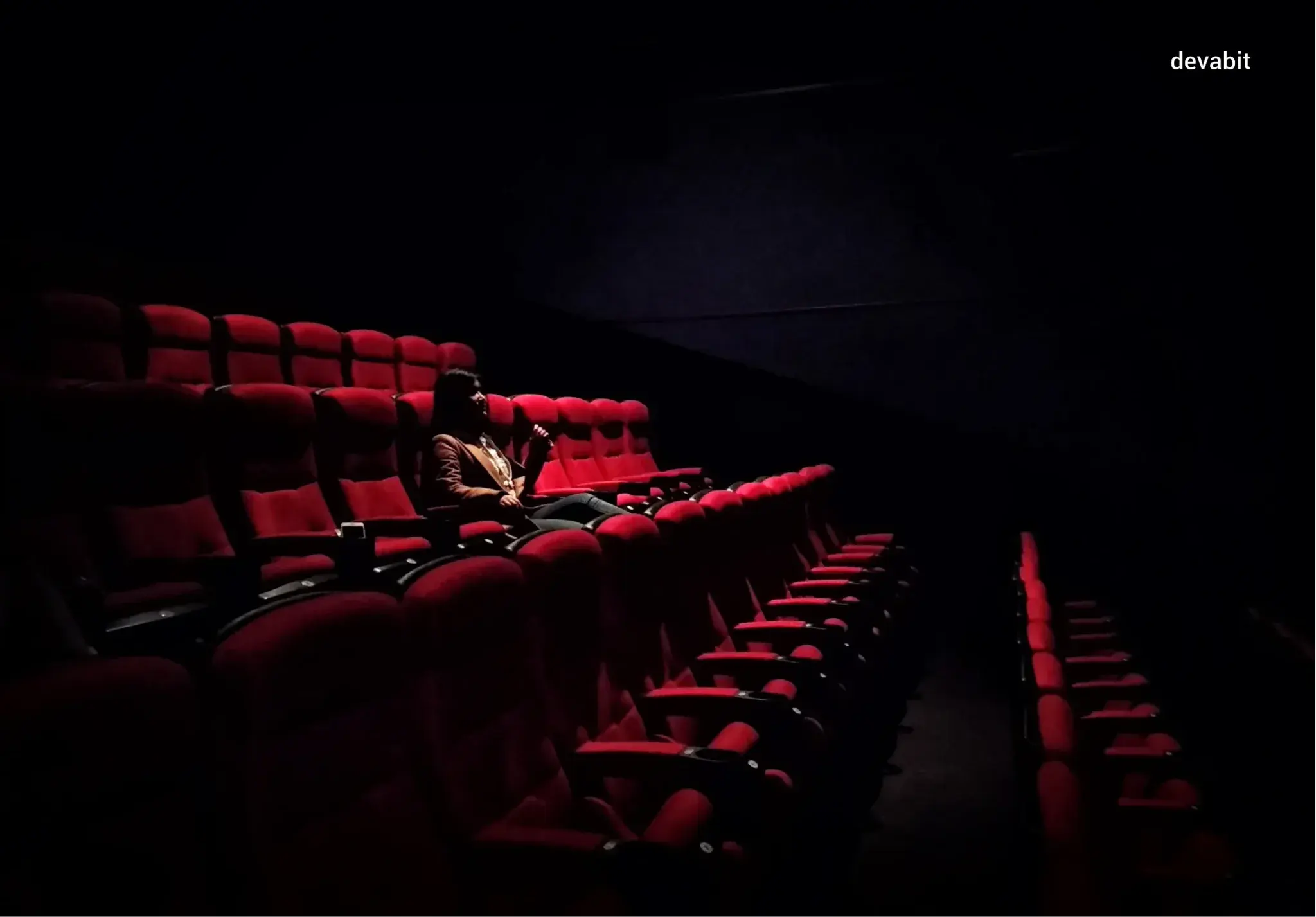 2023 Tech Trend #8: Wellness Technology
Needless to say that 21st-century society experiences a critical level of stress throughout their lifetimes. Wars, crises, pandemics — these and many more factors contribute to the constant emotions of rush and uncertainty. Typically people use their devices to read the news, track the time they spend on something socially acceptable (e.g., studying, working, doing sports, etc.), or fill the inner emptiness during the rest of time. Still, the latest wearable devices like Nowatch differ entirely from their predecessors. In addition to the fact that they do not provide a connection to Internet, they also do not have a screen and do not show time. Wait, what are they doing then? Actually, this 2023 tech trend offers something completely new by enhancing mindfulness through gentle vibrations intended to improve the user's mood and reduce the level of stress. The device measures various vital signs like heart rate or menstruation cycle to adjust vibrations to the unique condition of your body.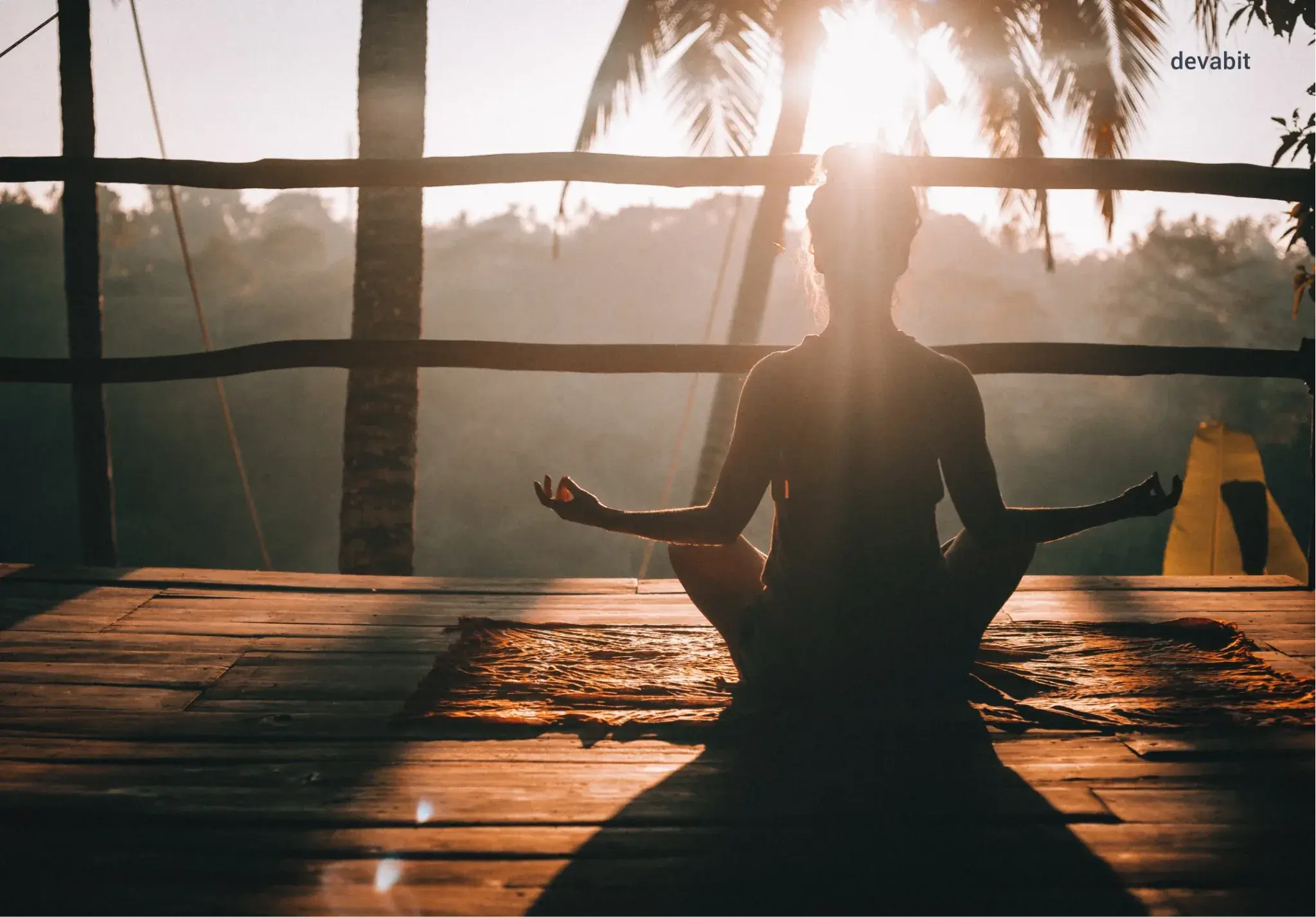 2023 Tech Trend #9: The Mesh of IoT & AI
You have heard about smart homes, as this trend has become a buzzword in recent years. Nevertheless, IoT and AI technologies are evolving at a rapid pace, bringing more and more surprising (and sometimes even shocking) innovations into our lives. Intrigued? In any case, you will definitely be intrigued by the following 2023 tech trend we have prepared. Ready, set... Meet U-Scan, a urine scanner located inside your toilet. At first glance, it sounds a bit crazy, but the technology may be truly beneficial for people suffering from specific illnesses that require regular screenings. Calculating the number and quality of essential chemical components, this device offers unique information on the digestive and reproductive health of the user.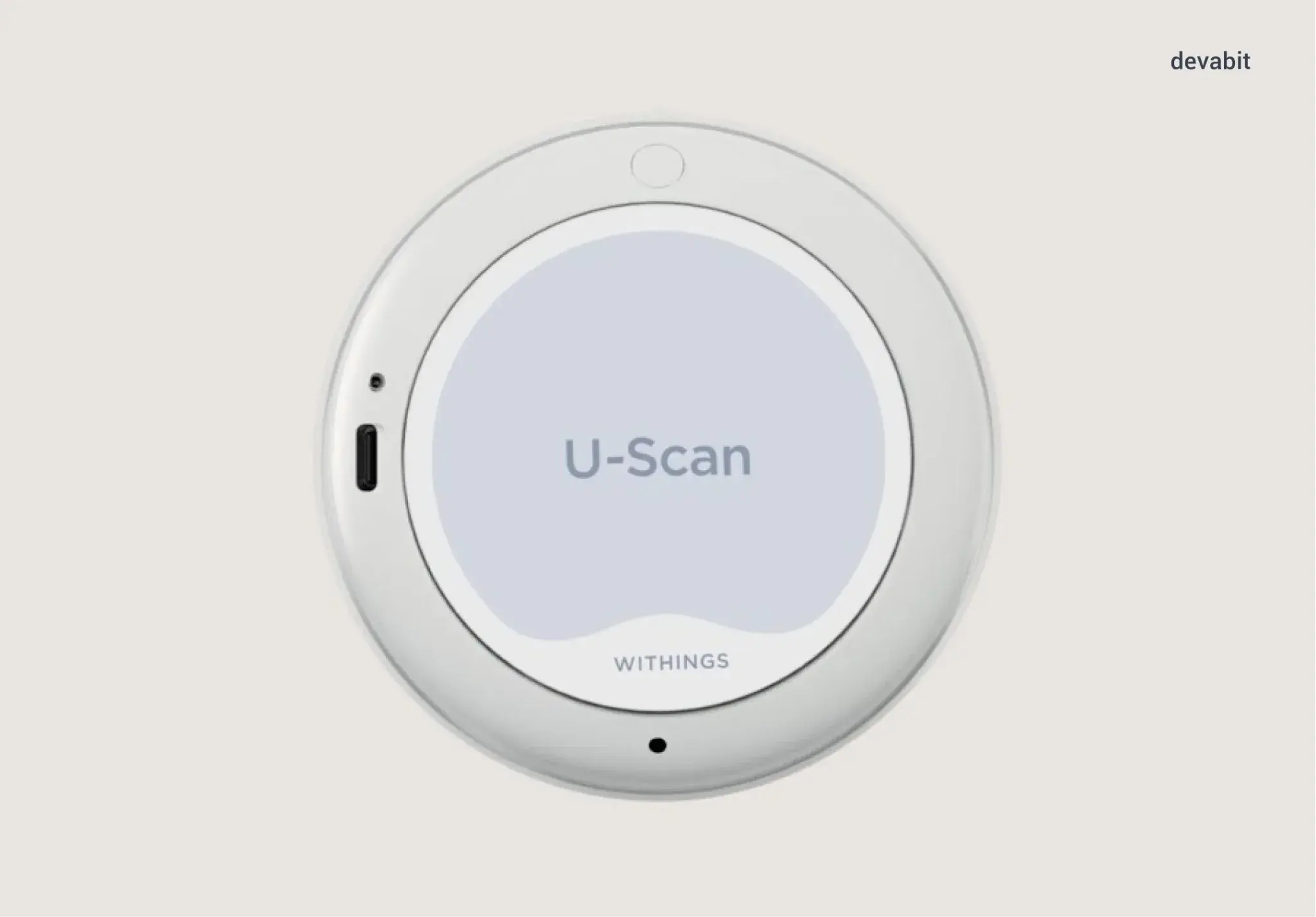 2023 Tech Trend #10: SaaS + PaaS + IaaS
Since cloud platforms have already cornered the modern market, 2023 offers a new adaptation of the cloud for industrial use. Introduced as a unique combination of SaaS (Software as a Service), PaaS (Platform as a Service), and IaaS (Infrastructure as a Service), this 2023 tech trend is distinguished by exceptional flexibility in adjusting to the specific requirements of verticals. Traditional cloud solutions are highly efficient and customizable, making them a perfect option for particular niches. By contrast, the "SaaS + PaaS + IaaS" enterprise formula provides unique digital experiences based on flexibility, innovation, and reduced time-to-market capabilities that enterprises can use to adjust more efficiently to the relentless stream of disruptions in their industry. Gartner also reports that in 5 years, such adapted cloud solutions will operate in half of all corporations.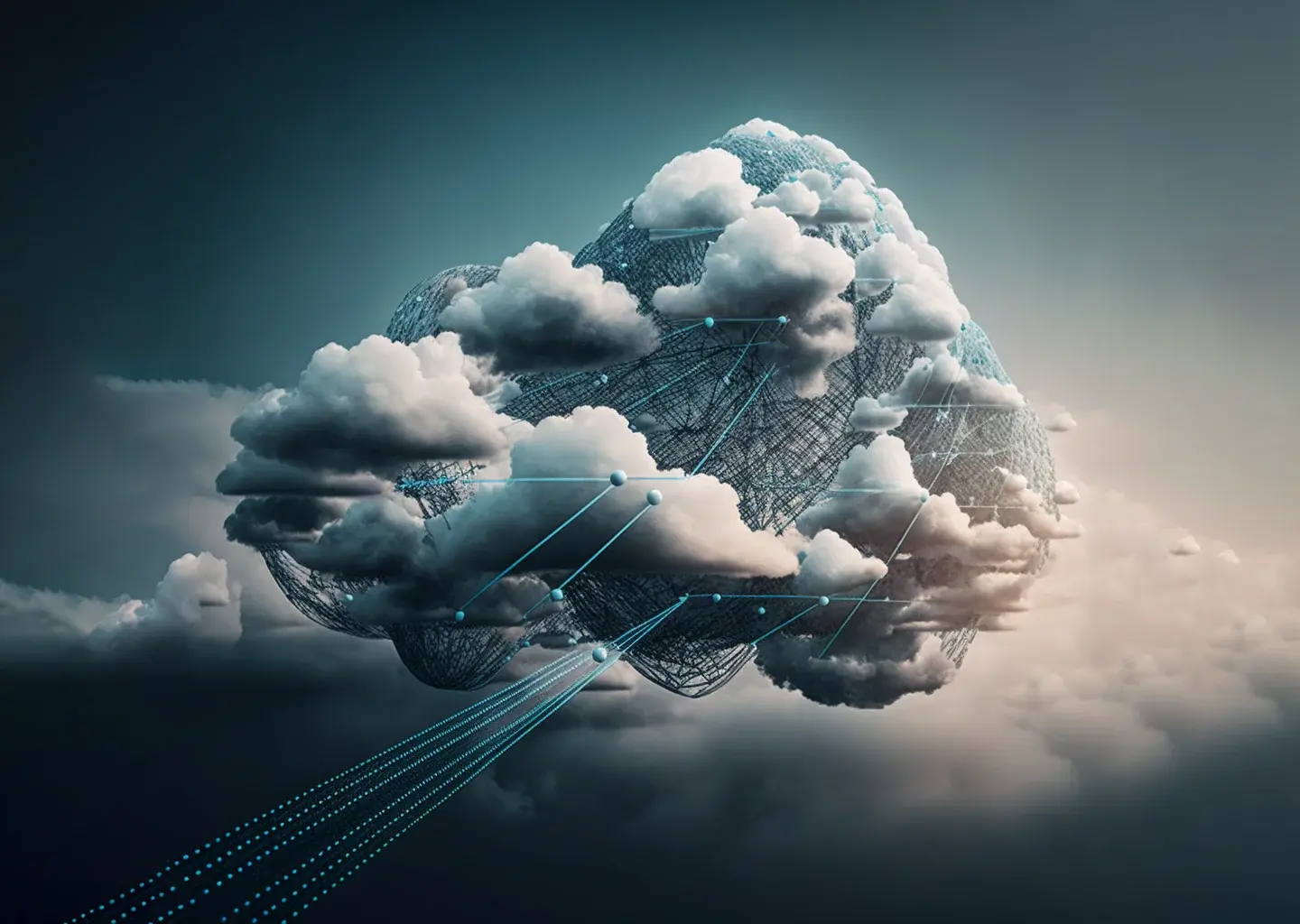 Key Takeaways from 2023 Tech Trends Overview
The Focus on Well-Being
As we can see from the list, 4 of 10 trends are intended to improve the level of our well-being: people's health, sleep, comfort, and natural habitat. Such a sharp shift in tech evolution is undeniably empowered by the multiple socially-oriented changes we undergo today. From continuous stress and useless consumerism to total mindfulness and high-quality rest — this crucial transformation is undeniably reflected by 2023 tech trends.
Deeper Immersion
Yes, it is all about enhancing our digital experience. For instance, such 2023 tech trends as Metaverse and multi-sensory platforms dramatically transform the way our brain perceives artificial worlds. Due to a wide array of life-like stimuli, including sight, hearing, taste, and smell, the human body cannot differentiate the real and virtual environments, producing natural (both physical and emotional) reactions to unnatural digitally produced conditions.
Automation
Can a robot replace a human being? Probably, everyone has this eternal question in mind. In fact, 2023 tech trends prove that it might happen even faster than we expect. Well, it is time to prepare the list of professions that cannot be replaced by humanoid robots, as all of us will likely quit our job because of global robotization during the next decade. Even though it is just a piece of dark humor... Who knows, maybe it is not.
Industrial Perspective
The rise in the 2023 tech evolution evokes an increase in production. While everything in our world is interconnected, the higher demand for innovative devices will cause the urgent need to extend industrial facilities. Fortunately, here modern technology also comes to help. With enhanced cloud solutions, enterprises will be able to get the most out of the cloud without sacrificing quality, time, and resources.
Final Verdict on 2023 Tech Trends
Although you will find different lists on various websites (remember, Web 3.0 evolves :), the context remains the same. Our lives are highly influenced by emerging technologies, so it is better to integrate them into our daily routine instead of rejecting the way global digitalization shapes our world today. As your innovation-driven partner, we are always ready to provide you with a step-by-step guide on how to take the most out of 2023 tech trends. Does it sound interesting to you? Then, contact us below and let us stay in touch.
Looking for a Reliable Partner to Bring Your Revolutionary Idea to Life?
Our team of experts has many years of experience creating high-quality solutions for our clients from diversified industry verticals.
Wrapping up, why is devabit the best choice to innovate your business? We are ready to start right away. We will provide you with a detailed estimate before signing the contract. We offer free revisions until you are completely satisfied. We are available 24/7 via phone or email. We use only top-of-the-line equipment. We are dedicated to providing you with the highest level of customer service possible. We are committed to delivering the highest quality solutions. We are proud to be one of the fastest-growing companies in the industry. We are here to help you succeed.
Do you still have any doubts? Request a free consultation, and we will dispel them right away. Just choose devabit and get started today!
Don't miss out! Click here to stay in touch.
Liked the article?
You will like our email too
Get the latest news from the devabit blog.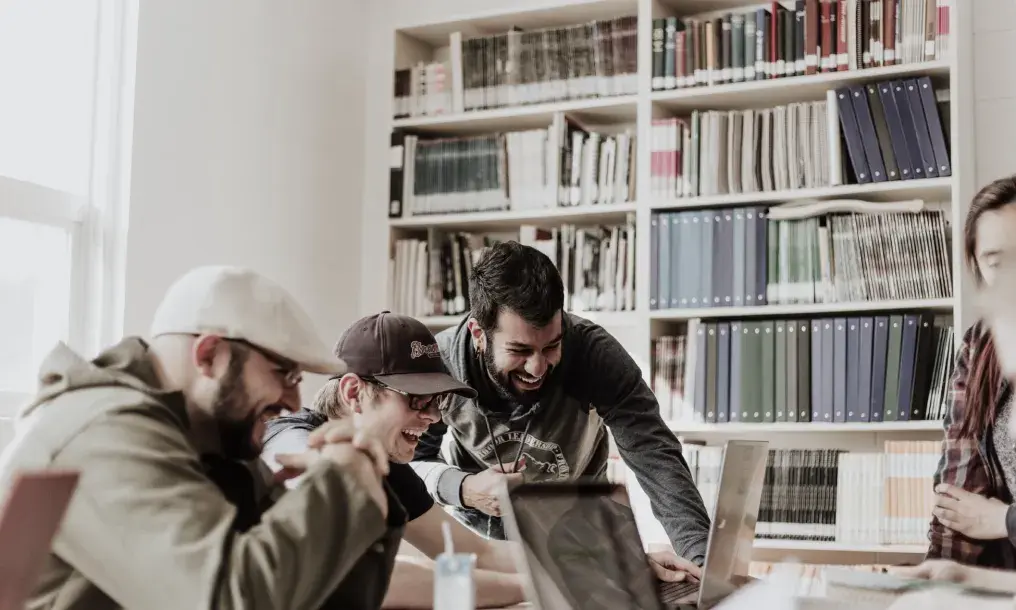 CONNECT WITH US WE'RE READY
TO TALK OPPORTUNITIES
THANK YOU! WE RECEIVED YOUR MESSAGE.
Sorry
something went wrong
One of our consultancy experts will get in touch with you shortly.
Please visit our portfolio to know more about us and the solutions we provide.