The Power of External Support: Comparing IT Staff Augmentation vs Consulting Services
Whether you are an owner of a small startup or a business executive at a large enterprise, all companies inevitably come to the point where external business support becomes the crucial step for further growth. Yet, here comes a bunch of questions: where should you look for help, in your region or overseas? How to choose a reliable provider? And most importantly, what type of support do you require: IT staff augmentation vs consulting? At first glance, these questions seem genuinely puzzling, but everything will become pretty easy if you understand the advantages, disadvantages, and core differences between IT staff augmentation vs consulting. Thus, to unleash the mind-blowing power of external support, today we will dive into the fundamental distinctions between IT staff augmentation vs consulting so that you can make an informed decision that aligns with your unique requirements.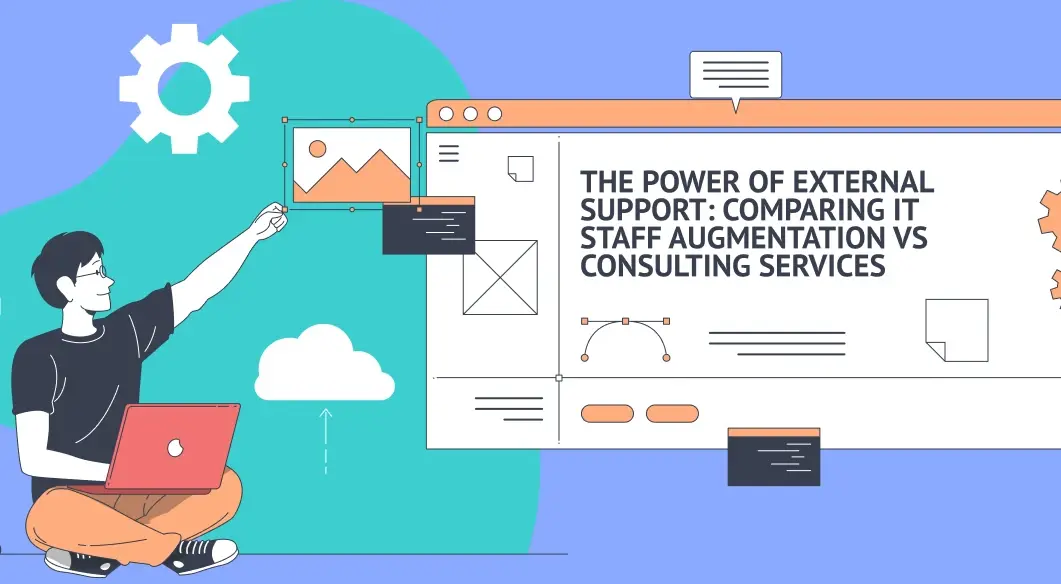 IT Staff Augmentation

: Expanding Your Team's Capabilities

Before jumping to the comparison of IT staff augmentation vs consulting, let us explain these concepts separately. In a nutshell, IT staff augmentation means hiring external professionals to supplement your in-house IT team. This approach enables you to enhance your team's capabilities quickly and effectively by engaging skilled developers for a specific project or on an ongoing basis. Moreover, the augmented staff members work under your organization's direction and are managed by your internal team.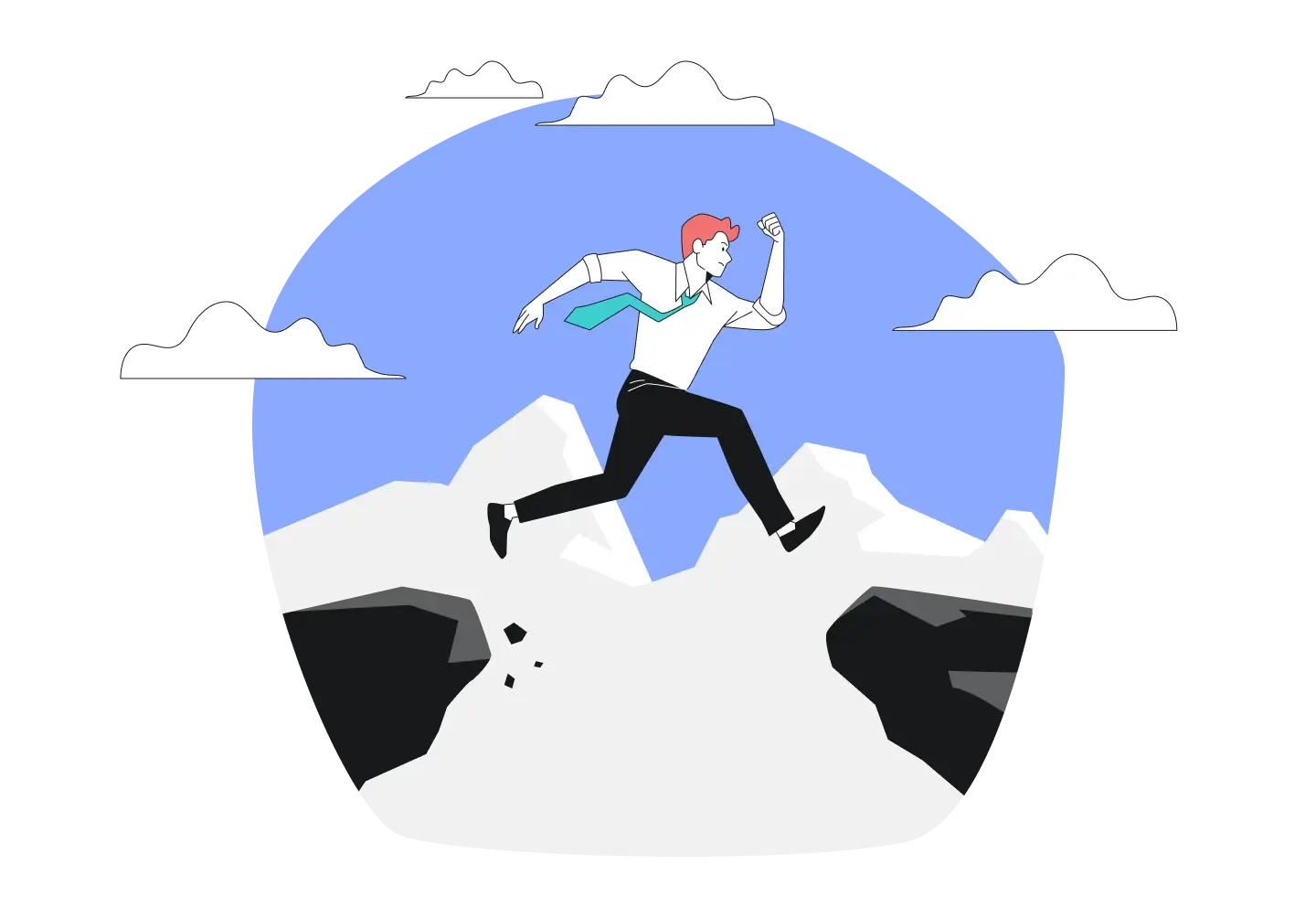 How Does It Work?
Typically, IT staff augmentation consists of four fundamental stages:
First, the process typically begins by assessing your project requirements, skill gaps, and resource needs. Once these requirements are identified, you can collaborate with a trusted IT staffing agency like devabit to find suitable candidates.
Second, our selection process usually involves a thorough evaluation of the candidate's qualifications, expertise, and experience. This ensures that you find professionals who possess the necessary technical skills and knowledge to fulfill the project's objectives. It is crucial to consider factors such as domain expertise, industry experience, and the ability to adapt to your organization's work environment.
Third, once you set up the final interviews and all candidates are chosen, we integrate them into your existing IT team. They work under your organization's direction and follow your internal processes and guidelines. The augmented staff members become an extension of your team, collaborating with your in-house employees to achieve project goals and deliver results.
Fourth, you retain control and management over the augmented staff members, assigning tasks and overseeing their work. This allows for effective coordination, communication, and alignment with your overall project objectives. You can also provide ongoing feedback, monitor progress, and make adjustments as needed to ensure the successful execution of the project.
Overall, IT staff augmentation is a collaborative and tailored approach that enables you to leverage external expertise while maintaining control over your IT projects. It offers a flexible and efficient way to bridge skill gaps, enhance your team's capabilities, and successfully execute emerging product ideas.
What Are the Benefits of IT Staff Augmentation?
1.
Next-Gen Scalability
When it comes to scalability, IT staff augmentation definitely wins the battle between staff augmentation vs consulting. With staff augmentation services, you can quickly ramp up or downsize the number of augmented staff members based on evolving project requirements or growing business demands. In turn, this also means you can get the right resources at the right time, optimizing operational efficiency.
2.
Cost Savings
Although hiring and retaining full-time employees is a widespread practice when it comes to building a stable and long-term business relationship, it can be a costly initiative because of multiple hidden expenses such as recruitment, training, vacations, and other associated costs. On the contrary, IT staff augmentation allows for eliminating these expenses by hiring external professionals during the development of the particular project. As a result, it is a cost-effective solution that fits your budget without compromising quality.
3.
Deep Expertise
Looking to access specialized skill sets that may not be readily available within your organization? Fortunately, IT staff augmentation is a perfect option to overcome this issue. By bringing in experts with specific knowledge and experience, you can address complex IT challenges effectively, boosting project success rates and minimizing risks.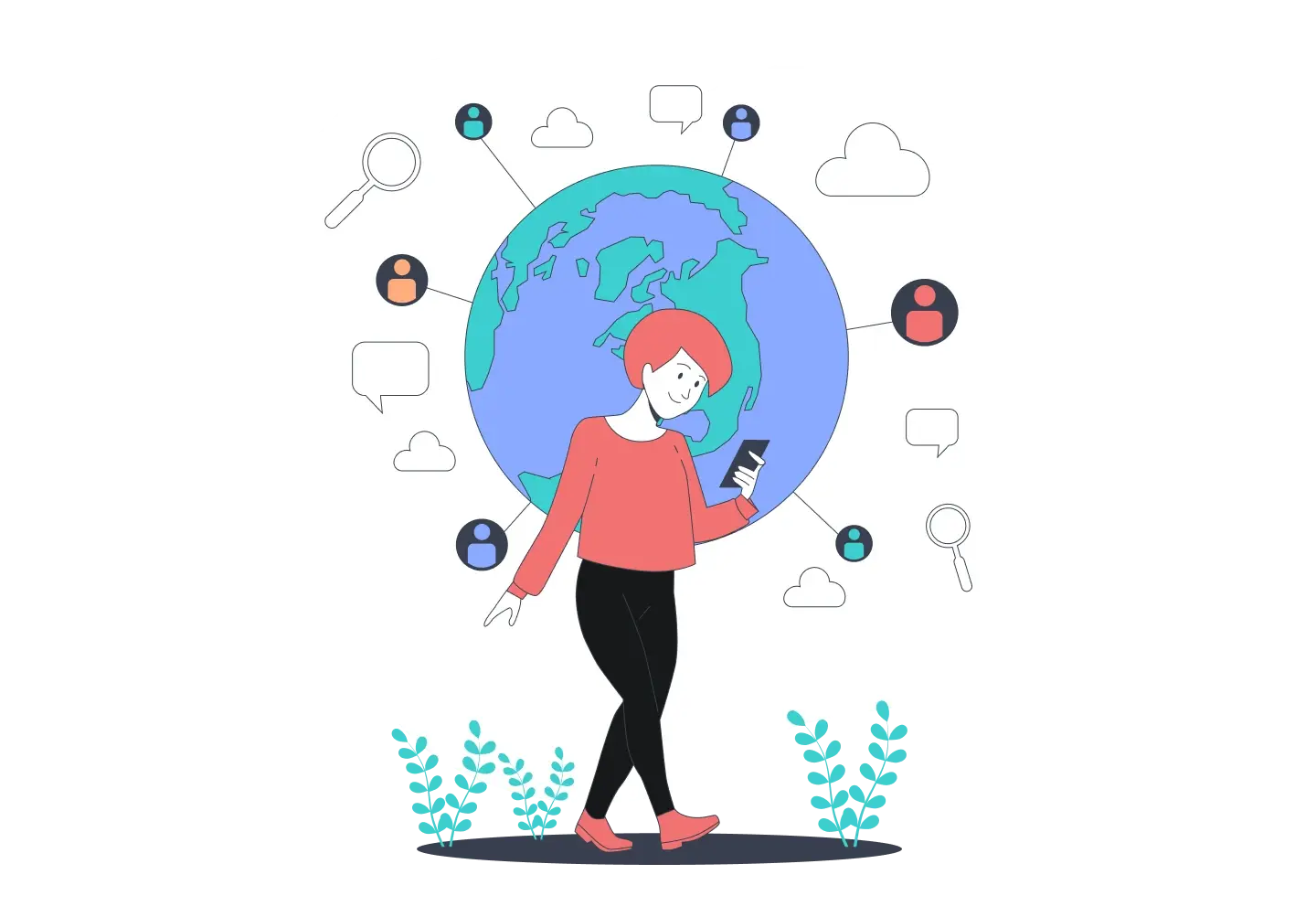 IT Consulting Services: Strategic Guidance and Expertise
Comparing IT staff augmentation vs consulting, it is essential to note that consulting is a broad concept that handles multiple services under one roof. Simply stated, IT consulting involves engaging external consultancy providers to deliver strategic guidance, advice, and expertise in various aspects of project development. Typically, consultancy providers analyze your business processes, identify areas for improvement, and offer recommendations for optimizing IT strategies and operations. They may also assist in implementing the recommended solutions or provide ongoing support.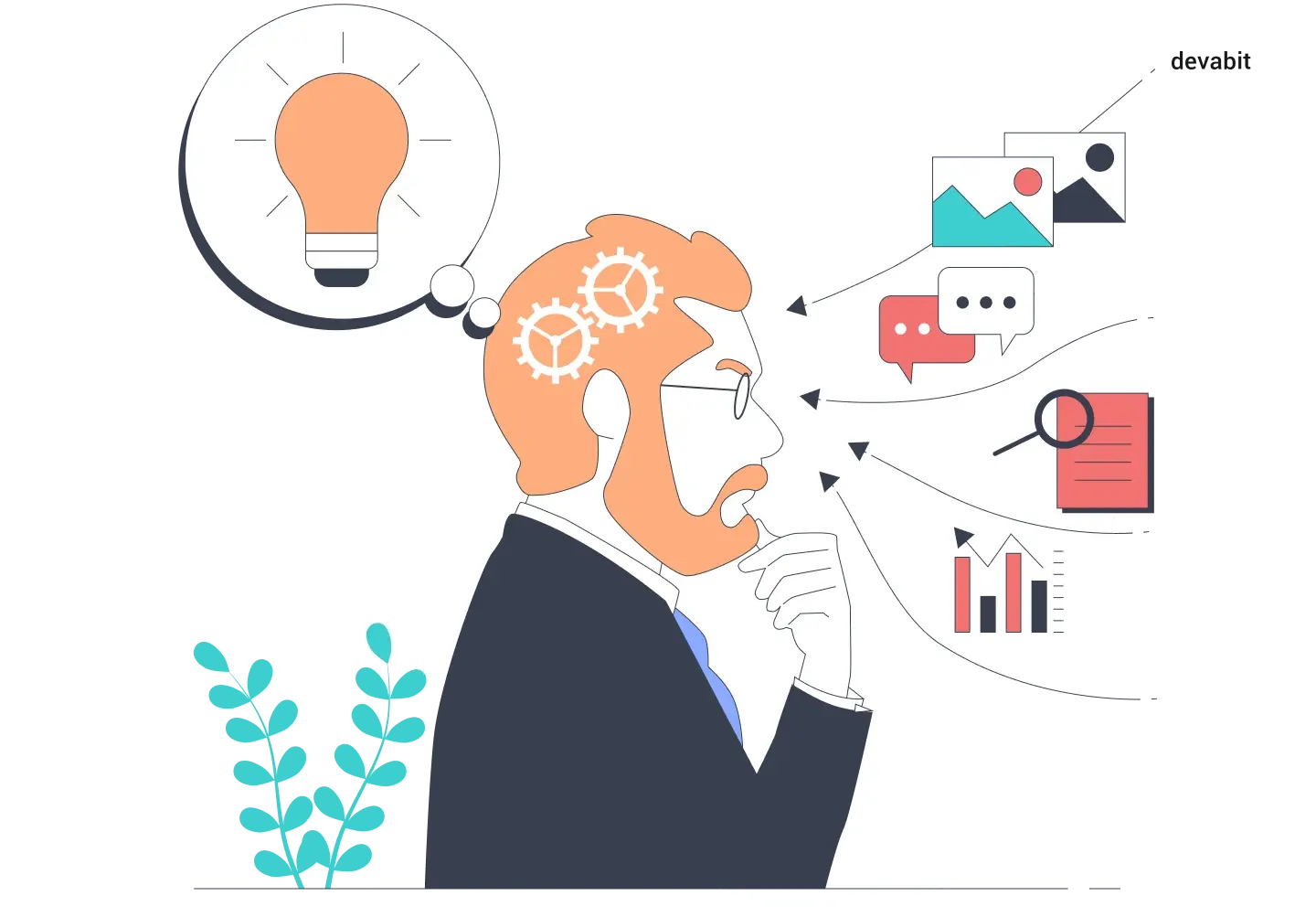 How Does It Work?
Speaking of the fundamental processes associated with IT staff augmentation vs consulting, the main feature of consulting services is flexibility, which means the process varies depending on the unique requirements of each client. However, we have described how it might look like in the following paragraph:
First and foremost, our team delves into the core of your pain points. What is your ultimate goal? Do you have any budget/timeline limitations? These and many more vital questions navigate us during the initial phase. As a reliable consulting partner, we help you build a clear vision of the functionalities, end-users' needs, desired results, and any potential issues associated with the product concept.
Next, we proceed to the discovery phase (if required). In case you do not have a precise understanding of your needs or want to test the feasibility of your idea, the discovery phase is a great way to ensure the success of your future project. From wireframing to multiple user testing activities, we conduct full-cycle research to reach the ultimate goal — to identify the perfect option for product development from both the business and technical perspectives.
In case you require only advisory services, the discovery phase may be the final step of our cooperation. Nevertheless, devabit also offers a full suite of development and design services, including software engineering, web and mobile development, SaaS development, UI/UX design, 3D modeling, and BPO. In this regard, if your needs comply with our core competencies, we empower mutual growth by offering you a team of PMs, developers, and designers per your request.
Last but not least, our consultancy company always guarantees your tailor-made solution is of the highest quality. Thanks to various debugging activities, such as security, accessibility, performance, and API tests, we do everything in our power to ensure the seamless work of your custom solution. At the same time, our team provides post-implementation support and maintenance services. Whether you want to expand functionality, make some advancements, or handle updates, devabit is always at your service.
What Are the Benefits of IT Consulting?
1.
Unique Business Insights
There is no doubt that IT consultancy providers offer an unbiased, external perspective on your IT infrastructure, operations, and strategies. They bring in fresh ideas and insights, enabling you to identify and fix blind spots within your organization. This outside perspective can be invaluable for driving innovation, enhancing competitiveness, and staying ahead of rapidly evolving business competition and industry trends.
2.
Client-Focused Approach
Consulting is always about listening to your unique requirements, turning them into promising product concepts, and finally, transforming your vision into market-leading solutions that delight users. Regardless of the step, whether it is a development phase or the research & discovery stage, the needs of our clients always serve as the top priority.
3.
Tailor-Made Solutions
As we have already sorted out, IT consulting not only refers to advisory services but also may be an integral part of a broader process — full-cycle development. In this regard, companies can choose consulting over IT staff augmentation if they want to develop a custom solution from scratch without hiring internal or external employees, leading the development process, and coordinating the team.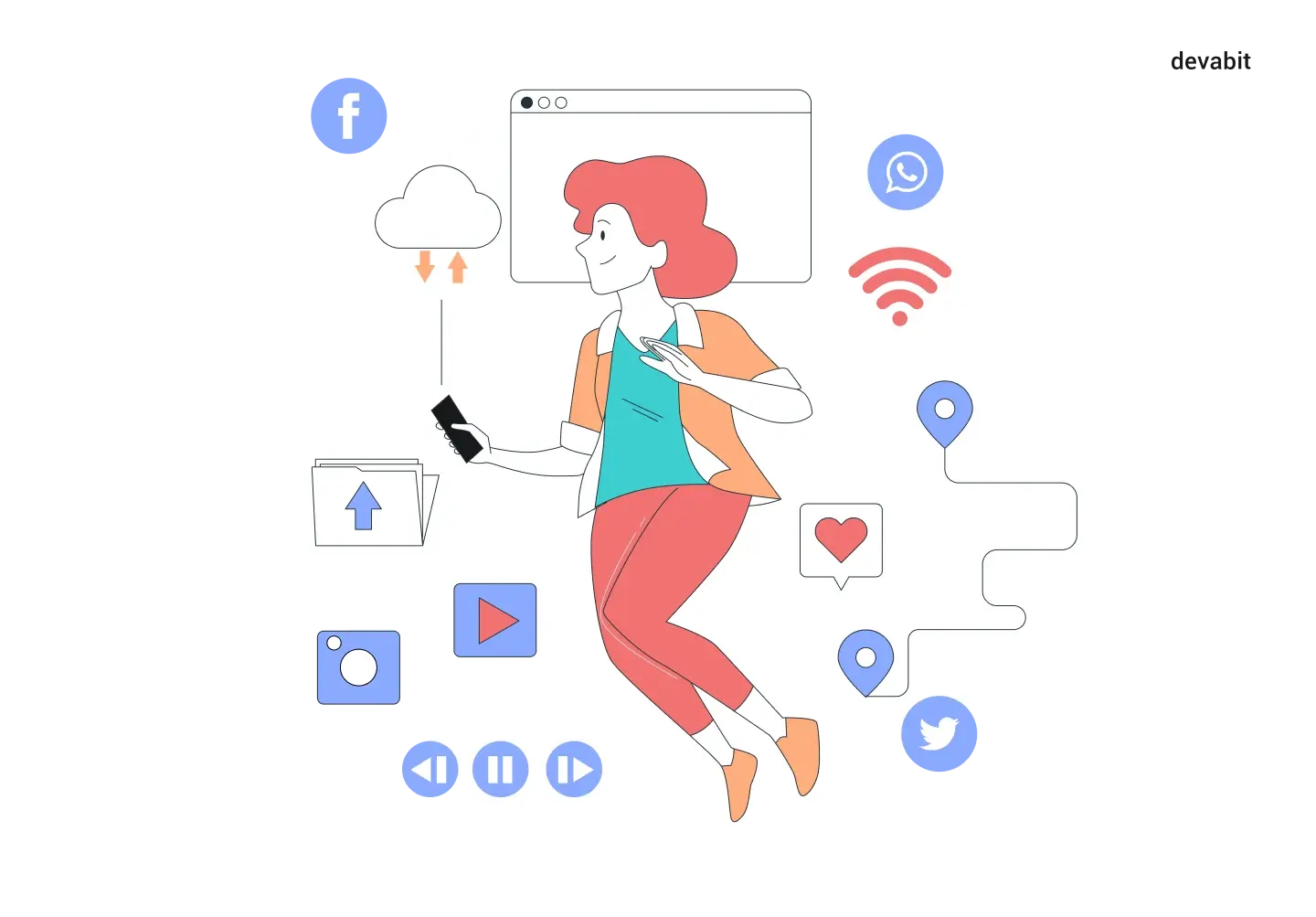 IT Staff Augmentation vs Consulting

: Choosing the Right Development Path

The choice between IT staff augmentation vs consulting depends on multiple factors, including your business objectives, project requirements, and budget constraints. To be or not to be, to choose IT staff augmentation vs consulting: that is the eternal controversy many businesses struggle to solve.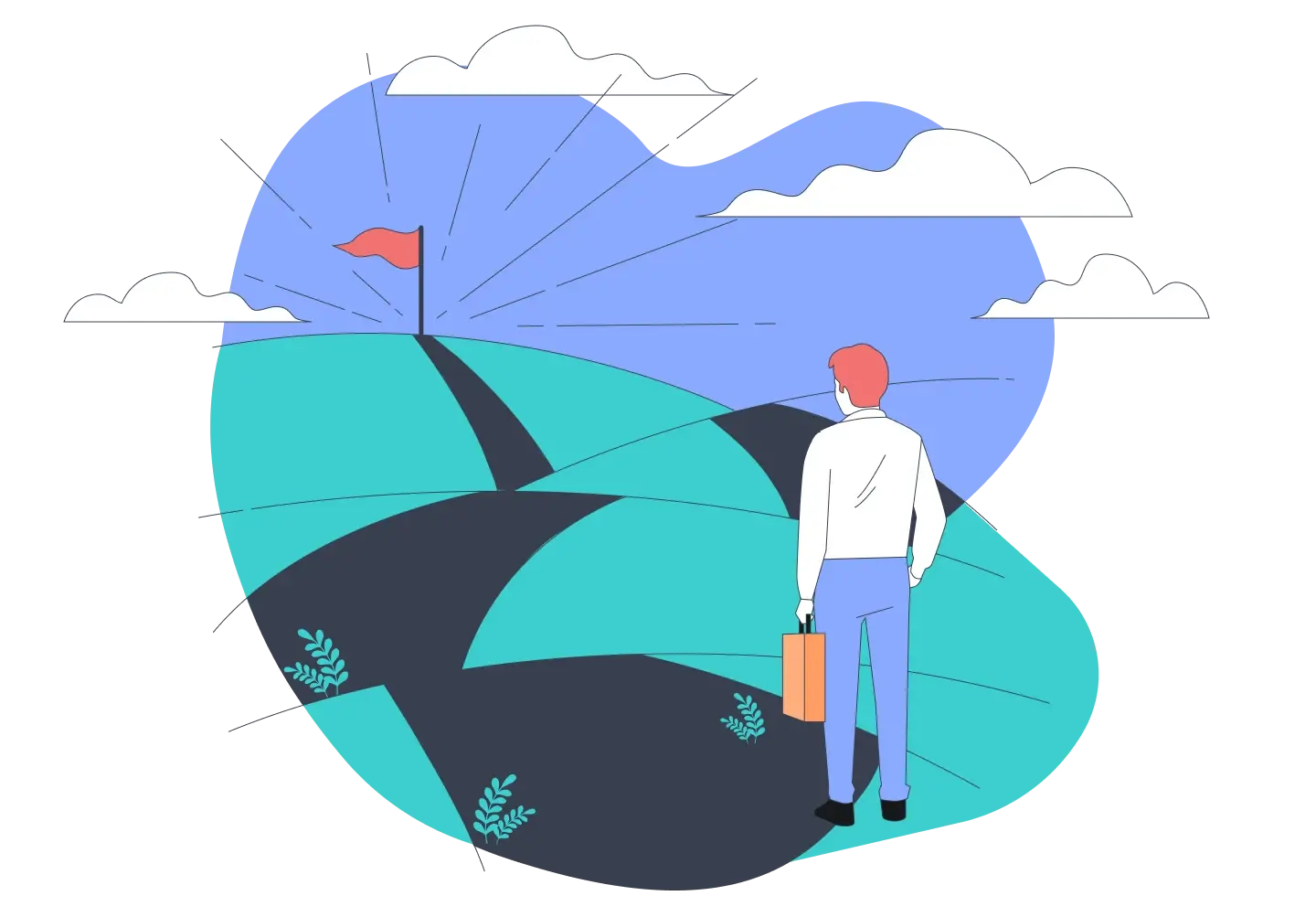 Summing up our 'IT staff augmentation vs consulting' battle, one of these options can be a perfect choice for your business depending on the specific circumstances:
On the one hand, if you require additional resources to execute a specific project, IT staff augmentation is often the preferred choice. On the other hand, if you need expert advice and strategic direction for broader IT initiatives, consulting services definitely win the battle between staff augmentation vs consulting.
If you need to quickly ramp up your team to meet project deadlines, IT staff augmentation offers a faster onboarding process. However, if you are looking for long-term strategic partnerships and ongoing support, consulting services provide continuous guidance and expertise.
If budget is a primary concern, IT staff augmentation allows you to control costs by hiring external professionals on a temporary basis. Contrarily, consulting services may involve higher prices due to the expertise and strategic insights provided.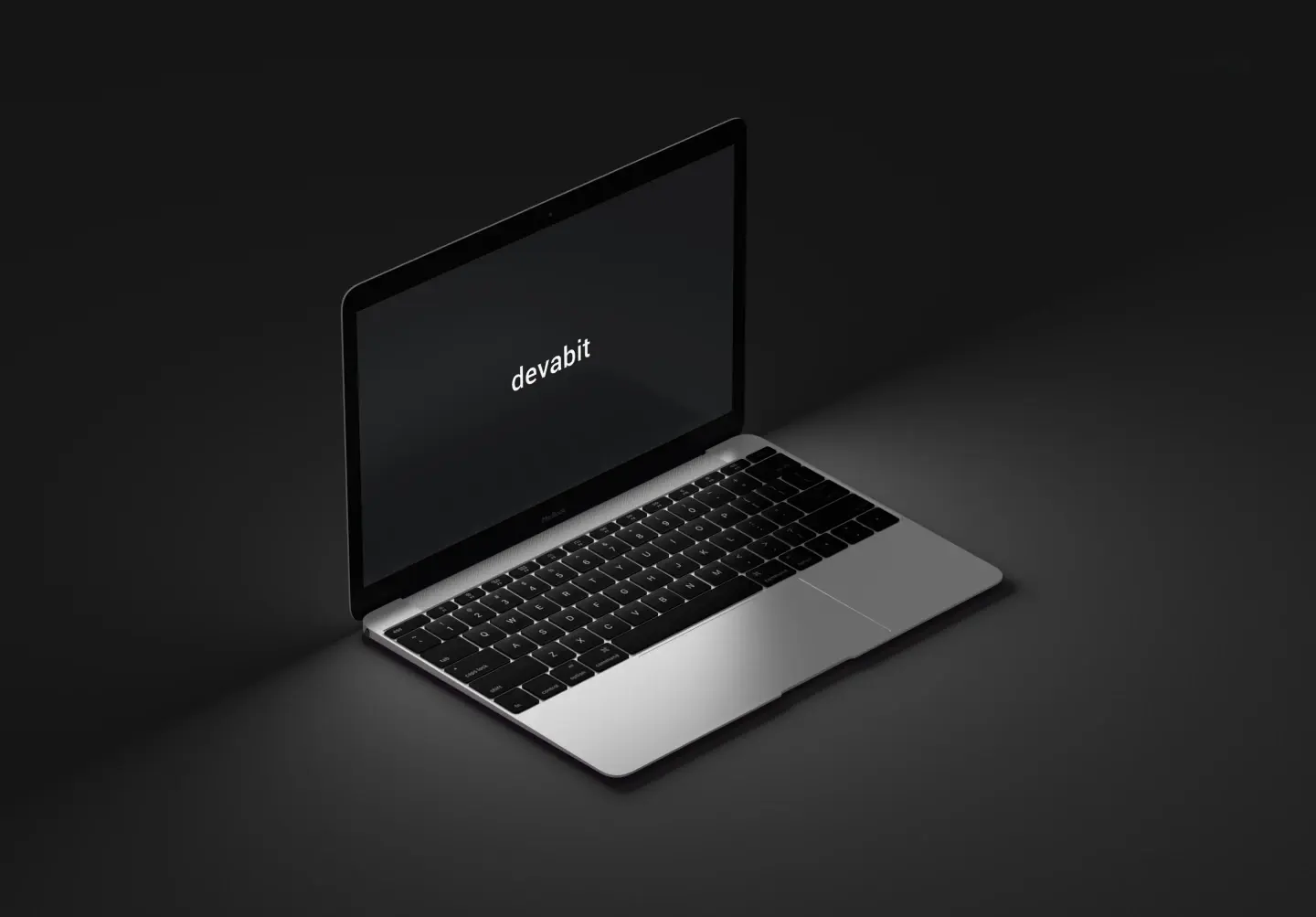 Final Verdict

: IT Staff Augmentation vs Consulting Services?

When it comes to addressing your organization's IT needs, it is difficult to claim what is better, IT staff augmentation vs consulting services. However, by understanding the difference between IT staff augmentation vs consulting services and assessing your unique business requirements, you can make an informed decision and reach success. IT staff augmentation offers scalability, cost-effectiveness, and specialized expertise while consulting services provide objective insights, tailor-made solutions, and a client-centric approach. Consider your project scope, time frames, and budget limitations to select the best fit for your business. Whether you choose staff augmentation vs consulting, embracing external expertise will help your organization quickly adapt to technological advancements, drive innovation, and achieve sustainable growth.

Dear reader, we hope this article helped you identify the winner of today's competition, 'IT staff augmentation vs consulting services.' In case it did not, contact our skilled consultancy experts to make the right decision and resolve the eternal controversy between staff augmentation vs consulting. At devabit, we not only offer both IT staff augmentation and consultancy services but also possess deep knowledge in a wide variety of technologies, ranging from Node.js and Vue.js to PHP and Laravel. Whether you want to expand your team, conduct a discovery phase to test your idea or build a cutting-edge cloud/mobile/web solution, there is no challenge we will not be ready to accept.
Don't miss out! Click here to stay in touch.
Liked the article?
You will like our email too
Get the latest news from the devabit blog.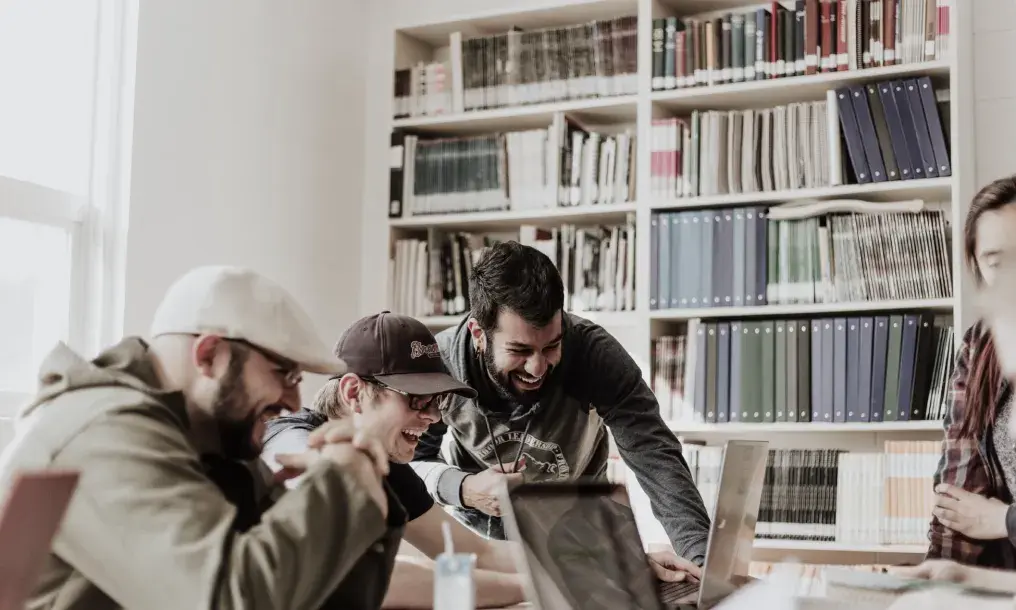 CONNECT WITH US WE'RE READY
TO TALK OPPORTUNITIES
THANK YOU! WE RECEIVED YOUR MESSAGE.
Sorry
something went wrong
One of our consultancy experts will get in touch with you shortly.
Please visit our portfolio to know more about us and the solutions we provide.