Everything You Need To Know Before Outsourcing To Romania
Nowadays, the IT industry is developing extremely fast, globalizing the business landscape and forcing companies to seek new solutions in order to stay afloat. Outsourcing was among the solutions that rapidly gained popularity and changed the whole IT industry. If we talk about outsourcing destinations, lots of European countries have become quite attractive options for outsourcing. They differ by budget, mentality, and working approach so much that it is now difficult to choose the one that is exactly suitable for your business requirements and needs. Not so long ago, outsourcing to Romania captured the attention of businesses worldwide.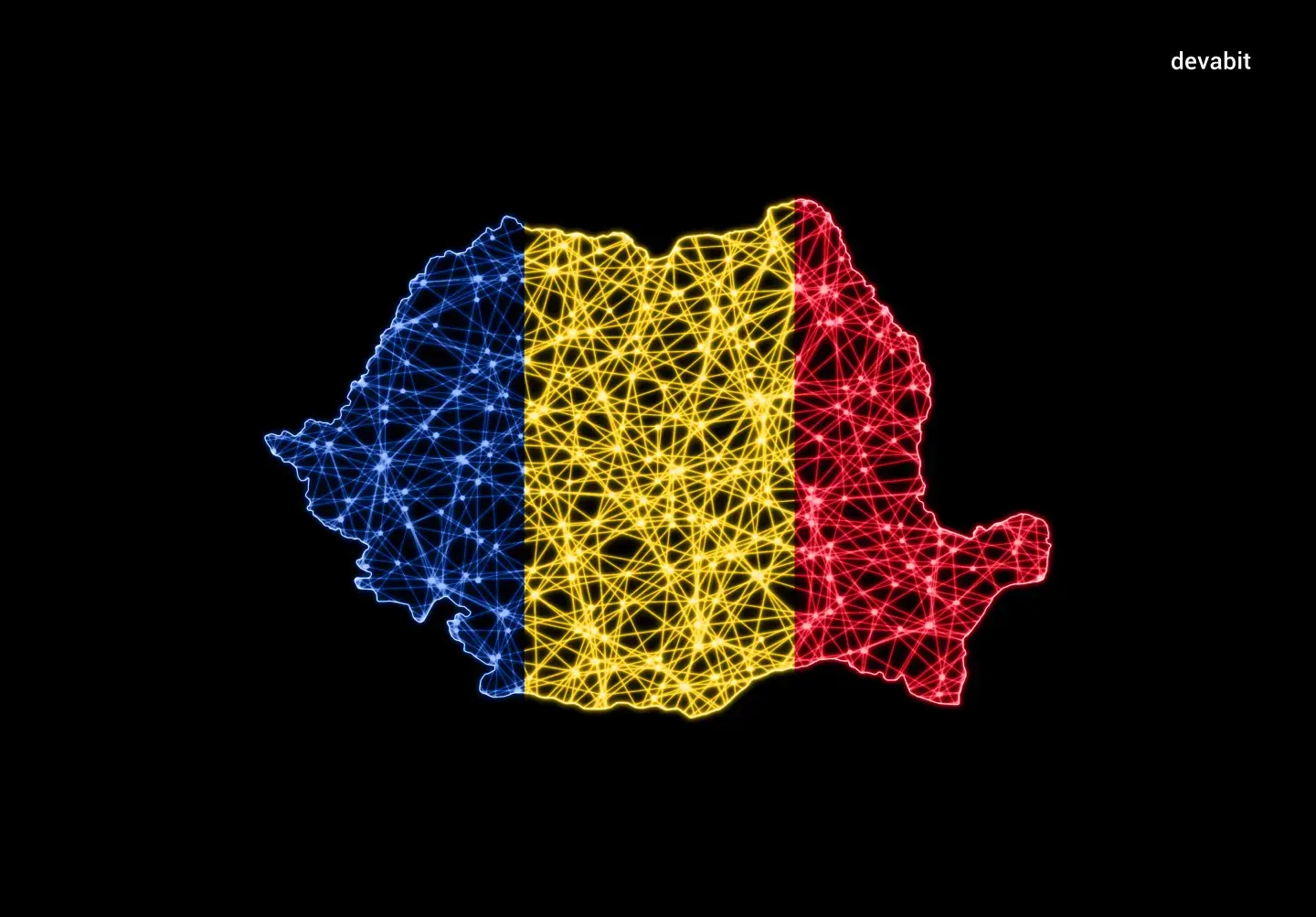 With the growth of the IT industry in this country, outsourcing to Romania has collected many advantages, providing the opportunity to hire professionals in every IT field. Whether you are looking for the best Android or iOS developers, UI/UX designers, Website or Cloud Application developers, you will be able to find all of them there. Of course, software engineering, BPO, 3D modeling, and much more are possible while outsourcing to Romania. This article will consider all the reasons why outsourcing to Romania is a great choice, exploring the pros and cons of this process, highlighting the biggest tech hubs, and comparing it with other countries.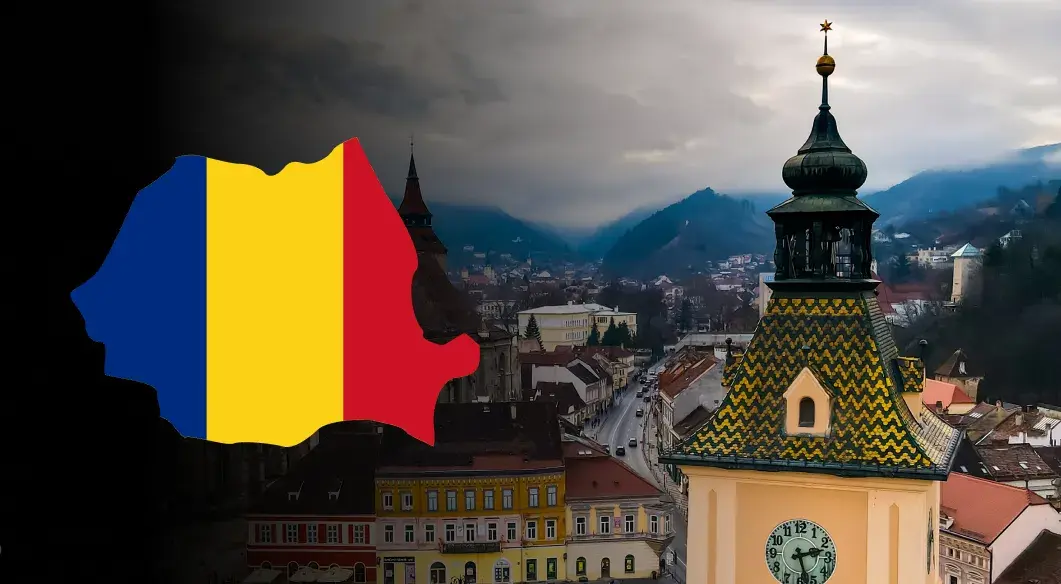 IT Outsourcing to Romania: Industry Development
The Romanian IT industry is growing extremely quickly, so the process of outsourcing to Romania has gained sustainable development in recent years. This country has become one of the most popular destinations for software development outsourcing in Eastern Europe. Due to its popularity and the constant growth of the industry, Romania produces over 12.000 IT graduates annually and has a high English proficiency. Approximately 70% of the Romanian workforce is able to communicate in English and collaborate with international clients. Moreover, according to the IDC Romania IT Services Market Forecast for 2021–2025, the IT services market in Romania is projected to grow at a CAGR (compound annual growth rate) of 6.9% during this period.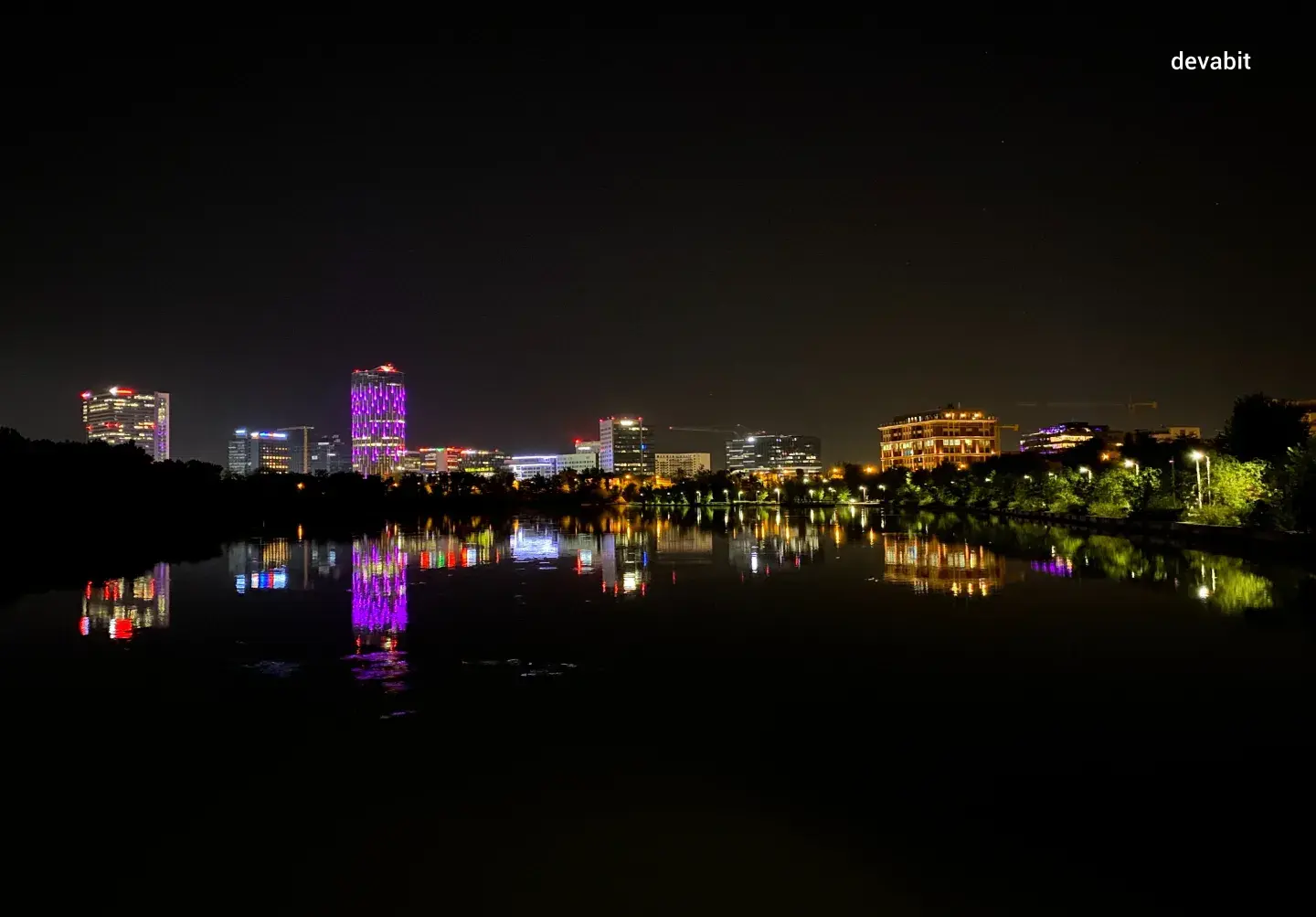 Another significant fact you need to know about outsourcing to Romania is that the government of the country is actively supporting the development of the IT sector and outsourcing industry. When outsourcing to Romania started to gain popularity, the government established partnerships with many educational institutions and industry associations in order to increase the quality of education and promote the development of activities in this sector. All in all, this country has a positive reputation as a reliable outsourcing partner with high-quality services. According to a survey conducted by the CEEOA, more than 90% of respondents expressed satisfaction with the quality of IT services provided by Romanian outsourcing companies.
Popular Destinations Of Outsourcing to Romania in 2023
In 2023, some of the Romanian cities will have become popular destinations, and people will be talking about outsourcing to Romania. These cities offer a favorable business environment, sponsored by governmental support and the growing popularity of Romanian outsourcing. We will explore some of the prominent destinations that have emerged as hubs for IT outsourcing activities.
Bucharest
It is obvious that Bucharest will take the first place when we are talking about outsourcing to Romania. Being the capital city of Romania, Bucharest has a well-developed infrastructure and houses a mix of multinational corporations, local IT firms, and startups. If we talk about tech hubs, the University of Bucharest Science and Technology Park always drives innovations and Romania outsourcing activities. It offers a collaborative environment, SMEs, and much more innovative solutions. TechHub Bucharest is another co-working and community space that was designed specifically for startups and entrepreneurs.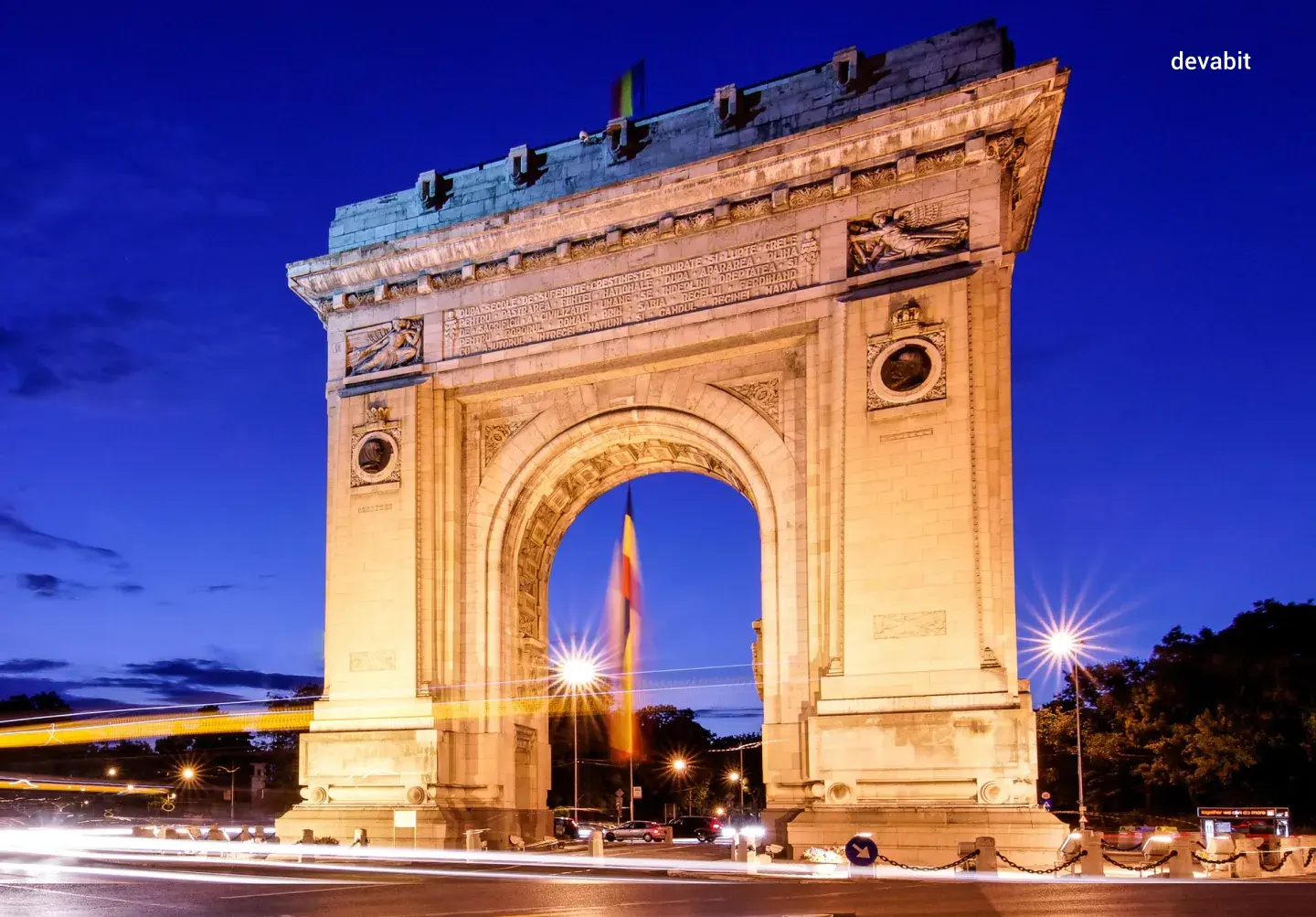 Cluj-Napoca
Cluj-Napoca has recently become one of the leading IT outsourcing to Romania destinations in the country. The city has been home to many IT companies and startups, offered a favorable business climate, and had supportive government policies. Cluj Innovation City is a major tech hub in Cluj-Napoca. It offers support services to startups and helps grow tech-focused ventures in Cluj-Napoca. Another tech hub is the Cluj IT Cluster, which supports the development of the IT industry and organizes various networking events, training programs, and collaborations between companies that are outsourcing to Romania.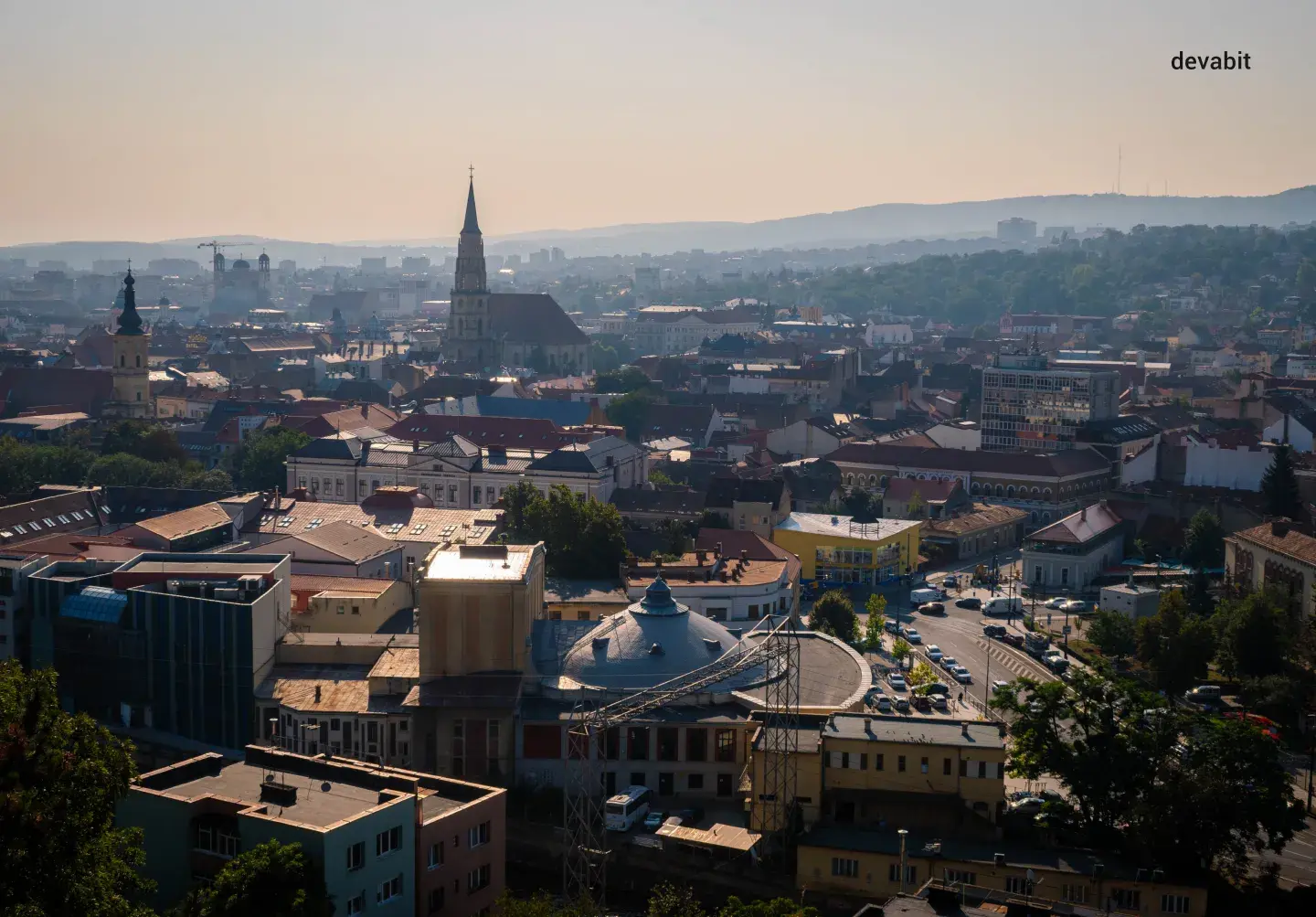 Iasi
Iasi, which is located in the northwest region of Romania, has a significant number of IT companies that provide all types of services, from software development to IT support. It has several tech hubs, such as the Iasi IT Cluster and the United Business Center (UBC). The United Business Center is a modern business park that offers high-quality office spaces and other facilities for IT companies. The Iasi IT Cluster is a collaborative network of IT companies, universities, and research centers in Iasi.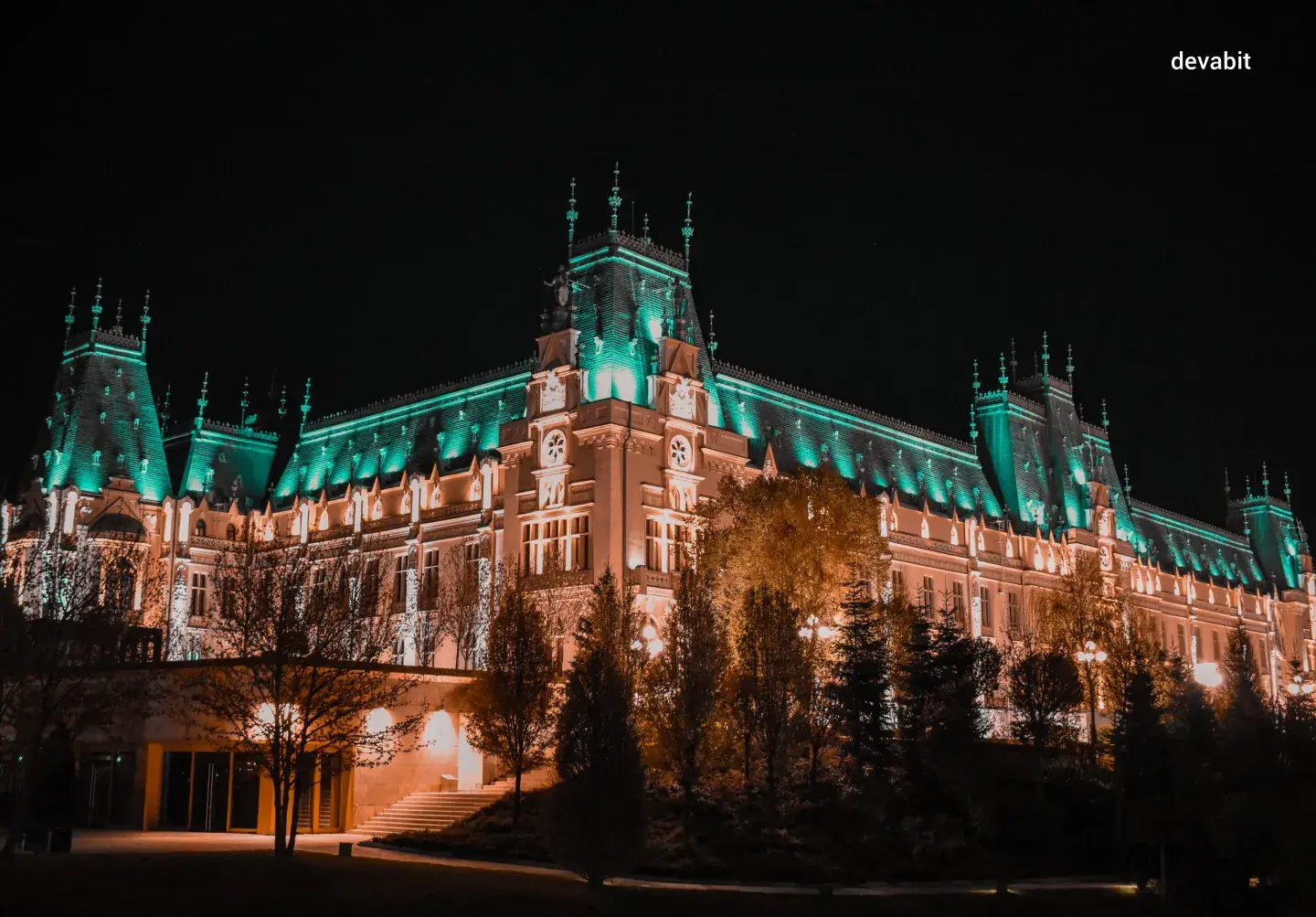 Timișoara
Situated in western Romania, Timișoara is driving the Romania outsourcing industry. Not a long time ago, the city became the destination of choice for businesses that were looking to outsource to Eastern European countries. Among the most popular tech hubs are the Openville Timisoara Project, which aims to create a favorable business ecosystem for technology-oriented projects, and the Timisoara Startup Hub, which is a co-working space aimed at supporting the growth of Romanian startups.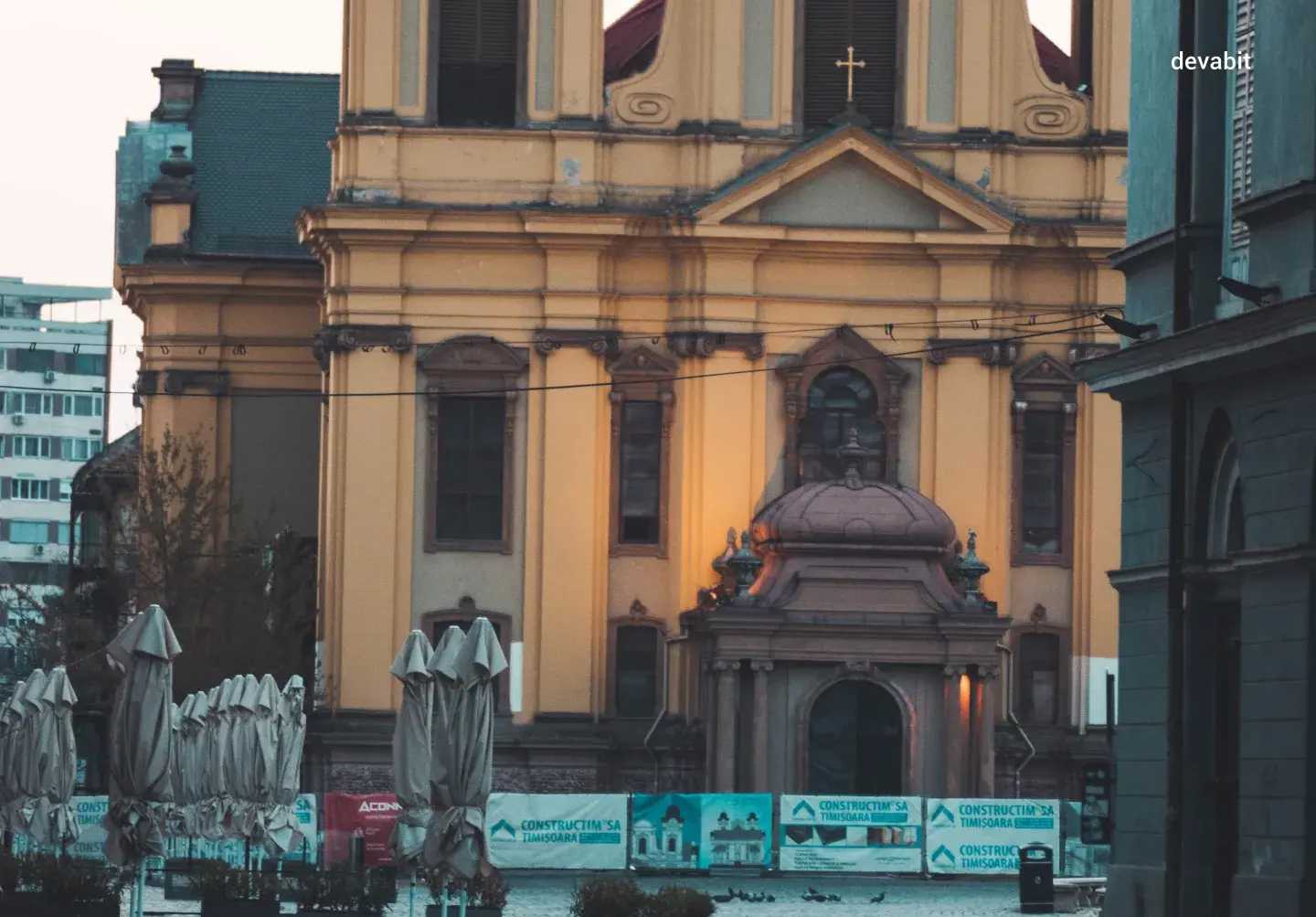 Pros and Cons of Outsourcing to Romania
Like every process, outsourcing in Romania has its own benefits and drawbacks. Now we will look closer and find out whether you should or should not outsource to Romania.
Positive sides
Outsourcing to Romania offers a lot of benefits to businesses that are seeking a skilled workforce and a cost advantage simultaneously. According to the World Economic Forum's Global Competitiveness Report 2022, Romania ranks 12th globally for its high level of math and science education.
The Romanian government always supports the development of the IT industry and invests much in the educational process, which results in 12.000 IT graduates every year and a high percentage of English-speaking people among the whole Romanian population. It has implemented several steps in order to stimulate business growth. These measures include tax incentives, grants, and programs that are aimed at supporting startups. At the same time, the costs of Romania outsourcing services are very competitive in comparison with those of Western European countries. The Romanian costs of labor are generally lower, and due to this fact, businesses can expect to save between 30% and 50% when outsourcing to Romania.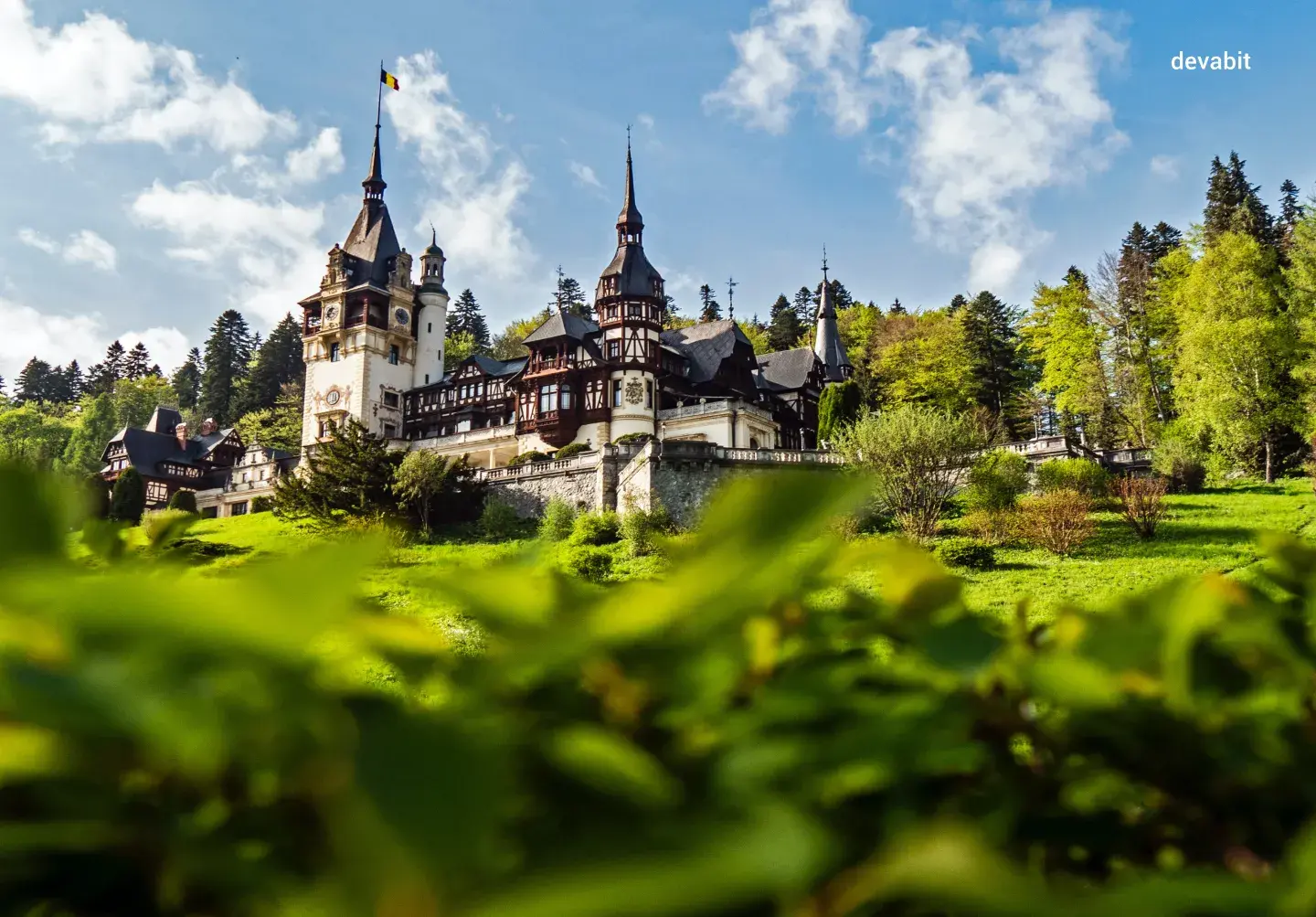 Another important issue if we talk about outsourcing in Romania is the cultural similarity and compatibility with many European countries. Similar work ethics and values are significant factors when it comes to choosing an outsourcing team. Smooth collaboration and a friendly atmosphere inside the team will motivate people to achieve the goals and work on the common mission.
When outsourcing to Romania, you gain the opportunity to work with highly skilled professionals that will suit your business needs and requirements. Besides, with all the saved costs, you will be able to invest in other spheres of your business and stay ahead of the competition.
Drawbacks
When talking about the drawbacks of outsourcing to Romania, it is important to mention the limitations in terms of specialized domain expertise and the data security aspect. Certain industries or technologies may have a relatively smaller talent pool in Romania. This will cause an increase in the total project costs and affect the duration of the project. Moreover, although Romania has shown certain governmental stability in the past, when outsourcing to Romania, you need to monitor the local business environment and adapt to any changes.
Do not forget that managing remote teams and outsourcing projects may cause some difficulties with communication and project management challenges. Regular process monitoring, utilizing collaboration tools, and establishing communication challenges are only a small part of all project management practices that will help ensure effective coordination inside the team. Besides, to avoid potential misunderstandings and conflicts, it is essential to build cross-cultural communication and establish clear expectations for all team members.
Outsourcing to Romania in Comparison with
Ukraine
If you are making a decision about whether to choose outsourcing to Romania or Ukraine, this part of the article is exactly what you need. Of course, both countries have strong potential and highly skilled professionals. So, we will compare and highlight their strong and weak sides.
Choosing the most suitable outsourcing destination always aligns with the specific requirements and needs of the business. If we talk about Eastern Europe, Romania and Ukraine are two countries known for their well-developed IT infrastructure and the best professionals in the IT field. Despite this fact, by analyzing relevant statistics, we will explore why Ukraine is the optimal country to outsource IT specialists and how it manages to keep an advantage over Romania.
To begin with, the Romanian IT sector is constantly growing and attracting international attention. In 2023, Romania is considered to have almost 200.000 IT professionals, which is quite an impressive achievement. Despite this fact, the Ukrainian talent pool numbered over 290.000 developers in 2022 and was predicted to grow to over 300.000 in 2023. It is extremely important to keep in mind that the larger talent pool provides more opportunities to choose the most suitable professional who will perfectly match all the business needs and requirements.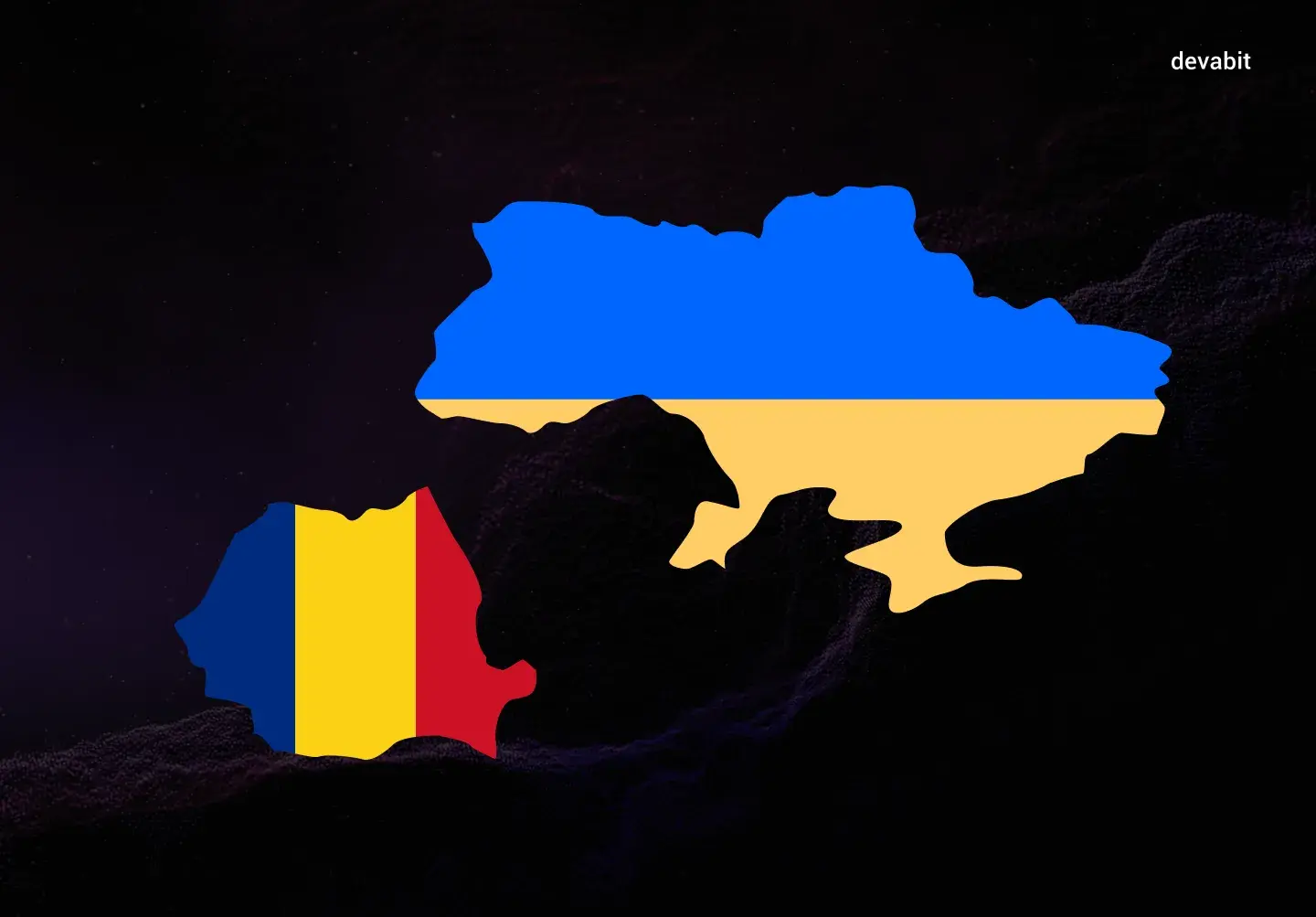 Another significant factor to consider is cost-effectiveness. Both outsourcing in Romania and in Ukraine offer competitive advantages if the business is seeking cost reduction. However, Ukraine maintains a clear advantage in terms of cost-effectiveness. For instance, the average hourly rate of a junior developer in Ukraine fluctuates between $15 and $30, while senior developers have $45–$60 per hour and more. In Romania, these numbers reach up to $40 for junior developers and $70 and higher for seniors. Anyway, both countries have relatively low hourly rates in comparison with Western Europe.
If we talk about infrastructure and industry expertise, Ukraine is developing extremely fast. Ukrainian cities like Lviv, Kyiv, Dnipro, etc. have positioned this country as a technologically advanced outsourcing destination. Both Romania and Ukraine focus on software engineering, application development, and advisory services. This diverse expertise assists in focusing on complex outsourcing projects and offering businesses a wide range of services and opportunities.
Moreover, if you are looking for other countries for IT outsourcing, at devabit, we have conducted full research about the Estonian IT industry and found the best ways to hire developers in Estonia.
Final Verdict on Outsourcing to Romania: Choose devabit
As we can see, outsourcing to Romania is not the only solution in Eastern Europe. Both Ukraine and Romania have their own advantages and drawbacks and offer a wide range of benefits for companies that want to outsource to Romania or Ukraine. However, there are several factors that make Ukraine a more attractive destination for IT outsourcing. Ukraine provides a larger talent pool with the perfect expertise of IT specialists, assists in cost reduction, and offers all the conditions needed for constant business development.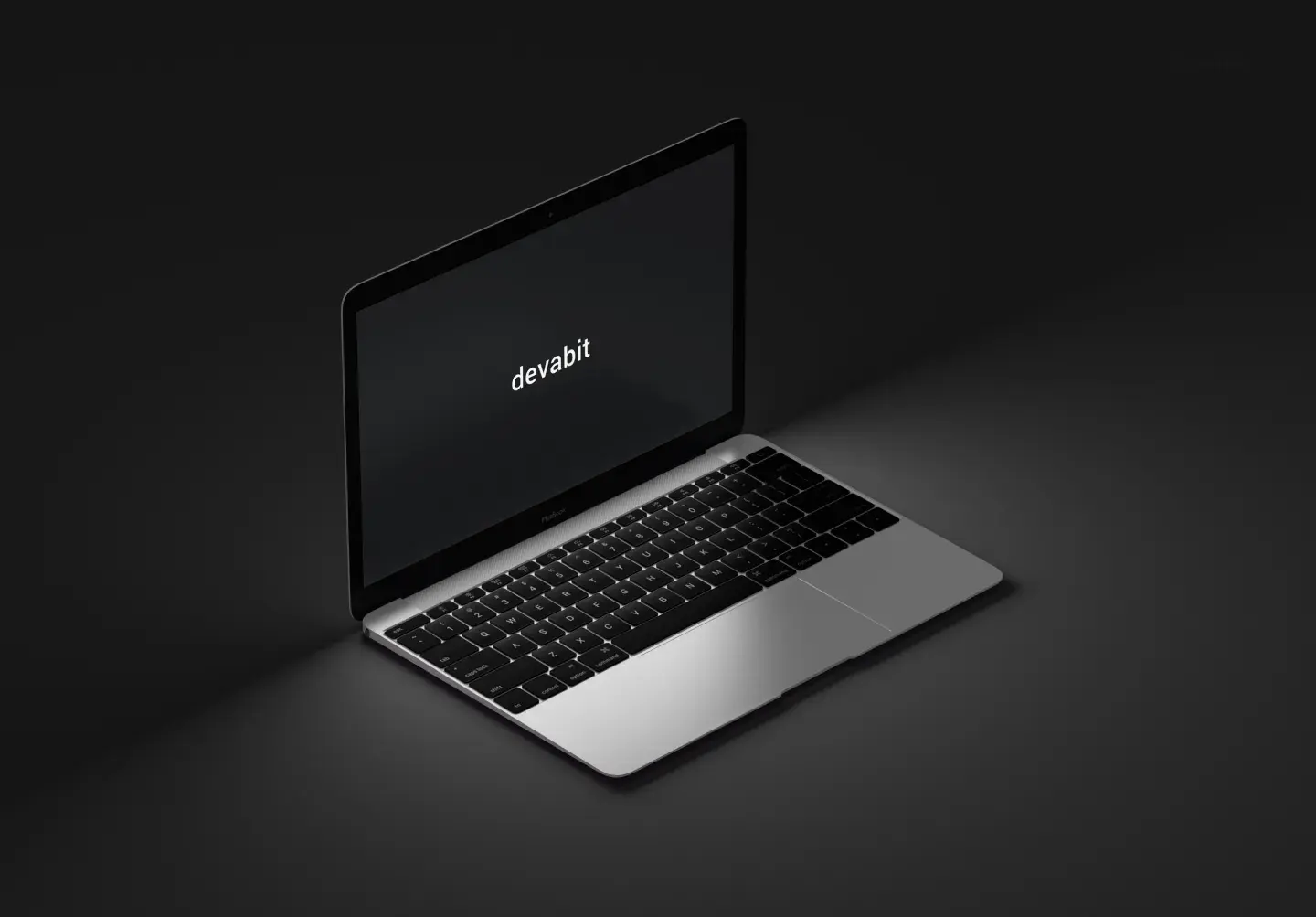 At devabit, you can hire developers in all IT fields, such as healthcare, mobile and web development, 3D and UI/UX design, and much more. devabit is a particularly attractive choice for IT outsourcing due to our strong reputation for quality, reliability, and customer satisfaction. If you are looking for a reliable and experienced IT outsourcing partner, consider devabit. Our team of skilled developers provides high-quality services at competitive prices. Contact us today to discuss your project and learn more about how we can help you achieve your goals!
Don't miss out! Click here to stay in touch.
Liked the article?
You will like our email too
Get the latest news from the devabit blog.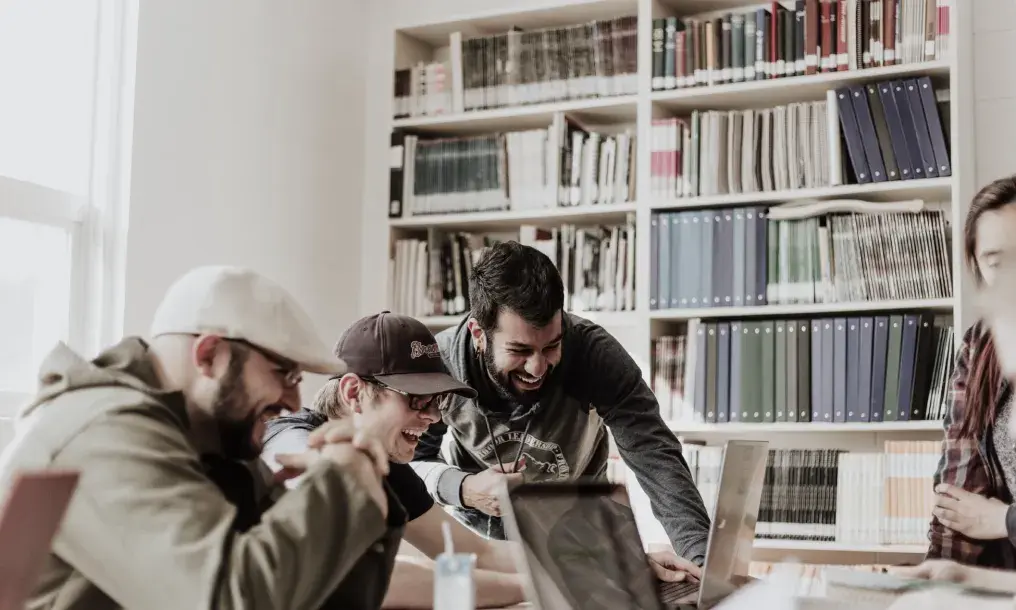 CONNECT WITH US WE'RE READY
TO TALK OPPORTUNITIES
THANK YOU! WE RECEIVED YOUR MESSAGE.
Sorry
something went wrong
One of our consultancy experts will get in touch with you shortly.
Please visit our portfolio to know more about us and the solutions we provide.