devabit Becomes a Member of Norwegian-Ukrainian Chamber of Commerce
devabit is proud to announce becoming the member of NUCC, the association that encourages commercial relations between Norway and Ukraine.
Throughout the course of a long-standing history of successful engagements with Norwegian companies, devabit has provided a range of software solutions across various industries, including Packaging, Entertainment, eCommerce and Retail. Being chosen to become a member of NUCC is another important step towards providing even better services for clients from Nordic countries.
Andrew Balushka, the CEO of devabit, states: "The membership is a vital stage in both improving the relations with clients and promoting the brand of Ukraine in the world. With well-educated engineers, growing economy, positive democratic developments, market reforms, and European integration, Ukraine is now a really favorable business environment. Becoming a member of NUCC, we are making another step to expand and tighten the relationships between the countries."
NUCCis a Norwegian Ukrainian Chamber of Commerce, the association established to stimulate increased commercial cooperation between Norway and Ukraine. The association encourages the commercial relations between the two countries, promoting its member's business interests. Since 2007, NUCC has focused on improving the cooperation in trade, investment, R&D, and education. This activity has given Norwegian and Ukrainian companies a pool of potential employees, helped entrepreneurs to build their network, and assisted companies in finding trustworthy partners.
devabit is the Ukrainian IT company specializing in web and mobile development, AR and VR, e-commerce, IoT, 3D, and BPO. With many years of excellence as a reliable technology partner for innovative companies across the world, devabit has provided expert software engineering and consultancy services to many industry leaders. The team has delivered innovations to such enterprises as Casio, Shamballa Jewels, Carlsberg, TetraPak, VirginMobile, and Dubai Airports.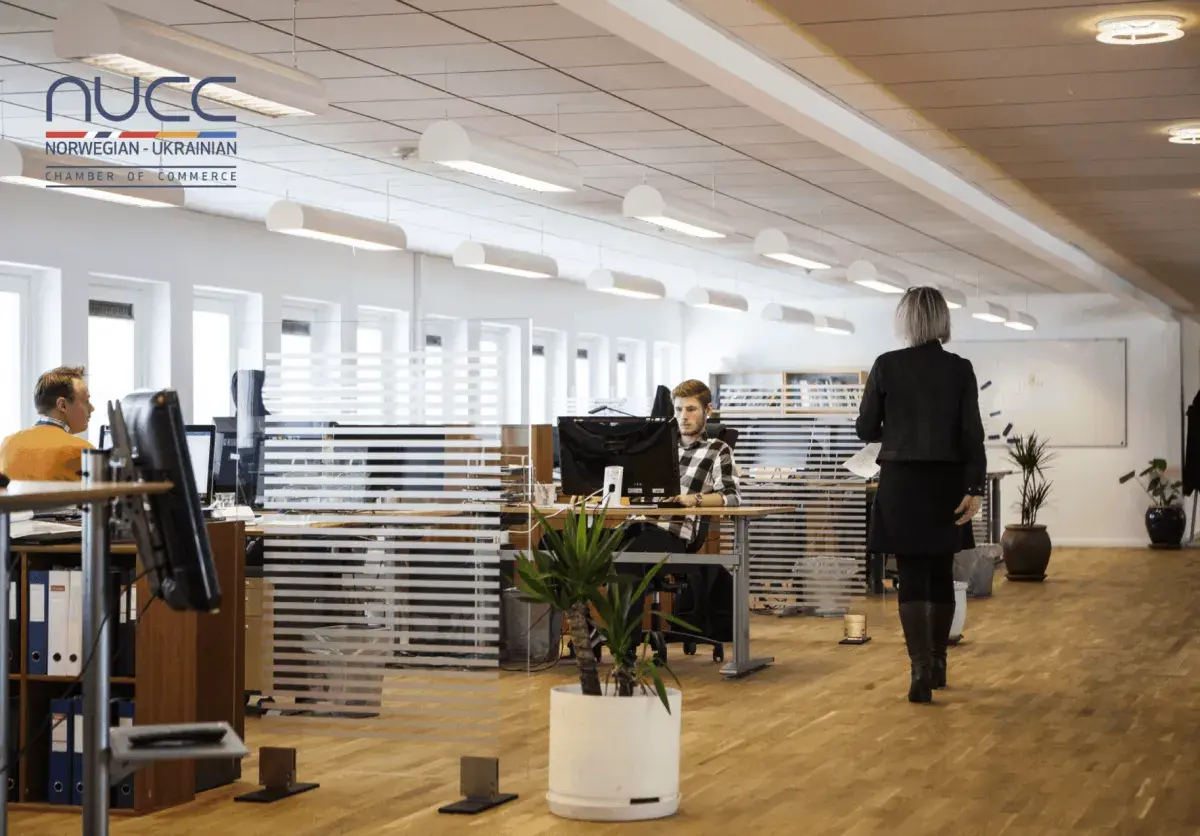 Recent Publications
Don't miss out! Click here to stay in touch.
Liked the article?
You will like our email too
Get the latest news from the devabit blog.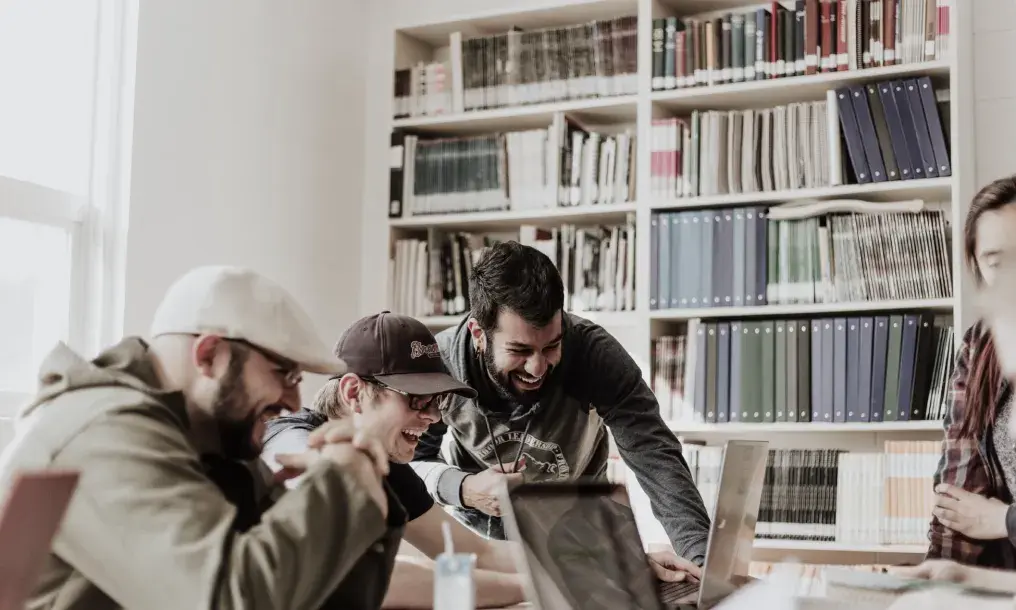 CONNECT WITH US WE'RE READY
TO TALK OPPORTUNITIES
THANK YOU! WE RECEIVED YOUR MESSAGE.
Sorry
something went wrong
One of our consultancy experts will get in touch with you shortly.
Please visit our portfolio to know more about us and the solutions we provide.