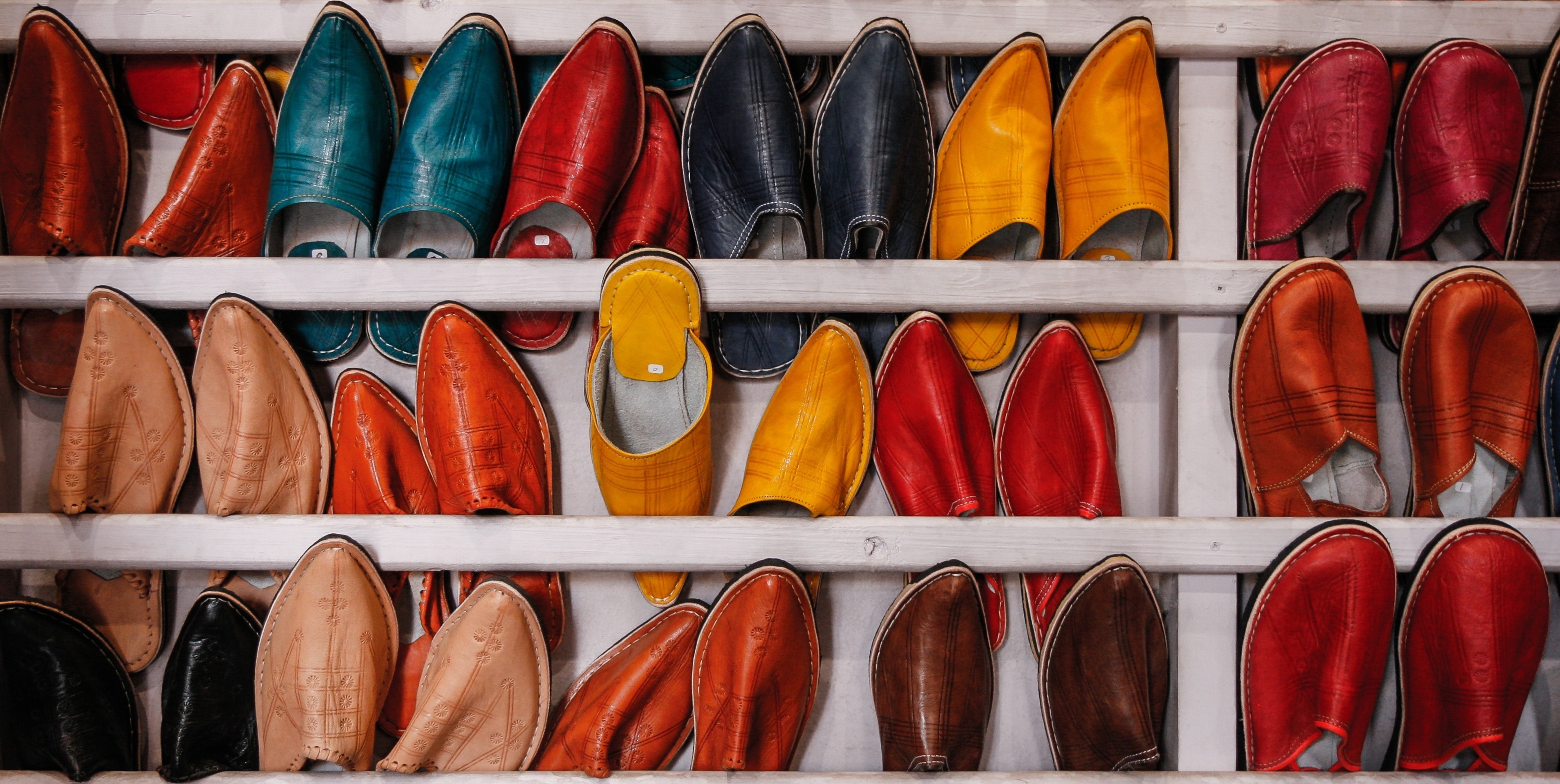 What Is Business Processing Outsourcing (BPO) for Online Retailers in 2022?
Tight control over your online retail certainly seems full of sense at some point. However, what is business processing outsourcing for online retailers? Once the sales volume goes up, prioritizing operational tasks over the strategy will only hurt your business. Outsourcing and automation are among the most obvious and well-proven solutions to consider. According to Research Gate, among the main advantages of retail BPO, there are:
Increased knowledge and expertise
Alternative staff increase for short-term projects
Cost savings
Increased return on equity
Controlling and sharing the risks
Elimination/reduction of the weakness of the management information system (MIS)
Corporate segmentation through outsourcing non-strategic tasks
Focusing on core strategic activities
Organizational growth thanks to outsourcing the weaknesses of the MIS department
Applicable to the procedurally oriented organizations
What Is Business Processing Outsourcing? (+The List of Outsourced Tasks)
In order to define what is business processing outsourcing in terms of the retail industry, let's take a deeper look into which eCommerce tasks can be easily outsourced without hurting the core business functions.
1. Bulk Data Entry
First of all, consider outsourcing seasonal activities which do not require high expertise in the matter. These might include, for example: adding or deleting products, uploading images, migrating products to another platform or catalog, tagging out-of-stocks, or removing products from the inventory catalog, etc.
Such tedious functions can be completed with a minimal margin of error without hurting efficiency when outsourced. Some shopping cart providers suggest such services for small retail stores. However, once online sales increase, the most sensible strategic solution would be to hire a data entry outsourcing team. In the long run, this saves costs and efforts for smart business organizations.
2. Endless Product Descriptions
Every online retailer requires a growing range of supplies and products as it scales up. This brings sharper inventory needs along with the endless title and description formatting for the website. Besides, the products might have several types of flavor, color, or print, which usually require unique detailed descriptions for successful SEO.
As a bulk and time-consuming task, it is recommended to be outsourced. Professionally trained employees of a BPO center will quickly complete high-quality and well-optimized product descriptions. In devabit, we ensure advanced care even of the smallest details like data indexing and SKU management.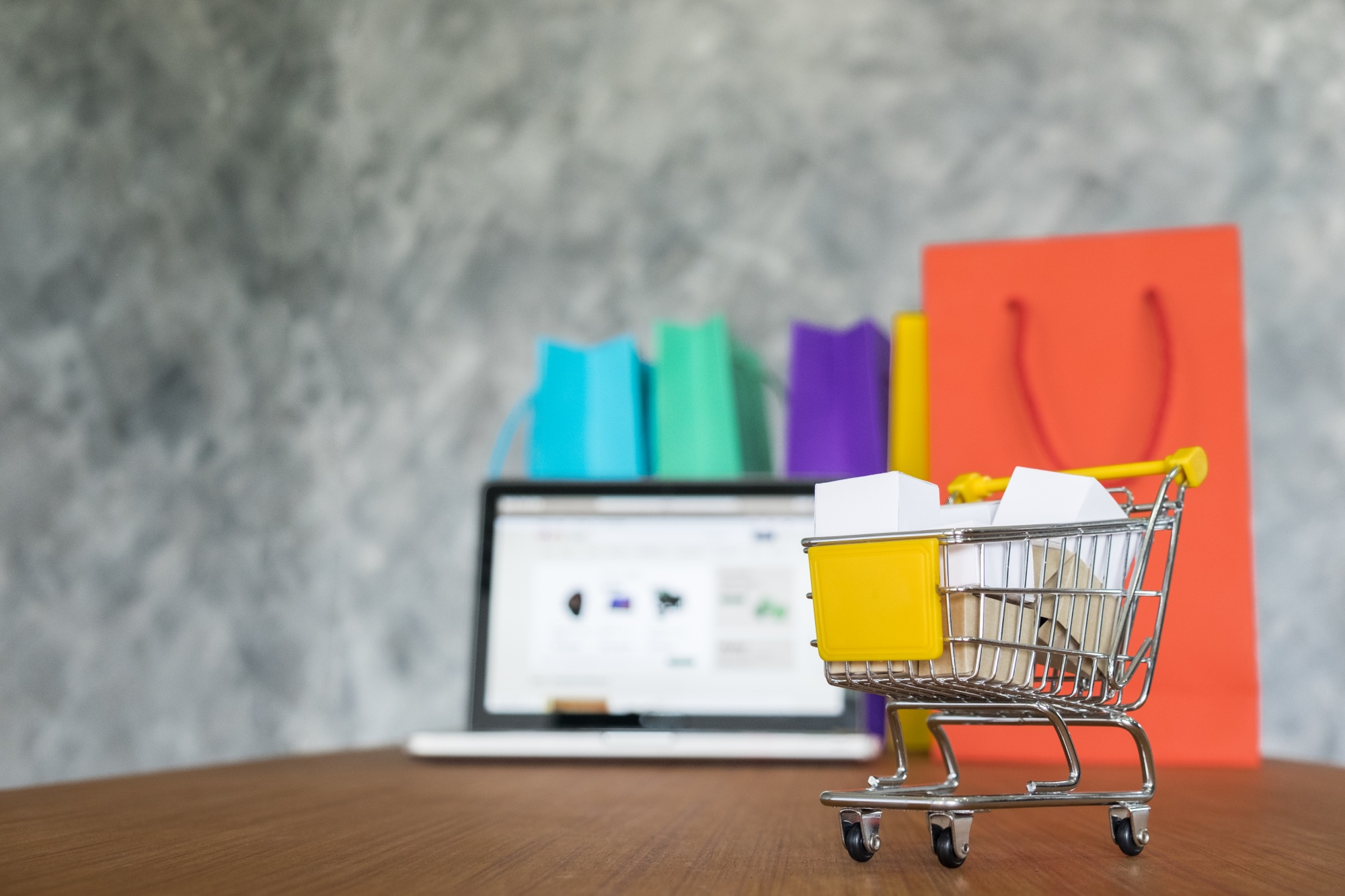 3. Website Maintenance and Catalog Updating
A website with poorly laid out categories results in low customer satisfaction and worrying abandonment rates. Indeed, eCommerce website maintenance requires instant catalog updates with available products. At first sight, this seems like another simple task without extra involvement. However, inefficient catalog management impacts user experience (UX), cart abandonment rate, customer satisfaction, and marketing feedback.
Therefore, an eCommerce company should ensure its employees are constantly focused on catalog updates and related responsibilities. As this is a rather micromanagement activity, one should outsource catalog management to skilled BPO experts. Yet, what is business processing outsourcing for retailers, and how can it help to overcome this challenging issue? For example, in devabit, we have a separate department for Product Information Management (PIM) that guarantees in-time precise execution of catalog management.
What Is Business Processing Outsourcing for Retailers: Instead of Conclusion
In fact, business processing outsourcing enables retailers to cut costs, save time, and gain a competitive advantage. It is an all-in-one solution for businesses that strive to reach success in the modern online environment.
If you are looking for a trusted business process outsourcing partner, devabit is the right choice. We have a proven record of effective support from many online retailers around the world. Among our key services, there are data entry, catalog updating, product information management, and many others. Just contact us, and we will offer you a highly customized solution for boosting your operational productivity.
After all, what is business processing outsourcing? For retail industry, it is a whole universe of advantages. If you are still wondering what is business processing outsourcing for online retailers and how can it help your eCommerce store, we are always ready to talk opportunities.
Recent Publications
Don't miss out! Click here to stay in touch - Contact us
Liked the article?
You will like our email too
Get the latest news from the devabit blog.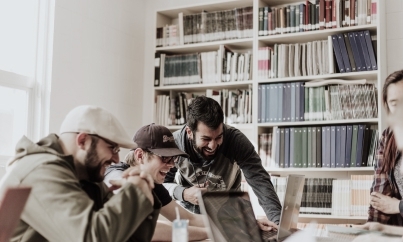 CONNECT WITH US WE'RE READY
TO TALK OPPORTUNITIES
THANK YOU! WE RECEIVED YOUR MESSAGE.
Sorry
something went wrong
One of our consultancy experts will get in touch with you shortly.
Please visit our portfolio to know more about us and the solutions we provide.