5 Uses of Desktop Publishing: Industries Where It Is Absolutely Essential
Back in the '80s, when the uses of desktop publishing were at their dawn, the whole industry served to assist graphic designers. Desktop publishing (DTP) specialists worked on transitioning mechanical layouts into digital files. Nowadays, the role and expertise of DTP professionals have radically extended. Not only is desktop publishing used in education, marketing, and web design, but it also brings many benefits to the translation and localization industry, the marketing sector, and even the business domain. Yet, why has DTP become so popular? And how will DTP shape the landscape of the upcoming year? These and many more questions we are going to answer in our today's article, revealing the top 5 uses of desktop publishing in 2023 and beyond.

How the Application of Desktop Publishing Has Changed through the Years
Even though DTP was initially created for printed materials, the emergence of digital technologies and the mind-blowing popularity of the World Wide Web has drastically changed the way DTP can be applied. Hence, global digitalization brought along many of the same design issues that graphic artists experience in print. At the same time, whether you are creating a presentation, newsletter, website content, or any other piece of text, it is essential to understand how to adjust the design elements for optimal readability in the target language. This includes knowing when to move specific words to a new line to avoid incorrect breaks, selecting appropriate images and color schemes to avoid cultural misunderstandings, and revising the document's layout to suit the new medium. Fortunately, here desktop publishing services also come for help. Considering all of the above, it is clear that DTP is not limited to the confines of graphic designers who look at how to make web and print material pretty. In fact, the modern application of desktop publishing goes far beyond the simple production of page designs with your computer, and we are going to prove it in the following paragraphs.
Top 5 Uses of Desktop Publishing in 2023 and Beyond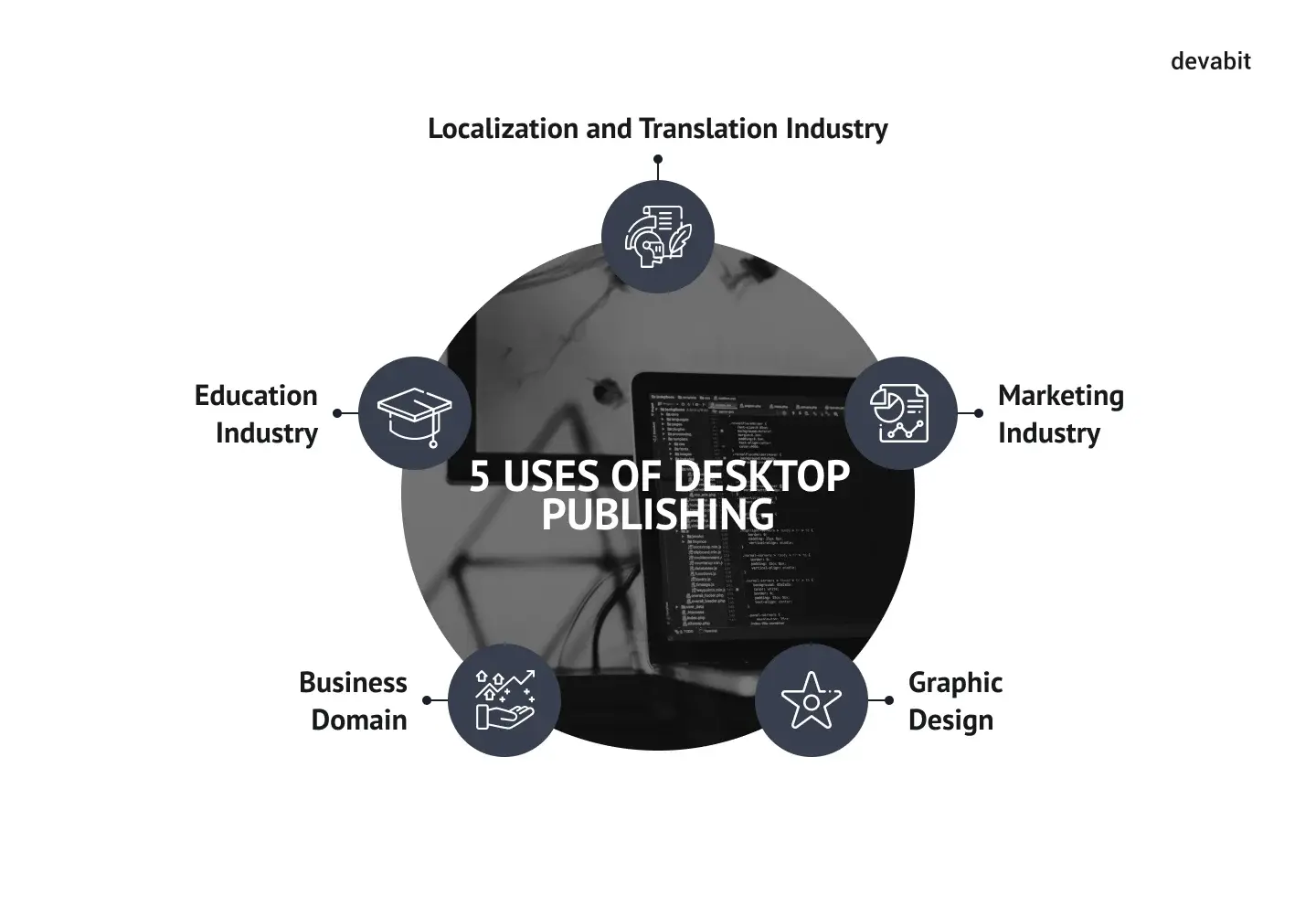 1. Uses of Desktop Publishing in the Localization & Translation Industry
When it comes to the top 5 uses of desktop publishing, the localization and translation industry takes the first place for a good reason. That is because the volume of translated texts frequently differs by up to 40% compared to the original. This includes the length of words and lines, writing direction, punctuation, etc. Such differences can negatively impact the overall document appearance unless managed carefully and correctly. Desktop publishing experts can format translated text to resemble its original look as much as possible. Besides, various illustrative statistics elements such as tables, charts, and diagrams feature intricate labels, captions, and measurement units. Adequate and accurate localization of these elements is essential for effective communication. With requisite linguistic resources, DTP specialists ensure text placement is correct while linguistic conventions remain respected.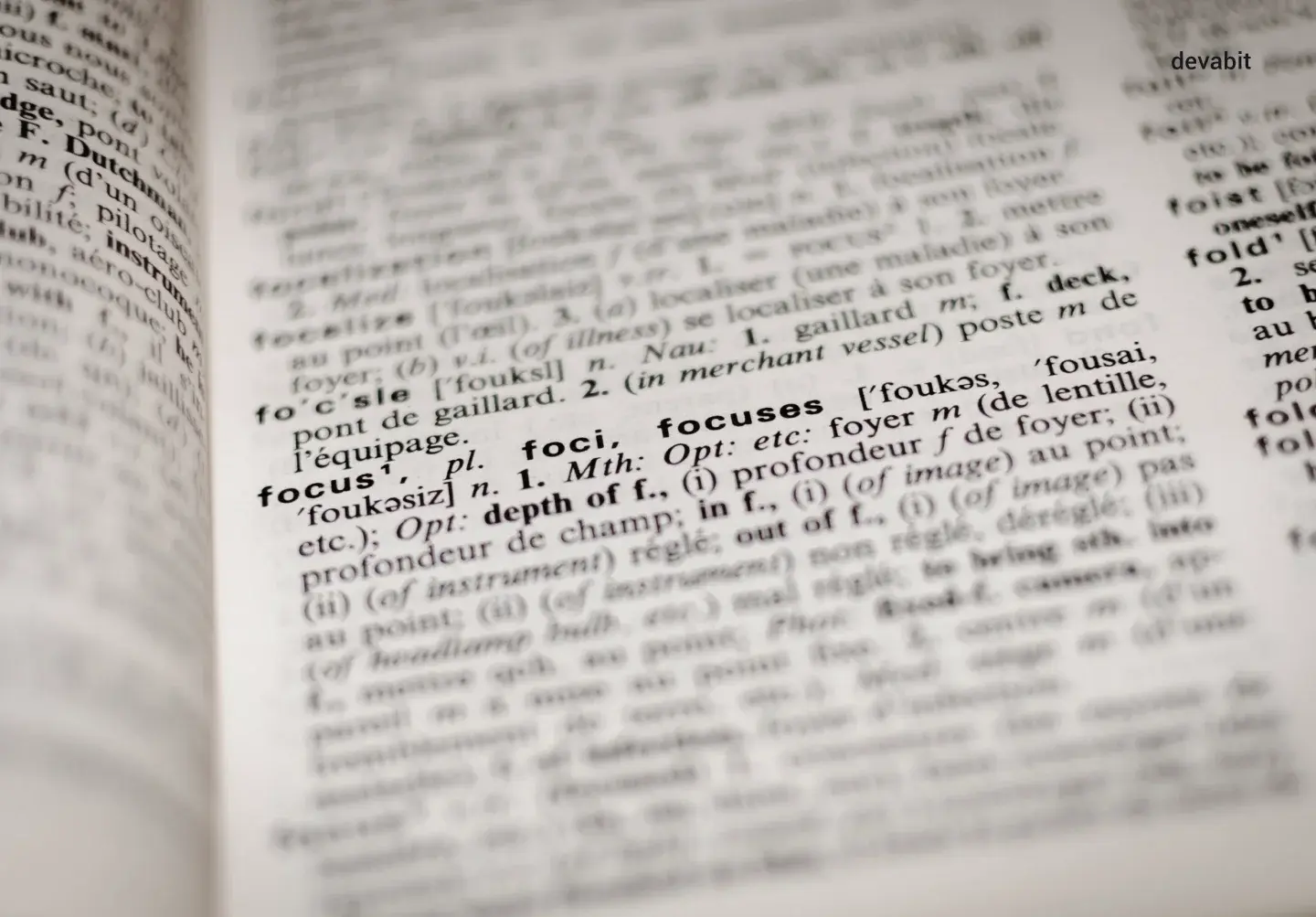 2. Uses of Desktop Publishing in the Marketing Industry
Nowadays, the uses of desktop publishing are no longer exclusive to graphic designers. For example, in the marketing routine, DTP tools are used to handle all the 'paperwork.' Therefore, employees who have little in common with graphic design jobs often install and use DTP software. Marketers create visual and digital communication materials, such as webpages, newsletters, leaflets, etc., on a daily basis. Thanks to such an application of desktop publishing, what was once put in the hands of design studios or in-house design departments is now quickly and effectively handled, thanks to desktop publishing.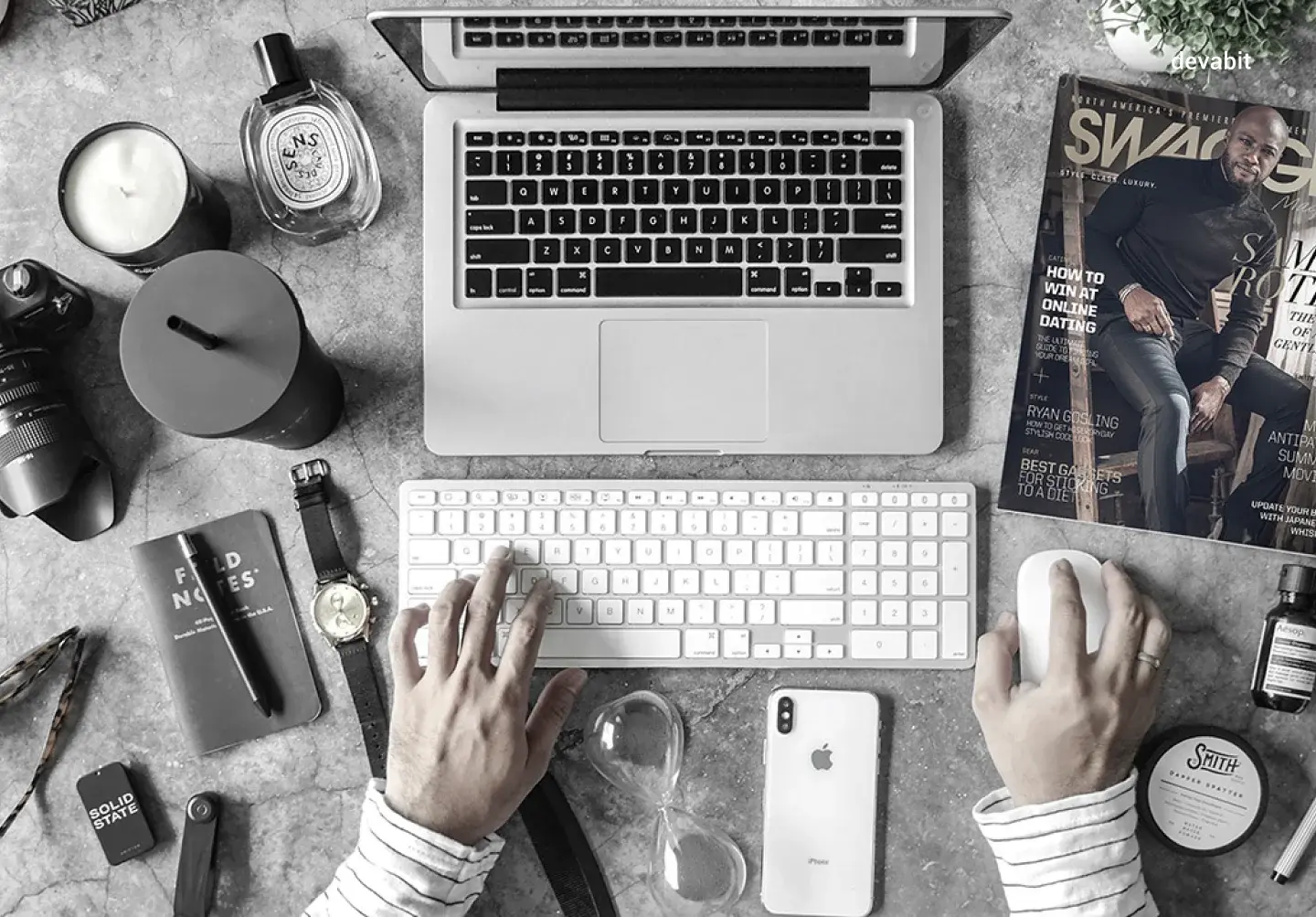 3. Uses of Desktop Publishing in the Education Industry
In education, both teachers and students create a variety of presentations, home assignments, and projects using DTP tools. Desktop publishing skillset involves using a computer to produce attractive layouts and communicate ideas and messages more effectively. Students can learn basic DTP skills to improve the look and clarity of their papers. For instance, teachers might illustrate a story for children or create a newsletter for teenagers, while students can design a biographic presentation about some significant historical figures. As a result, learning becomes more personal, illustrative, and meaningful when students create publications for a large target audience.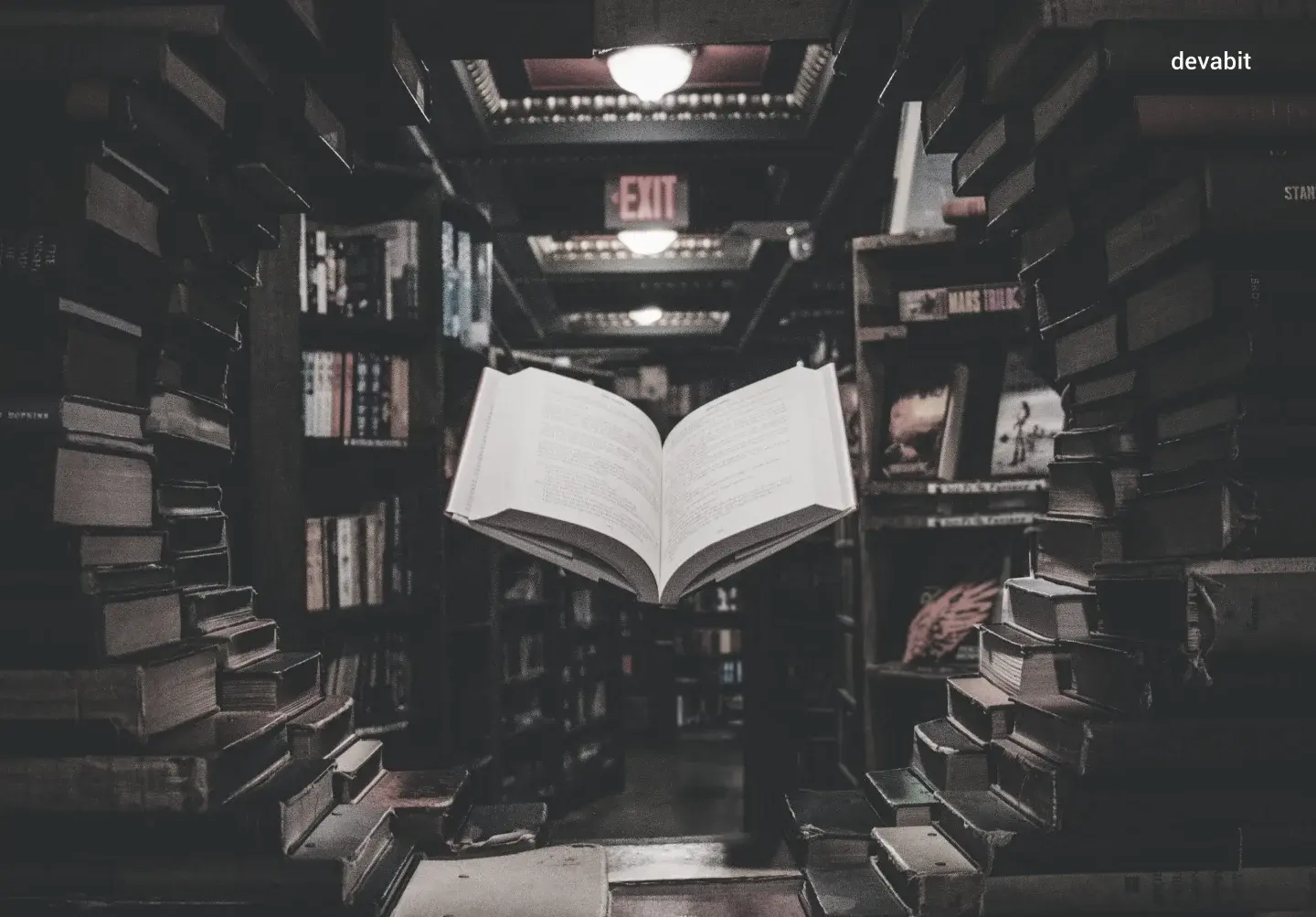 4. Uses of Desktop Publishing in the Business Domain
As much as skilled designers use desktop publishing, so do small business owners. One can rarely find an office that does not produce any kind of publishing materials in-house. And today, it is not necessary to hire professional designers and use commercial printers. In the office environment, word processing is one of the foremost parts of the desktop publishing skillset. This means a minimum familiarity with the Microsoft Office Suite or Publisher. Office managers, salespeople, and HR assistants all handle various aspects of DTP. The ability to work with the page layout or word processing is a desirable skill for many employees. For example, an HR manager who can design an onboarding form for newcomers, a salesperson who can format reports or direct mail templates, and a resource manager who can deliver a ready-for-use handbook. Moreover, popular uses of desktop publishing often refer to building a slideshow, creating a business card, or preparing legal documentation.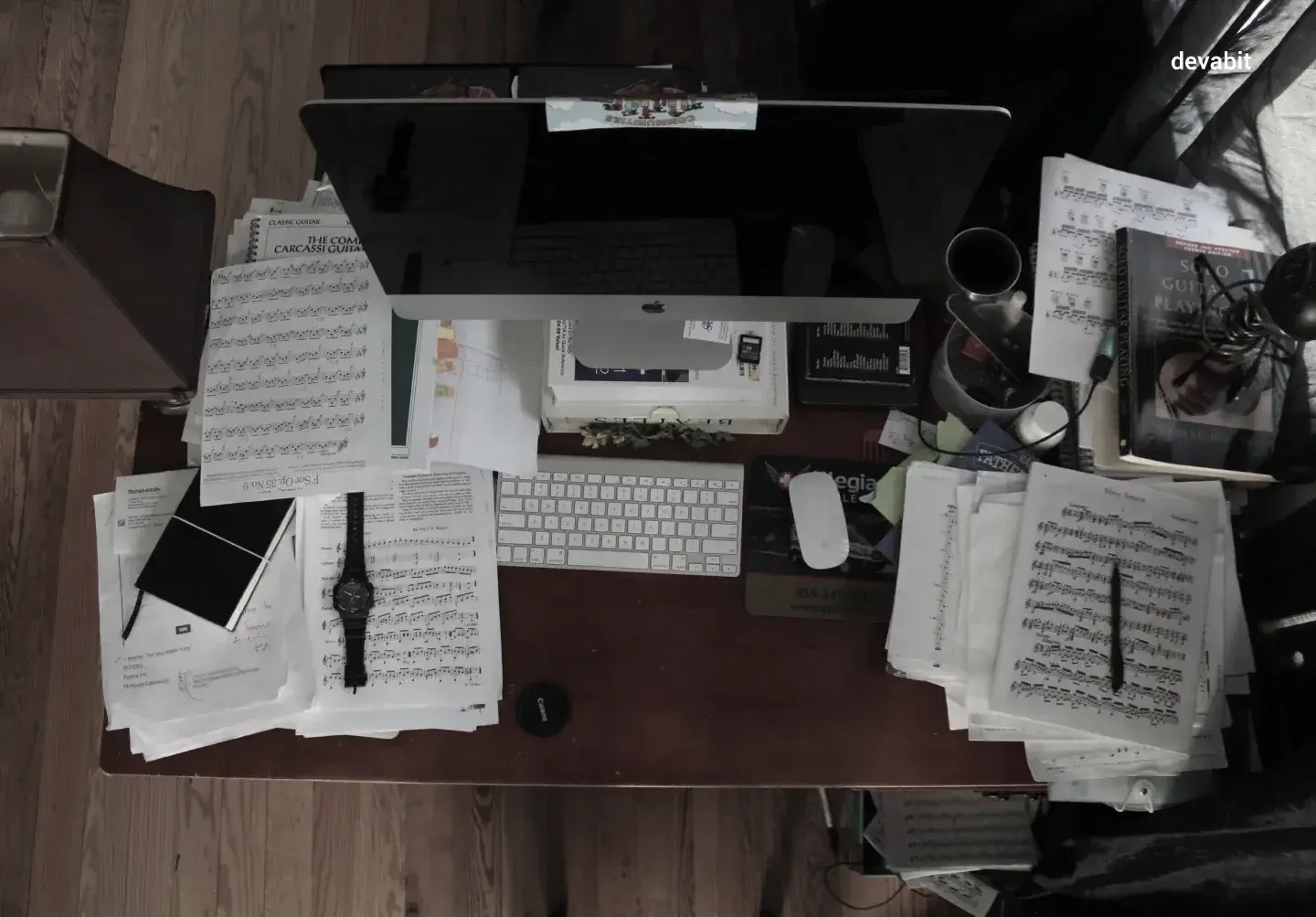 5. Uses of Desktop Publishing in Graphic Design
Advertising agencies, publishing, color separation, printing, and other related industries are all known for the uses of desktop publishing. DTP artists are usually responsible for translating graphic designers' work into digital ready-to-go files for printing or digital publishing. Thanks to everyday uses of desktop publishing, graphic design has become more than just a pencil and a pen. While desktop publishers are generally not designers, without DTP, there is no graphic design and vice versa. However, only some DTP specialists can do design, but every designer can perform DTP tasks. Designers mainly use such DTP programs as QuarkXPress, Adobe PageMaker, and Adobe Photoshop. Read more about the best DTP software in our recent article about 8 popular desktop publishing software examples in 2023.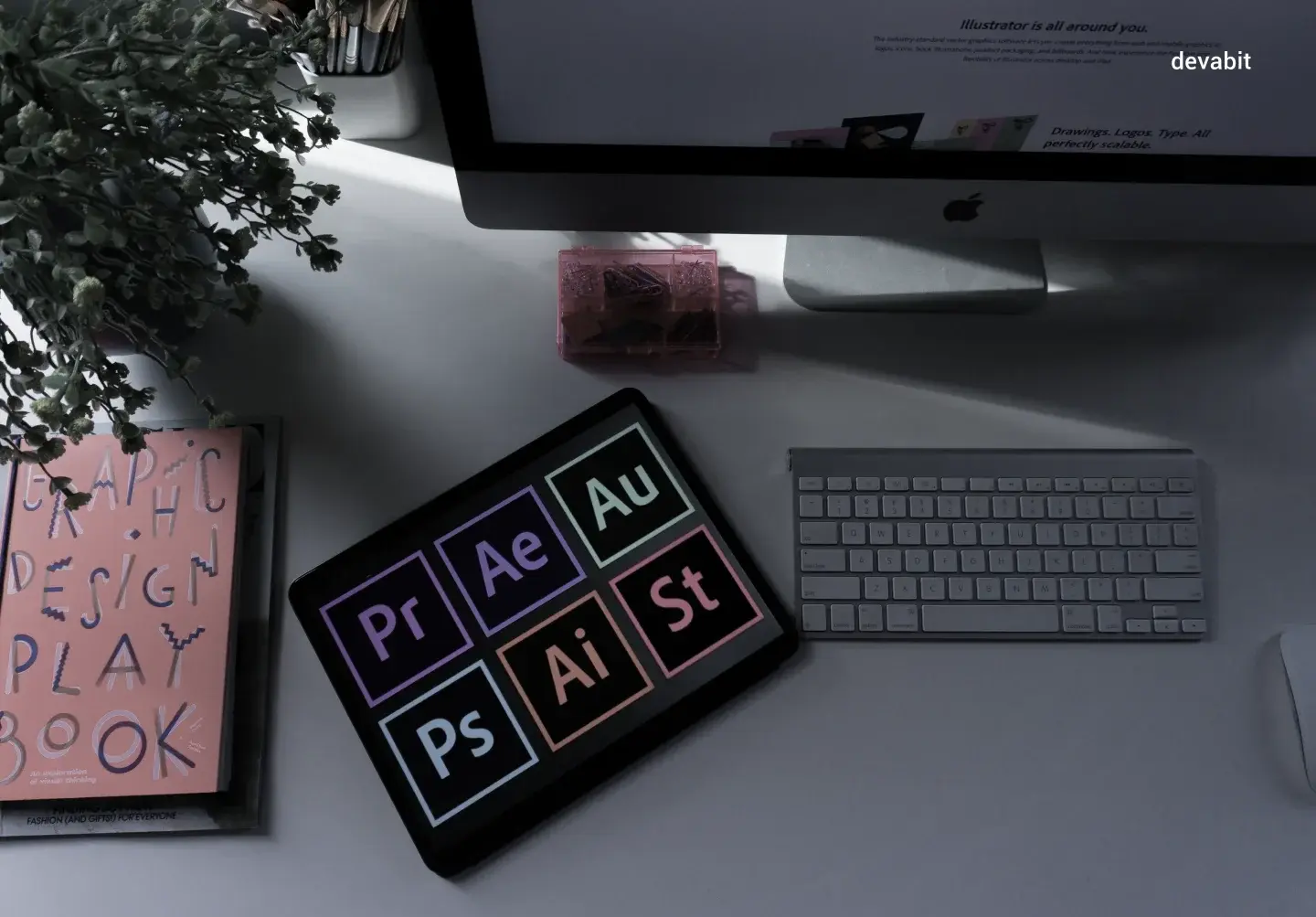 How the Application of Desktop Publishing Can Benefit Your Business
Since we have already analyzed the top 5 uses of desktop publishing, let us define the advantages DTP may bring to your unique business. Keeping up with the latest trends and meeting customer expectations requires more than just relying on basic word-processing tools. More than that, each time you need to create a brochure or a web advertisement for your marketing campaign, it could be more efficient in terms of both budget and time consumption to reach out to third-party business process outsourcing (BPO) vendors. Instead of engaging in-house DTP experts, it would be better to explore the opportunities DTP outsourcing provides.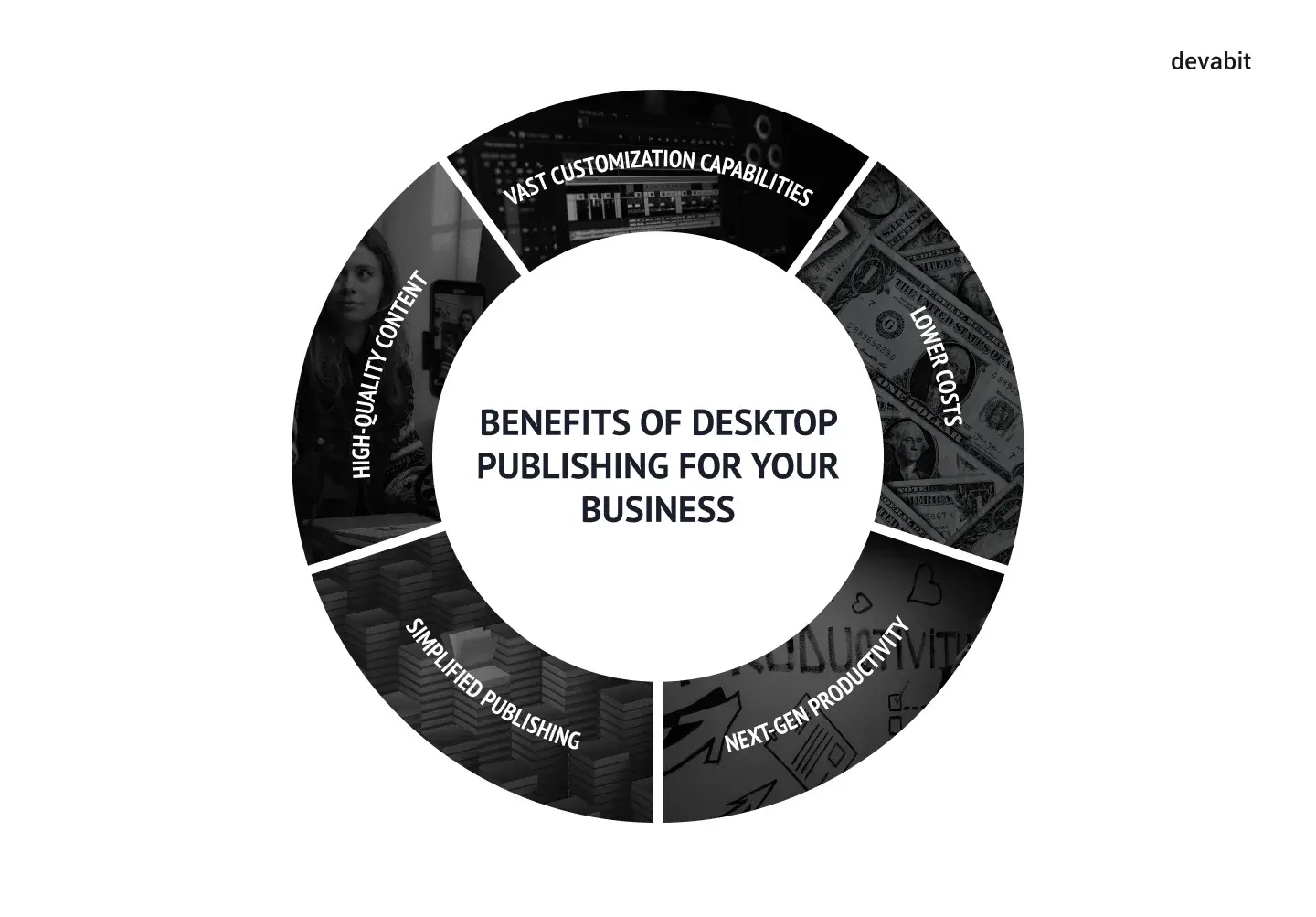 Vast Customization Capabilities
Speaking of the uses of desktop publishing, smooth customization is the first rocking benefit that comes to mind. Whether you want to design a brochure, envelope, menu, or marketing advertisement, you can adjust every file to your preferences without spending lots of time and effort.
Lower Costs
Outsourcing DTP services does not require any extra investment since you do not have to pay for equipment, software, or regular upgrades. Hence, if you consider outsourcing the uses of desktop publishing as your option, production costs can be significantly minimized.
Next-Gen Productivity
Needless to say, uses of desktop publishing can significantly enhance the production rate. Thanks to its advanced cutting-edge technology and easy-to-use tools, DTP reduces the time you spend creating and managing the design of a document.
Simplified Publishing
Nearly all DTP applications offer the option to switch between RGB and CMYK color palettes, ensuring that the vibrancy and luminosity of your design are maintained. Moreover, by adjusting the bleeds, you can guarantee that the number and quality of elements in the file match up before as well as after publication.
High-Quality Content
Whether you utilize DTP for translation or simply create various types of digital documents, the arrangement of the graphics or texts on a given page is always perfect when it comes to the uses of desktop publishing.
Final Verdict on 5 Uses of Desktop Publishing
Did you find your industry in the list of top 5 uses of desktop publishing? Well, it seems like a life-changing sign to outsource your DTP needs in 2023. In addition to desktop publishing services, devabit also provides dedicated remote teams, so you can easily scale a team of PHP, iOS, Android, or Vue.js developers per your request.
Our desktop publishing team has over a decade of accumulated experience in multiple localization and translation projects. Over time, we have delivered many successful multilingual DTP projects. We would be glad to partner with your company and deliver high-quality, ready-for-use documents. For more details and a free consultation, please contact us.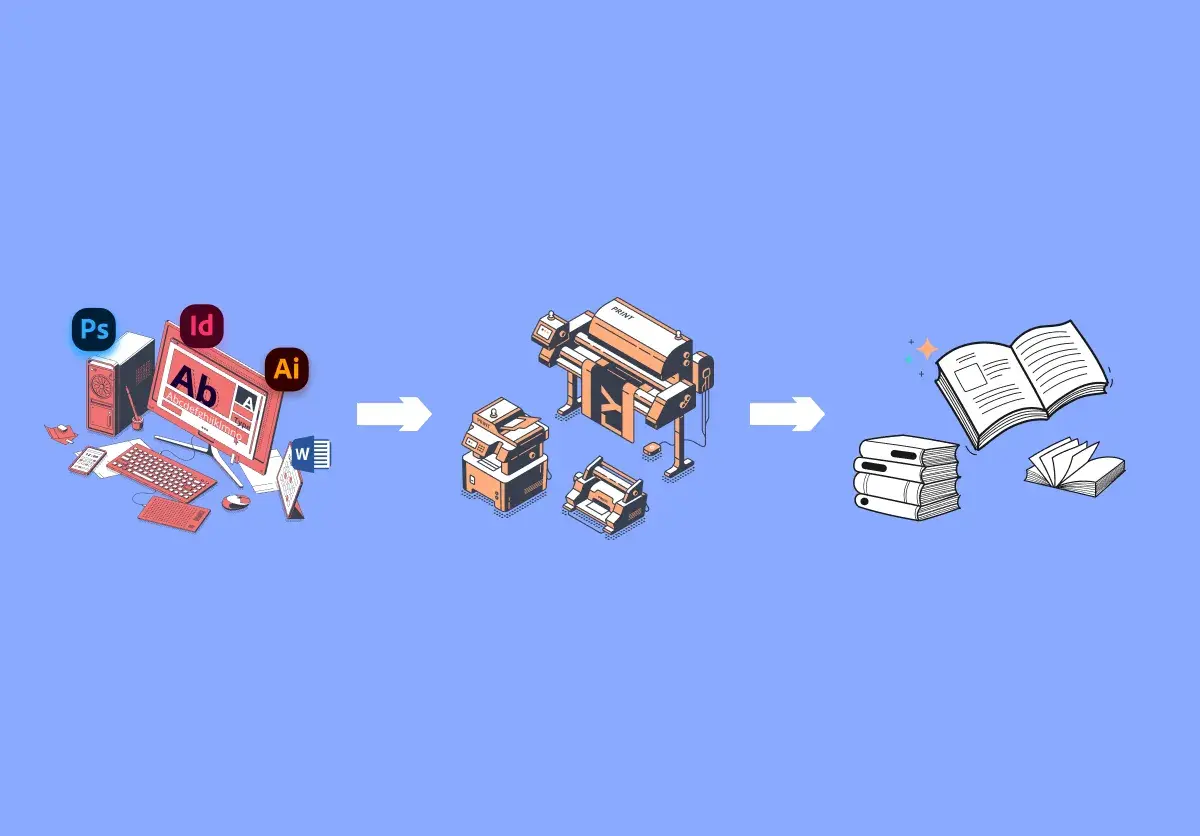 Recent Publications
Don't miss out! Click here to stay in touch.
Liked the article?
You will like our email too
Get the latest news from the devabit blog.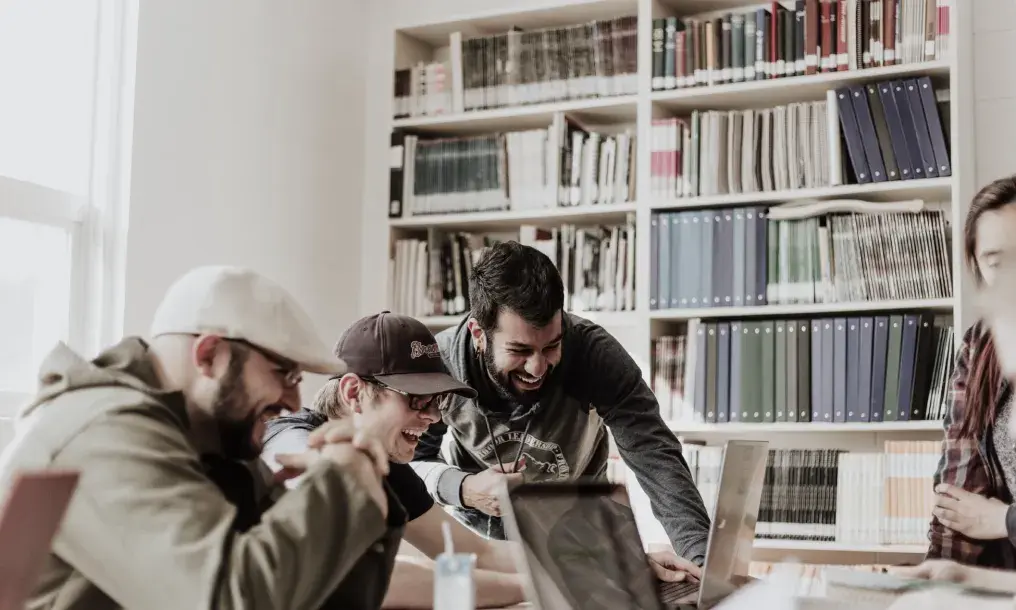 CONNECT WITH US WE'RE READY
TO TALK OPPORTUNITIES
THANK YOU! WE RECEIVED YOUR MESSAGE.
Sorry
something went wrong
One of our consultancy experts will get in touch with you shortly.
Please visit our portfolio to know more about us and the solutions we provide.