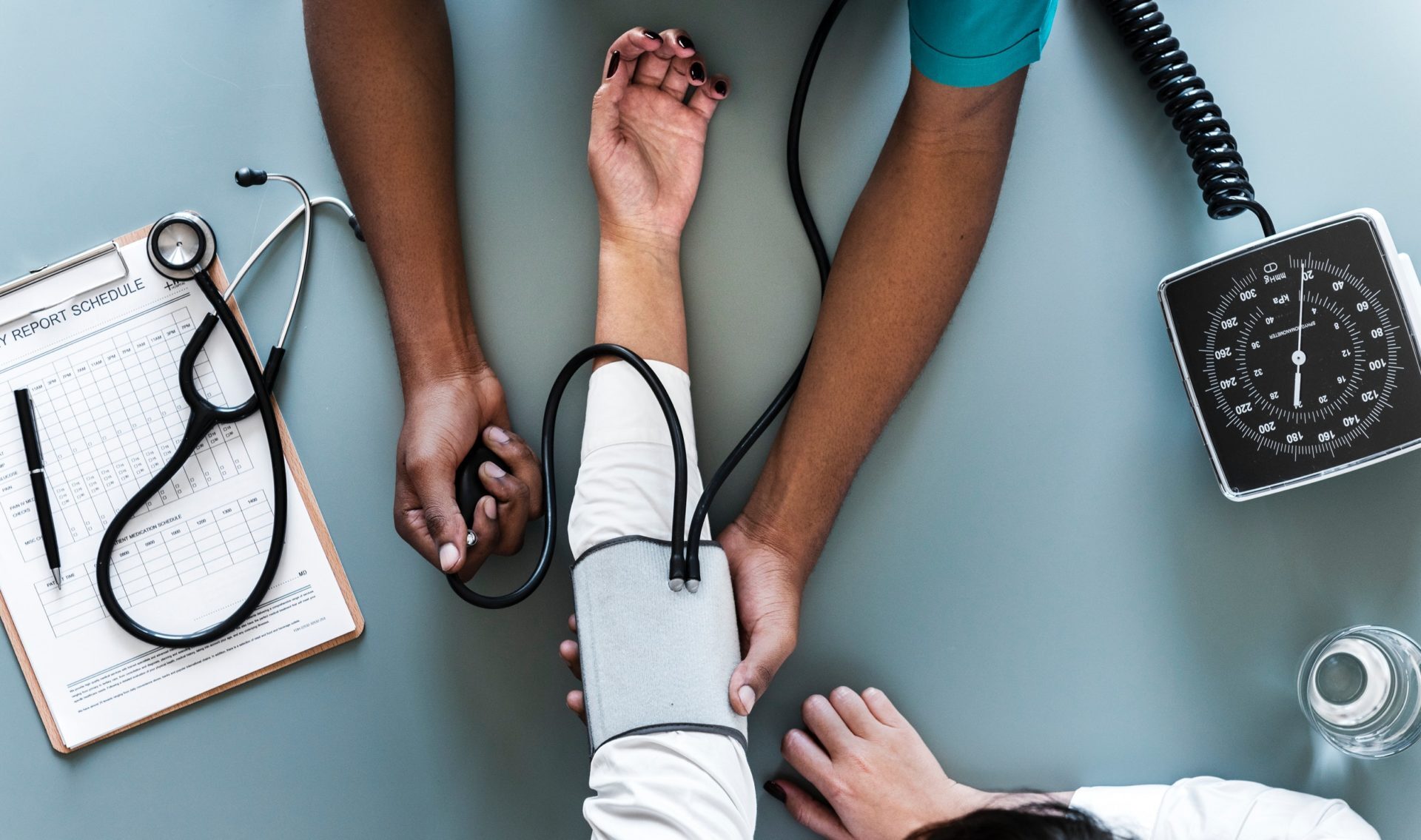 Top 5 Reasons to Use BPO Healthcare Services
By 2023, BPO healthcare niche is forecasted to keep growing spectacularly. The main reason is obvious, yet significant: it is an optimal way to let medical workers focus on actually providing health care. Therefore, many medical institutions are already searching for and using BPO healthcare services to handle the main volume of their administrative work. And the benefits they get in the outcome are impressive.
Managing claims and bills, entering medical data and charges, and processing payments are just some of the services to be effectively outsourced. A reliable and professional BPO healthcare partner can bring many advantages to any healthcare organization. Therefore, we've decided to collect and share which benefits our clients from the BPO industry inevitably face when hiring our experts to manage their data.
1. BPO Healthcare Services Ensure Lower Expenses
In any competitive industry, business owners constantly search for the most efficient ways to reduce expenses. Besides, the same concerns healthcare companies. With BPO healthcare services, companies save costs they could have spent on hiring additional in-house employees, training them, and taking courses to stay updated with the latest changes in regulations.
2. High Accuracy is One of the Main Benefits of BPO Healthcare Services
Unfortunately, the price of a mistake in the healthcare industry is high. Some mistakes can cost lives. If a company focuses on its core functions, the number of errors will be minimized. A trustworthy BPO healthcare partner may help with the following services: data processing, data entry, data mining, data conversion, data cleansing, and product information management, to name a few. That's the list, right? Being able to outsource these activities is changing the game.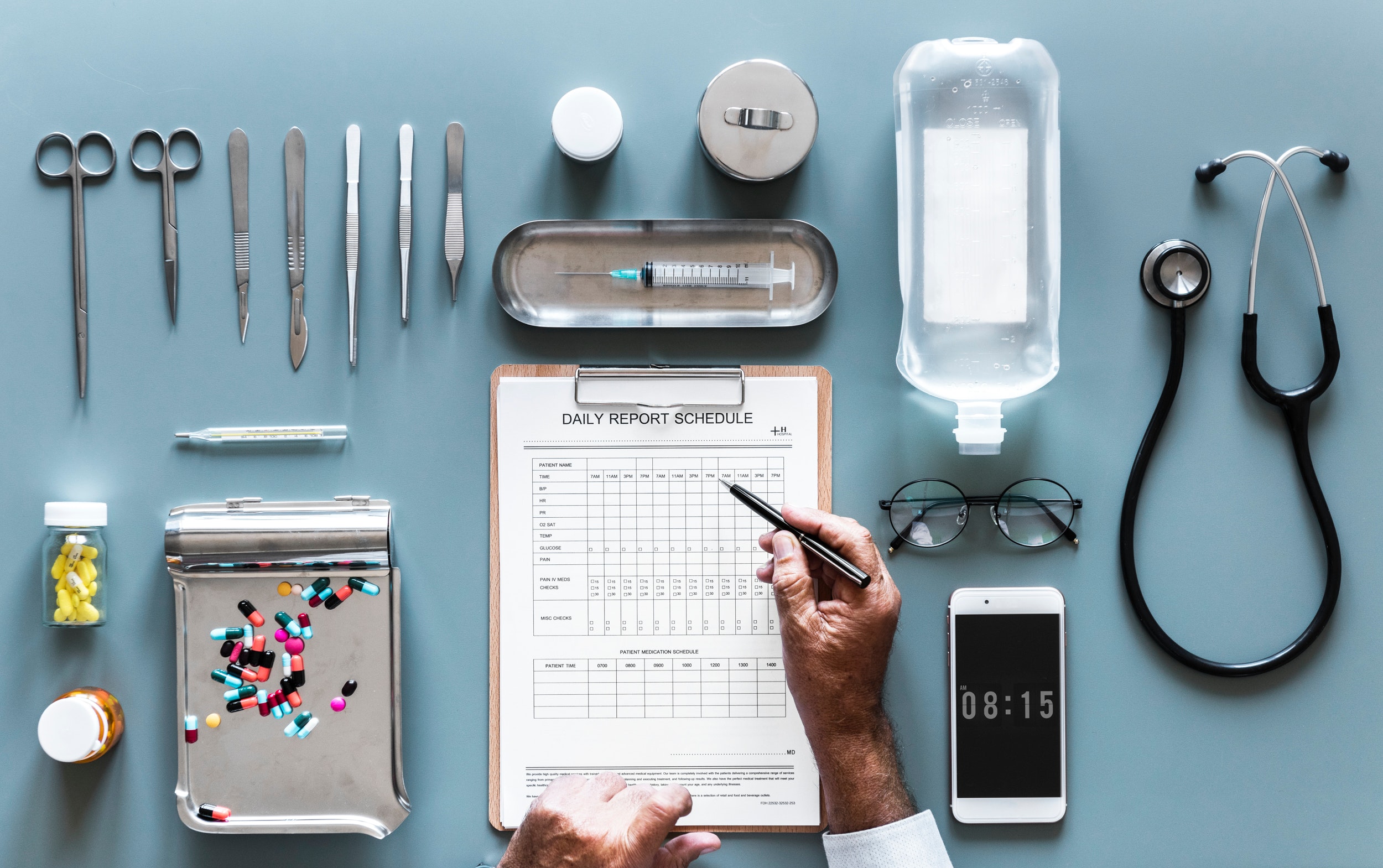 3. BPO Healthcare Services Are Associated With Quality Medical Practice
As James Cash Penney noted, no company can afford not to move forward. We agree and believe that this phrase concerns even healthcare organizations. In order to provide services of the highest level and be the leader in the market, a company should be able to expand its offerings and try out new operations. The more efficient services a company provides, the better the state of the healthcare industry is.
4. BPO Healthcare is All About Cooperation with professionals
BPO healthcare professionals have access to the latest technologies that make cooperation easier and more effective. Besides, professional BPO service providers have got a vast experience in this industry. They can provide the needed guidance and assistance, making sure that all services are carried out correctly.
5. Efficient time management
By cooperating with BPO healthcare companies, a healthcare services provider can avoid wasting time on routing non-core tasks. This advantage is valuable for every company that appreciates the possibility of avoiding routine, time-consuming activities. These may include data entry and mining tasks, data processing, billing, etc.
The healthcare industry must be affordable, available, and effective. A professional BPO healthcare services provider may prove to be a great help in achieving this goal. Are you searching for such a partner? Then, hurry up to contact devabit, a trustworthy IT company with vast BPO healthcare experience.

Liked the article?
You will like our email too
Get the latest news from the devabit blog.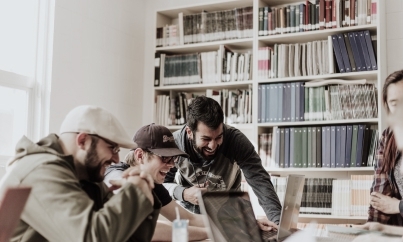 CONNECT WITH US WE'RE READY
TO TALK OPPORTUNITIES
THANK YOU! WE RECEIVED YOUR MESSAGE.
Sorry
something went wrong
One of our consultancy experts will get in touch with you shortly.
Please visit our portfolio to know more about us and the solutions we provide.