Top 5 Reasons to Use BPO Healthcare Services
By 2023, the BPO healthcare niche is forecasted to continue its impressive growth, allowing medical professionals to focus on providing high-quality healthcare services. The main reason for such rapidly growing popularity is obvious but significant: implementing BPO healthcare solutions is an optimal way for many medical institutions to concentrate on their core responsibilities and stay afloat. Due to this, lots of medical organizations are already searching for and using BPO healthcare services to handle the main volume of their administrative work.
And the benefits you get from the outcome are really impressive.
Managing claims and bills, entering medical data and charges, and processing payments are just some of the services that can be effectively outsourced. Undoubtedly, choosing a reliable custom healthcare software development provider is quite a long and difficult process. A reliable and professional BPO healthcare partner can bring many advantages to any healthcare organization and help overcome a lot of challenges along the way. If you are looking for an exact one, devabit is a perfect choice. Our remote developers, web and mobile programmers, designers, and other IT specialists will assist you in managing all needed processes. Are you still hesitating about whether you need to implement BPO healthcare? In this article, we have highlighted the top five most important reasons to take advantage of BPO healthcare.
1. BPO Healthcare Services: The Reduction of Expenses
In any competitive industry, business owners constantly search for the most efficient ways to reduce expenses. Besides, the same aspect concerns healthcare companies. By partnering with a reliable BPO provider, companies save costs they could have spent on hiring additional in-house employees, training them, and taking courses to stay updated with the latest changes in regulations. The need for hiring the in-house team requires additional information and onboarding processes that can be time-consuming and costly because they involve advertising, interviewing, and training expenses.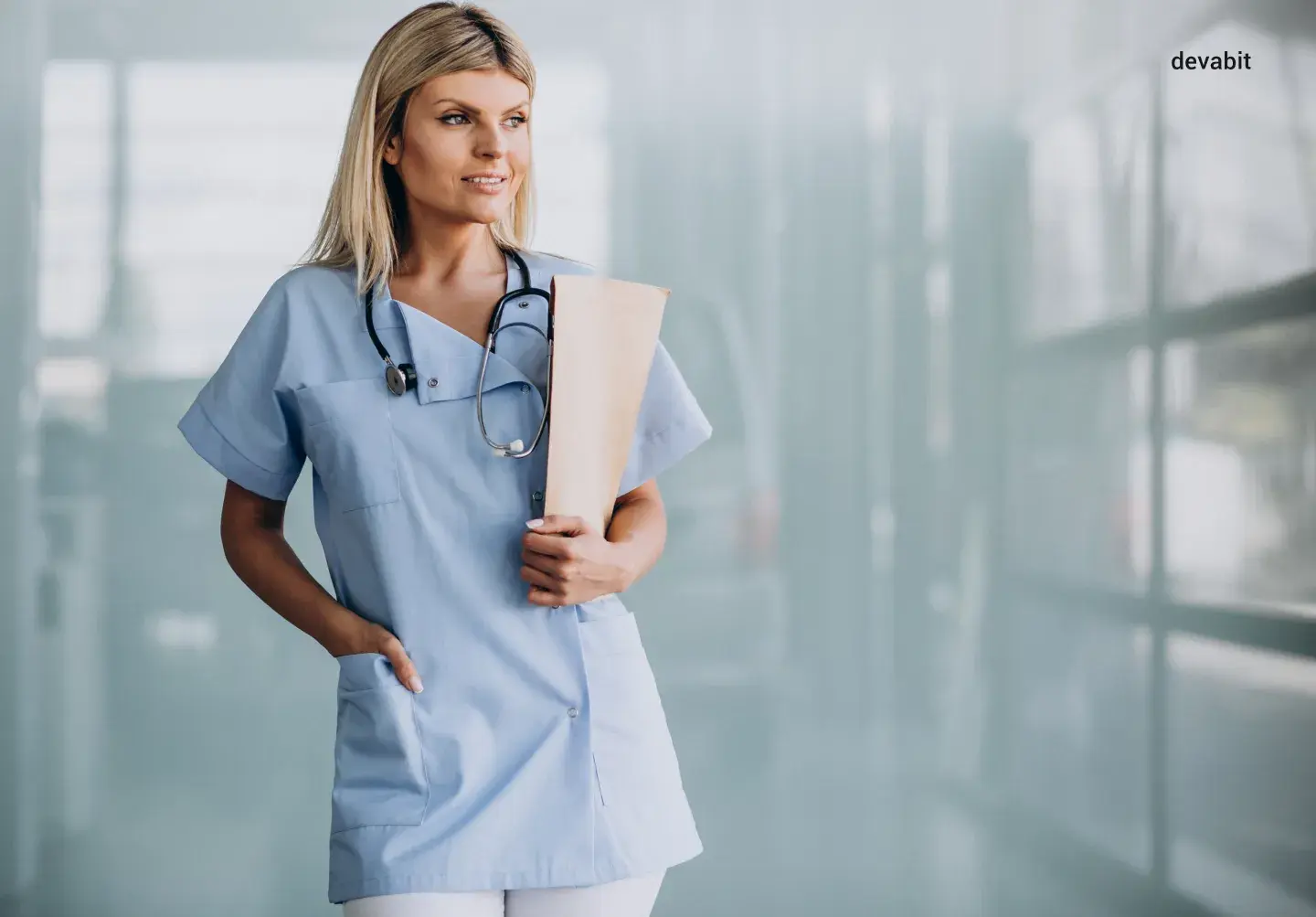 Moreover, maintaining an in-house administrative infrastructure also requires additional costs. Expenses such as office space, equipment, software licenses, etc. can be significantly reduced when tasks are outsourced to a BPO provider. Lastly, BPO healthcare services offer a predictable cost structure by providing fixed or scalable pricing models.
2. BPO Healthcare Services: High Accuracy
Unfortunately, the price of even a single mistake in the healthcare industry is extremely high, potentially resulting in severe consequences for both patients and healthcare providers. If a company focuses on its core functions, the number of errors will be minimized. BPO providers employ trained professionals and implement advanced technologies to maintain high accuracy levels and reduce the risk of errors.
A trustworthy BPO healthcare partner may help with the following services: data processing, data entry, data conversion, data cleansing, and product information management, to name a few. That is an impressive list, right? By outsourcing these activities to professionals who specialize in handling healthcare data, organizations can ensure the complete accuracy of all their data management processes. Being able to outsource these activities is changing the game.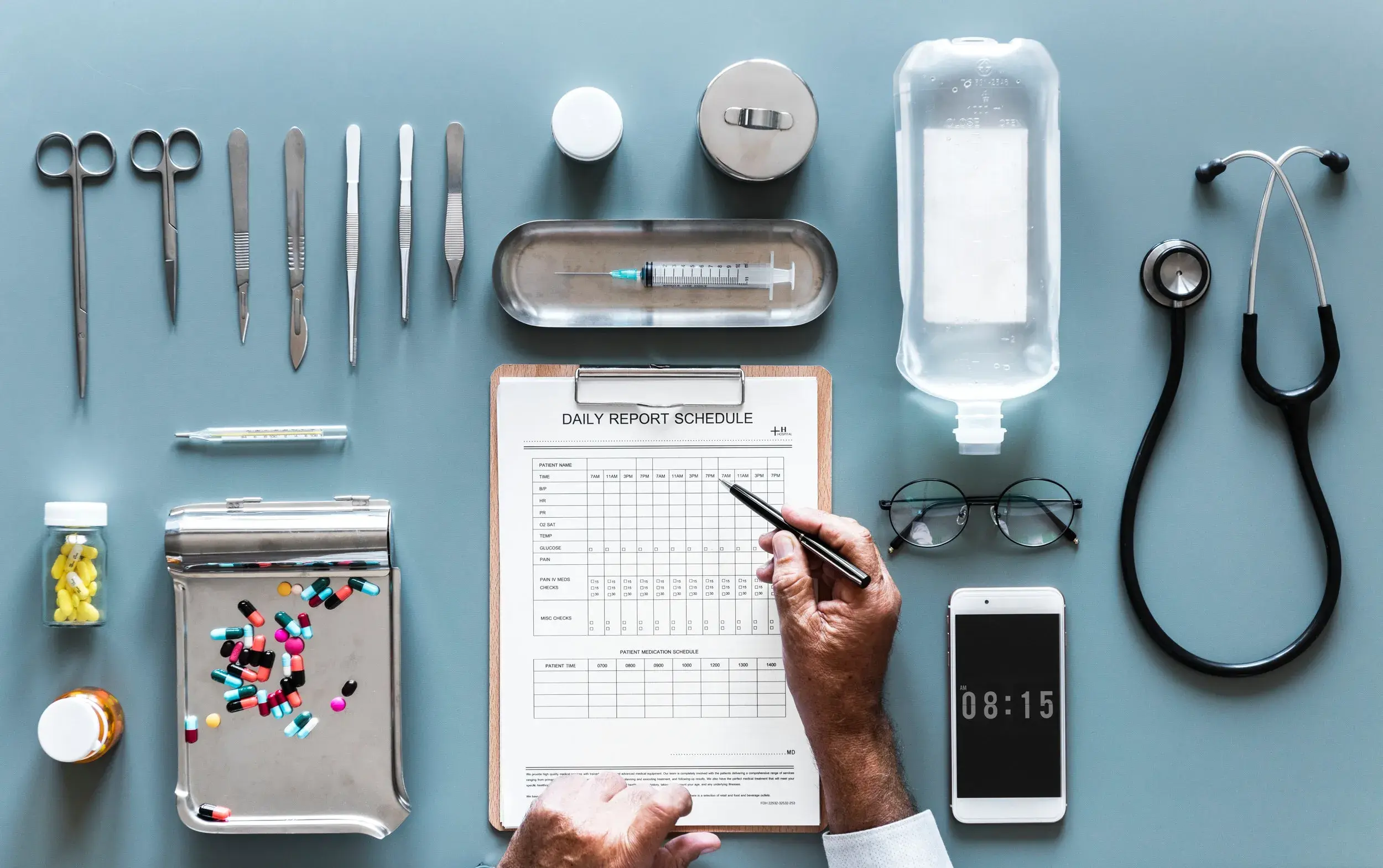 3. BPO Healthcare Services: The High-Quality Medical Practice
As American businessmen James Cash Penney noted, no company can afford not to move forward. We agree and believe that this phrase concerns all industries, and healthcare organizations are no exception. In order to provide services of the highest level and be the leader in the market, a company should be able to expand its offerings and try out new operations.
Efficiency is a key factor in ensuring quality medical practice. With the help of BPO healthcare service providers, medical professionals will be able to focus more on patient care and other core medical functions, allocating their resources more effectively. Moreover, by leveraging BPO healthcare services, medical institutions are able to expand their service offerings. This may include venturing into such specialized areas as telemedicine, remote patient monitoring, electronic health record management, healthcare analytics, etc. These technologies not only help improve patient outcomes but also advance the healthcare industry as a whole.
4. BPO Healthcare Services: Cooperation with Professionals
BPO healthcare professionals have access to the latest technologies that make cooperation easier and more effective. This collaboration between healthcare organizations and BPO healthcare service providers ensures that all services will be carried out correctly. Besides, professional BPO service providers have vast experience in this industry. These professionals have a deep understanding of the unique techniques, challenges, regulations, and requirements that healthcare organizations can face. They have accumulated knowledge through years of working with various clients and collecting all the precious experience that they are sharing now.
5. BPO Healthcare Services: Efficient Time Management
By cooperating with BPO healthcare companies, medical professionals can avoid wasting time on non-core tasks. This advantage is valuable for every company that appreciates the possibility of avoiding routine, time-consuming activities. These may include data entry and mining tasks, data processing, billing, etc.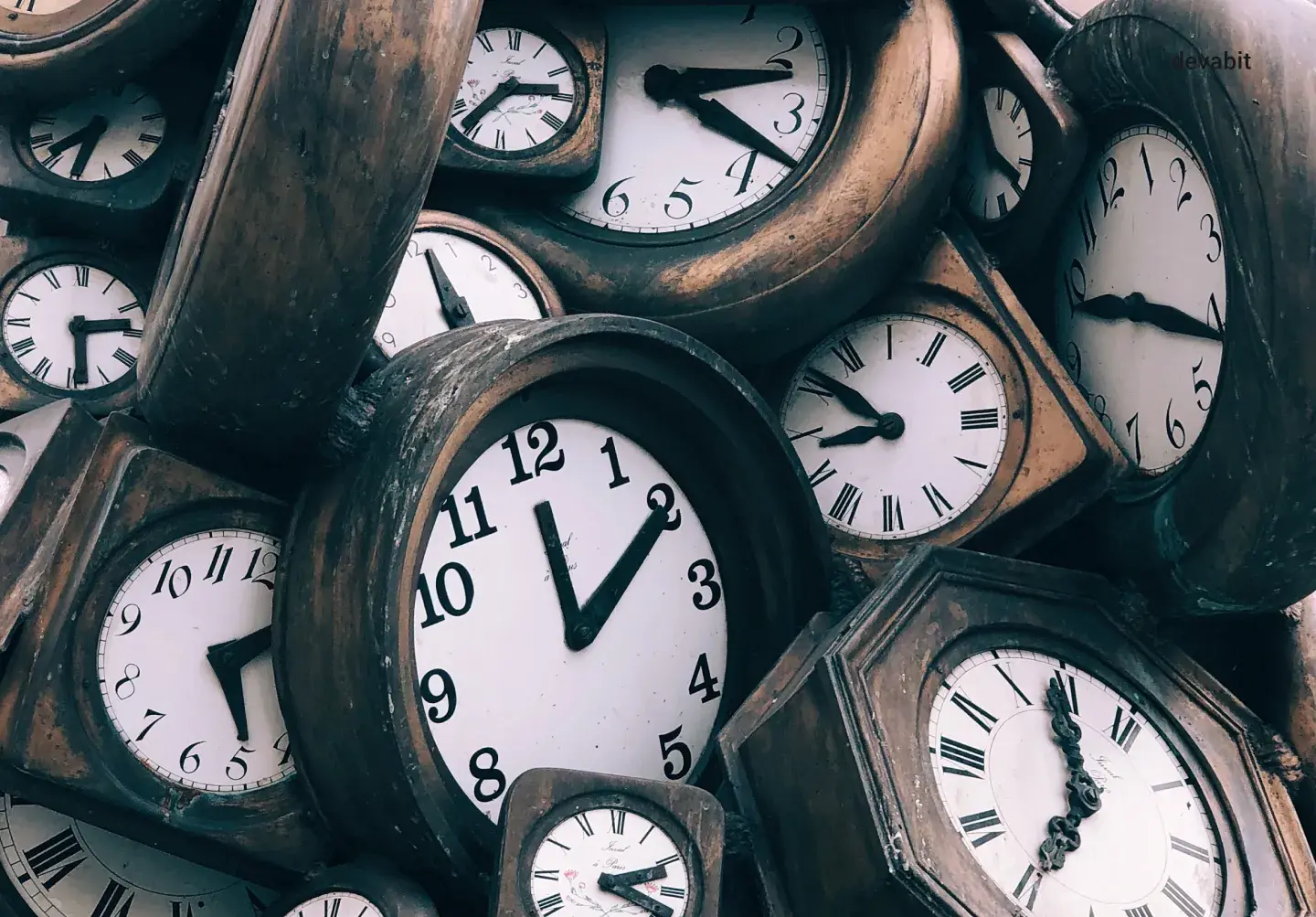 For instance, the accurate and timely entry of information about patients, some medical records, or billing details is essential for the accurate working process in the healthcare industry. Data mining is another time-consuming task that requires extracting meaningful insights from vast amounts of healthcare data. This process can also be managed by BPO healthcare services. In addition, tasks such as organizing and categorizing medical information and verifying patient eligibility take a lot of time and effort to cope with. By partnering with a BPO healthcare company, medical organizations can optimize their time management and productivity.

devabit - Your Reliable Custom Healthcare Development Partner
All in all, the healthcare industry must be affordable, available, and effective. Choosing a professional BPO healthcare services provider is not an easy issue, but it may prove to be a great help in achieving this goal. If you are searching for such a partner, then hurry up and contact devabit, a trustworthy IT company with vast BPO healthcare experience.
Here, at devabit, we have a skilled team of programmers, web, Android, and iOS developers, UI/UX designers, and other IT professionals who are working by your side, considering all the business goals and requirements. The proven track record and commitment to excellence have earned us trust from numerous clients, so you can confidently navigate the landscape of the healthcare industry. Do not miss the opportunity to optimize the working process of your organization, choose devabit as your reliable BPO healthcare services provider.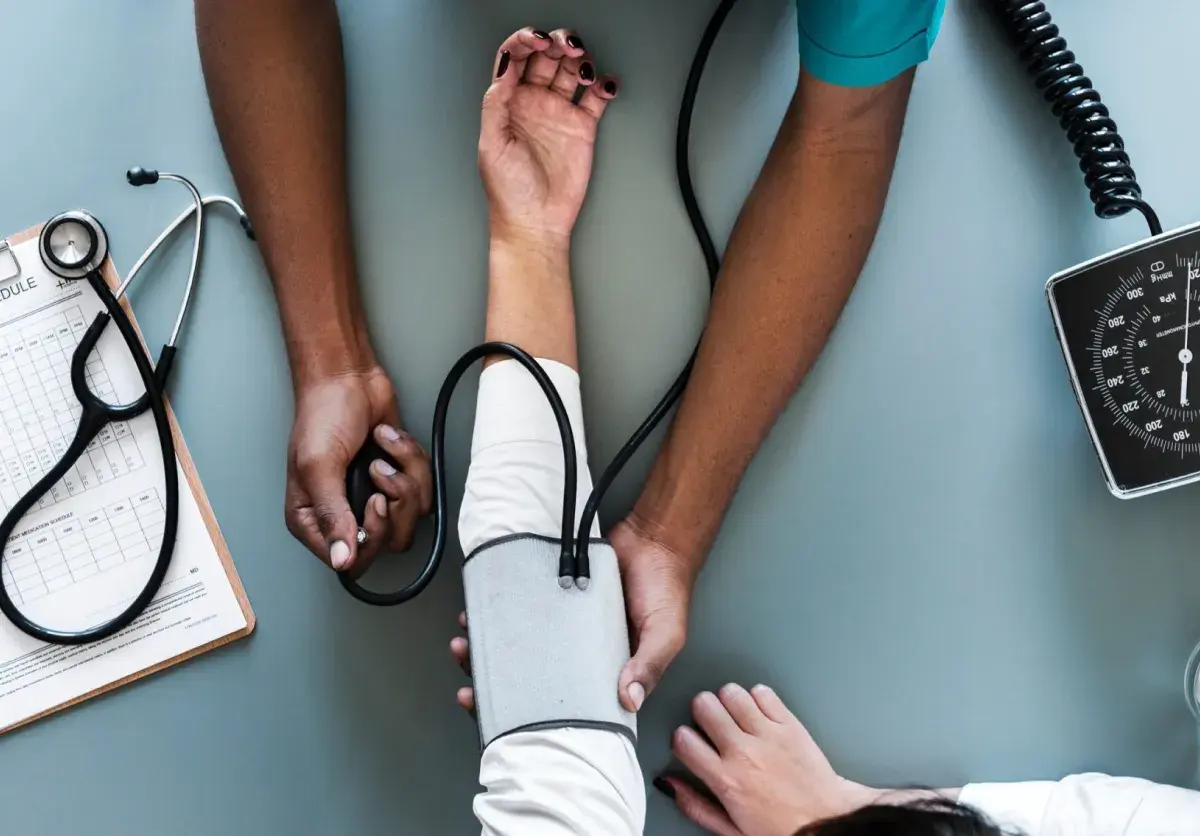 Recent Publications
Don't miss out! Click here to stay in touch.
Liked the article?
You will like our email too
Get the latest news from the devabit blog.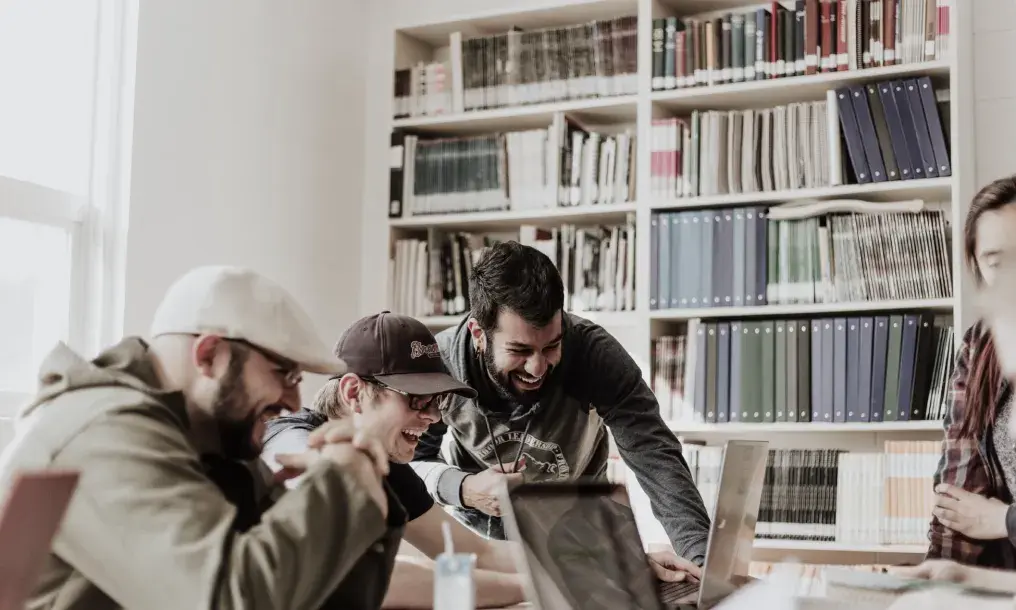 CONNECT WITH US WE'RE READY
TO TALK OPPORTUNITIES
THANK YOU! WE RECEIVED YOUR MESSAGE.
Sorry
something went wrong
One of our consultancy experts will get in touch with you shortly.
Please visit our portfolio to know more about us and the solutions we provide.