Effect of BPO in Finance industry
The condition of finance and accounting of an organization are the main characteristics showing its successful work. The drastic rise of BPO in finance industry is the reason for millions of progressive leaders around the world to consider outsourcing of finance-related issues. How can a company benefit from BPO? What is the effect of BPO on financing? Here is everything you need to know.
BPO in Finance Industry
The global market size of outsourced revenues comprises $88.9 bn. The market size of BPO services is $24.6 bn. While the numbers are constantly growing, it's unreasonable to miss the opportunity to make the business stand out. Thousands of American and European companies are already using BPO services in a bunch of spheres.
Finance and accounting are also on the list. Still, outsourcing services in financing cause some doubts. Big companies worry about the correct work under regulatory compliance, non-disclosure, and data protection. At the same time, smaller companies avoid BPO in finance industry because of the fear of inflexible and unpredictable costs. However, finance and accounting professionals allay these fears by providing expert advice and flexible solutions. They know how to cope with BPO in finance industry with confidence. At last, such cooperation is cost- and time-saving.
BPO in Finance and Accounting services
The range of BPO services depends on the size of a client company, the industry, cooperation goals, budget, etc. The basic services include the establishment of an offshore virtual accounting department, adding support for the existing accounts department, and management of payroll tasks. BPO in finance industry can also include taking care of accounts payable and receivable, cash flow analysis, and payroll accounting.
Besides, a company may carry out cash flow analysis, internal auditing, and financial planning. Being a professional in its sphere, a BPO partner will take care of all issues concerning bookkeeping and tax records. It may also be beneficial for integrated business planning and reasonable budget allocation solutions.
Effects of BPO in Finance Industry
There are several vital issues for accounting and finance BPO experts: budget allocation, gross income analysis, the anticipation of cash flows, and determining the business viability. Increased profits are the main result of the timely and effective work of finance experts. Using BPO in finance industry, companies can save up to 80% on labor costs. Being able to focus on core business goals, entrepreneurs enjoy increased productivity and efficiency.
The cooperation with finance and accounting professionals provides transparency and data security. Besides, it features such characteristics as high quality and accuracy of their work. Together with timeliness, the previously mentioned effects of BPO allow entrepreneurs to take their businesses to the next level.
Even if you aren't sure how to manage BPO in finance industry, contact a professional outsourcing partner. It's the first to successful cooperation.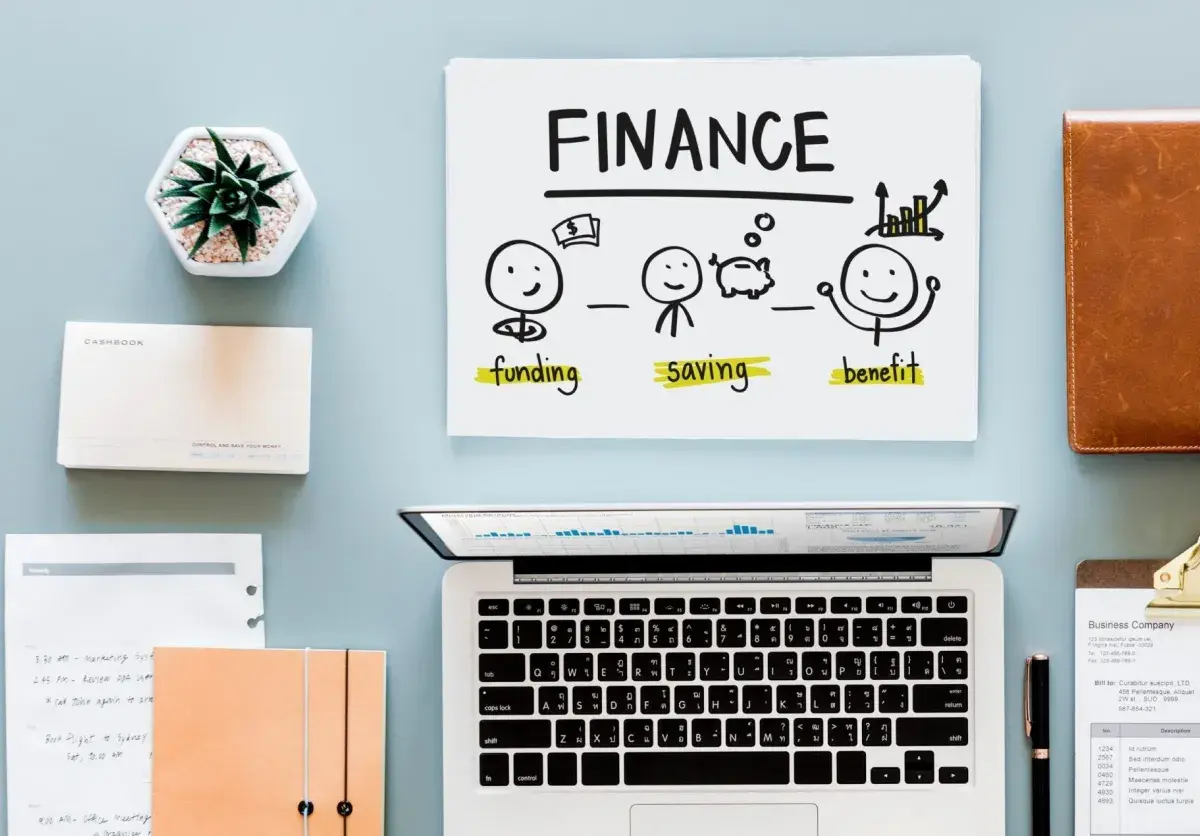 Recent Publications
Don't miss out! Click here to stay in touch.
Liked the article?
You will like our email too
Get the latest news from the devabit blog.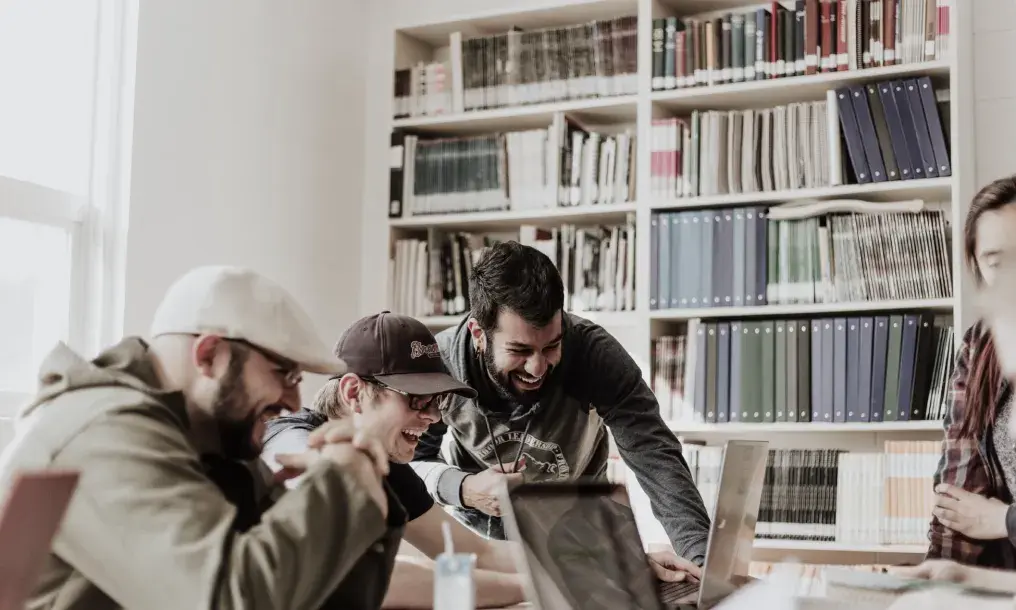 CONNECT WITH US WE'RE READY
TO TALK OPPORTUNITIES
THANK YOU! WE RECEIVED YOUR MESSAGE.
Sorry
something went wrong
One of our consultancy experts will get in touch with you shortly.
Please visit our portfolio to know more about us and the solutions we provide.