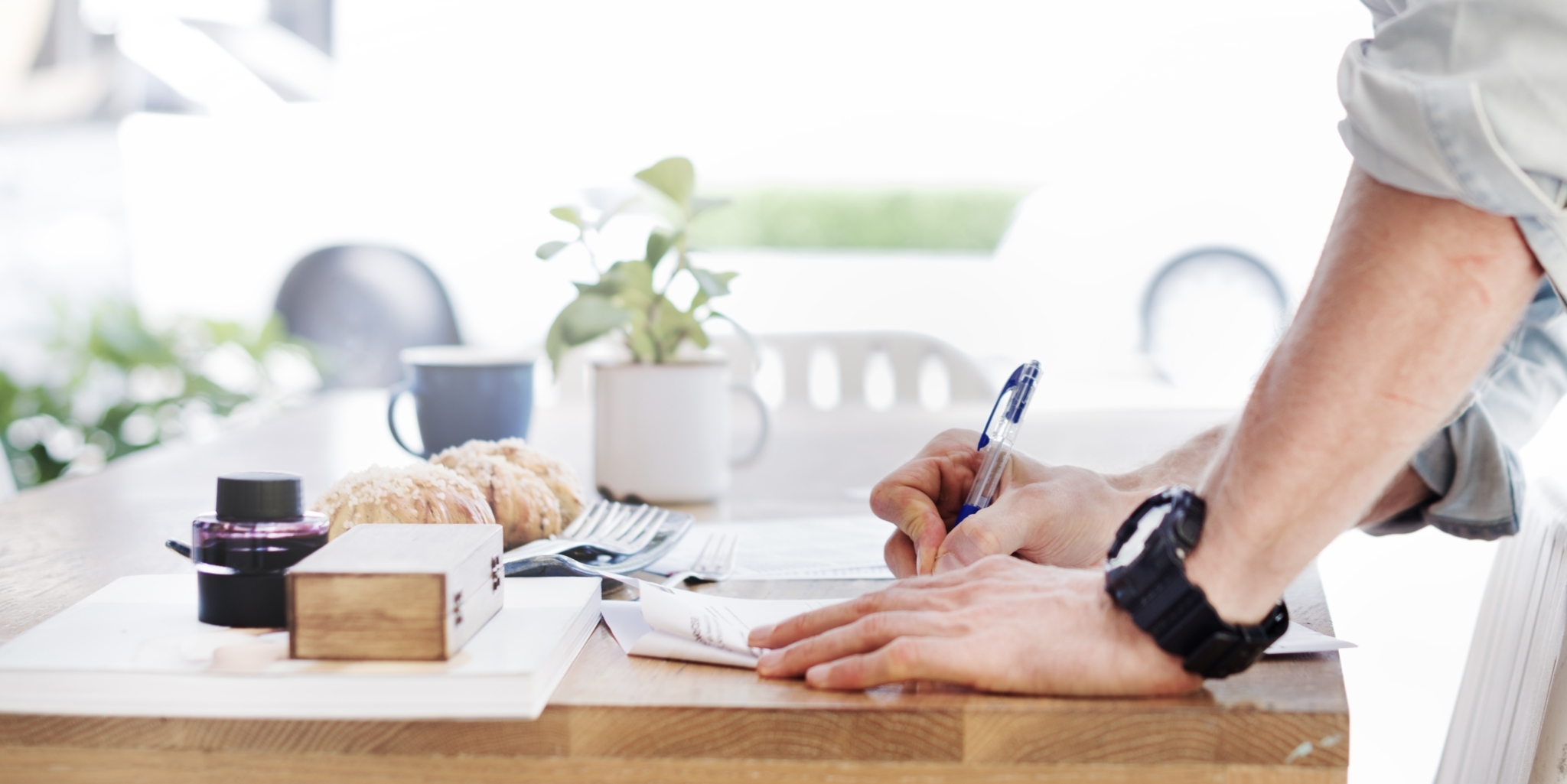 Business Process Outsourcing: When Cons Become Pros
How many Jack of All Trades do you know? Though there are companies offering services in a bunch of spheres, experienced business people have a tendency to cooperate with those who major in only several services. The same concerns businesses themselves. The more areas they develop, the easier it's to fail. That's why so many entrepreneurs consider business process outsourcing (BPO). What's BPO and how to make sure its cons become pros? Check out in this article.
What are the main BPO pros?
BPO means delegating some tasks to external companies. Market research, staffing, financing, data management, payroll payment, customer care operations, lead generation, content marketing — all these and other functions can be outsourced. But, as any notion, BPO has got its pros and cons. Let's start with the advantages. When you outsource tasks to an experienced company with an impressive portfolio, you may be sure that the job will be done efficiently.
1. Productivity
The first advantage is productivity. The more time you've got, the easier it's to focus on core activities. Such productivity brings positive results, simplifying the main goal achievement.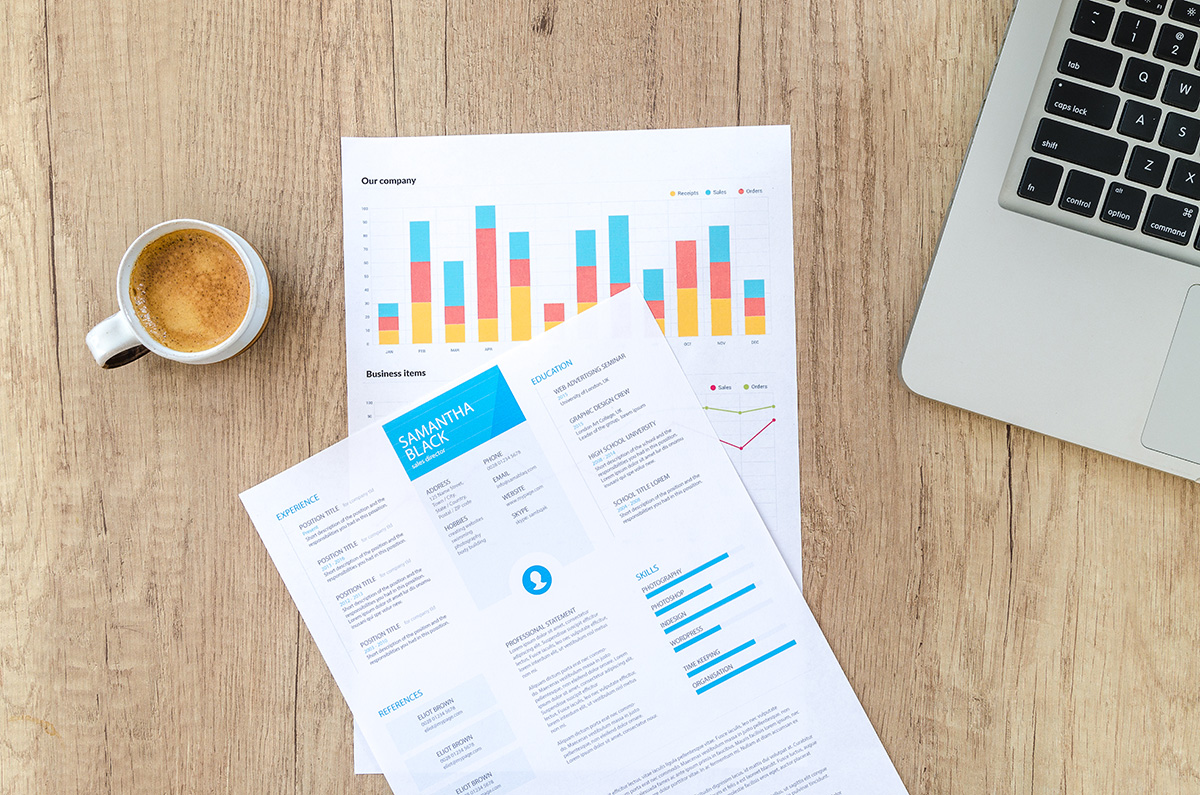 Read also: 5 CONVINCING REASONS TO HIRE A UKRAINIAN BPO TEAM
2. Saving costs
The second important advantage is the cost-saving factor. It's easy to prove the importance of this reason. When you save at least half of the price without work quality lacks, you enjoy business process outsourcing even more. The difference in payment doesn't mean the difference in quality. Choosing the right outsourcing company, you'll get high-class output for a reasonable price.
Besides, saving on wages, you also save on technology and infrastructure. There is no need to buy equipment and standard facilities needed for a call center, financing, data entry, and an accounts department. Just outsource these tasks — save cost and energy.
3. Round-the-clock services
Furthermore, The BPO industry is clearly showing increased optimism overall about market growth and reduced regulations. If you cooperate with a company which working hours are in a different time zone, this is still an advantage. This allows your company to provide users with round-the-clock services. Outsourcing the closing hours to another company, you make sure your stuff doesn't want to quit because of too many hours.
How to turn BPO disadvantages into advantages?
Providing another company with important data, your company may suffer from data theft. What's the way out? First, make sure all your staff knows what data can never be disclosed. Second, don't cooperate with disreputable companies.
Other disadvantages may include hidden costs and no customer focus. How to deal with these issues? The best way is to spell out them in an agreement. Make sure that both parties know the monitoring costs, confidentiality issues, training costs, services quality, customer policies, cooperation expectations, etc. Clearing out these issues will make any cooperation easy and effective.

When you know the main information about BPO, you can search for a professional outsourcing services provider. Here is a short plan of your actions. Plan what services to outsource. Choose a professional company. For example, if you need help with data entry, processing, mining, conversion, cleansing, and financing, contact Devabit.
Recent Publications
Don't miss out! Click here to stay in touch - Contact us
Liked the article?
You will like our email too
Get the latest news from the devabit blog.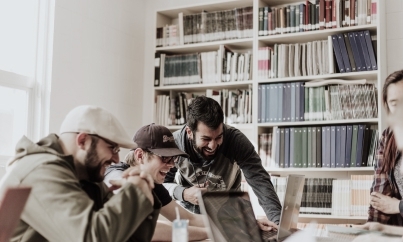 CONNECT WITH US WE'RE READY
TO TALK OPPORTUNITIES
THANK YOU! WE RECEIVED YOUR MESSAGE.
Sorry
something went wrong
One of our consultancy experts will get in touch with you shortly.
Please visit our portfolio to know more about us and the solutions we provide.