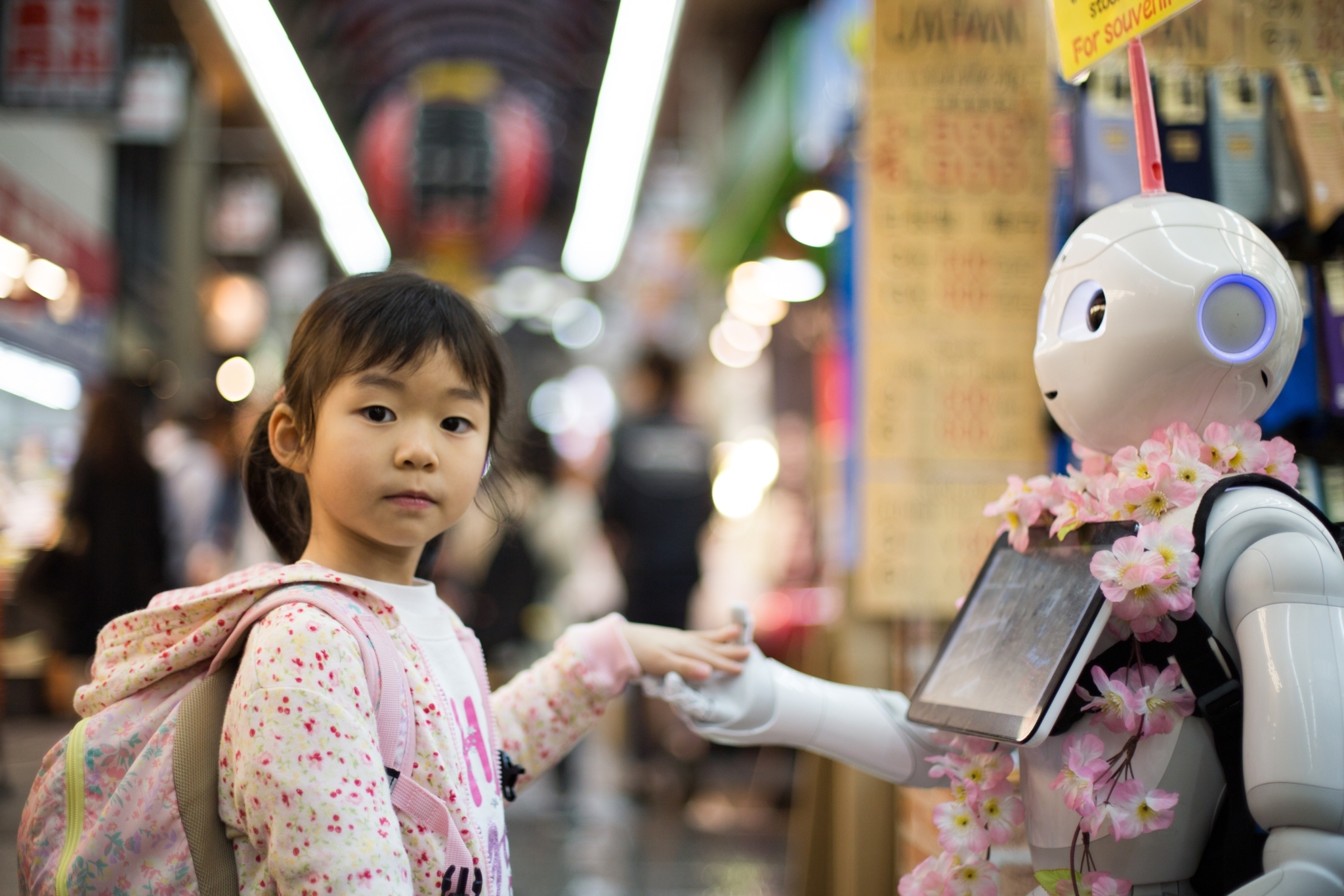 Automation as the Second Name of BPO
Successful companies all around the world use BPO with one goal: to achieve cost and process efficiencies. The BPO industry is highly developed. With almost 15% shares of the global market, it gives vital cost savings and allows entrepreneurs to focus on core business activities. Besides, it streamlines work processes and improves the overall performance. With 1.3 million people working in the BPO industry, the further improvements should concern the sphere itself, f.e. employing automation.
Automation progress
Some analysts say automation will eliminate outsourcing. Such technologies as robotic process automation (RPA) and artificial intelligence may soon take over all routine and repetitive tasks. IBM Watson, Amazon, and Google are the best-known companies that develop efficient AI products.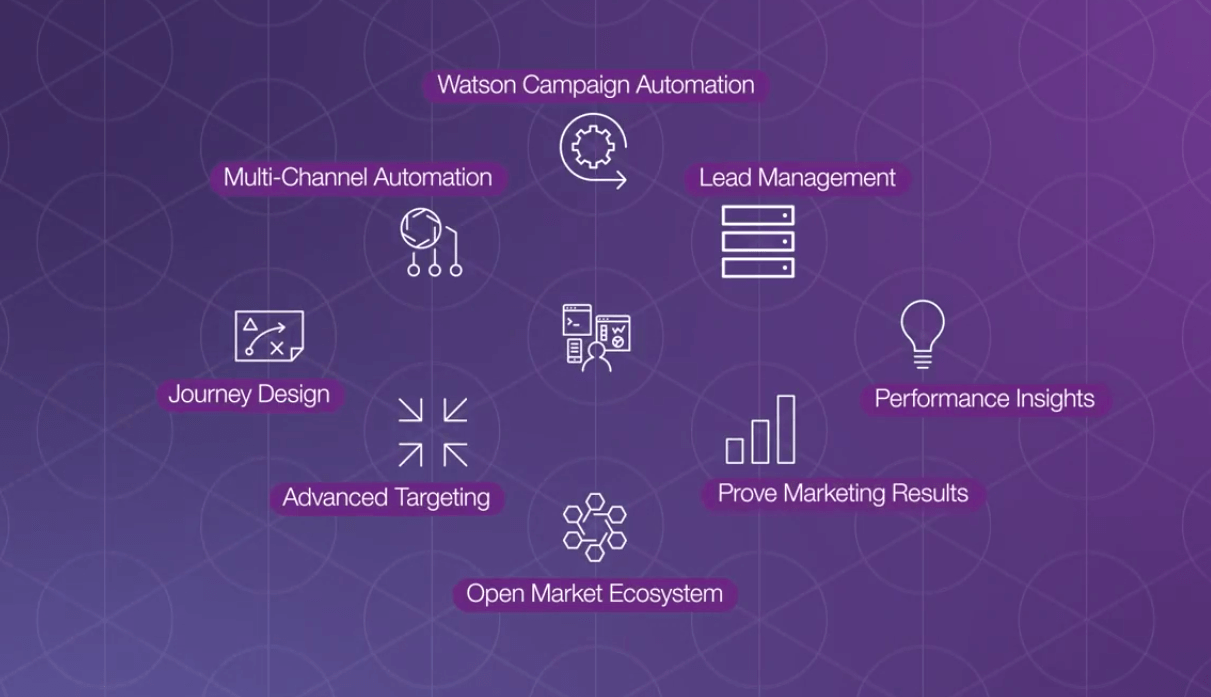 UiPath and Blue Prism are famous as the most powerful RPA vendors. Furthermore, independent analysts claim UiPath to be the best performer in RPA. Blue Prism partners with Google, IBM, Microsoft, etc. Among its clients, one can find such globally known companies as Coca-Cola, Schneider, Walgreens, etc. So what do these RPA companies do? They provide clients with efficient RPA software, a digital workforce performing error-free rule-based transactions.
There are several types of automation. First of all, based on the process level, one can divide this process into such groups as generic, activity specific, and industry-specific. Also, based on the intelligence level, scientists define such types as rule-based, knowledge-based automation, and artificial intelligence.
There is also an automation classification based on its origin. Therefore, there are macro or scripted automation, IT automation, business process, AI, and UI-based or robotic. The first three of them are the most developed. So how to choose the most suitable automation type? The best way is to discuss the best scenarios with a BPO company. Nevertheless, one of the most popular types is robotic process software, also known as RPA.
Best practices
How can a company use RPA in their work? The Applied AI differentiates 4 categories of RPA use: common BP and activities, commercial activities, support functions activities, and industry-specific ones. Common business processes include automation of sales operations, procure-to-pay process, data entry and extracting. Finally, they also encompass emails generation, periodic report preparation, and customer onboarding process.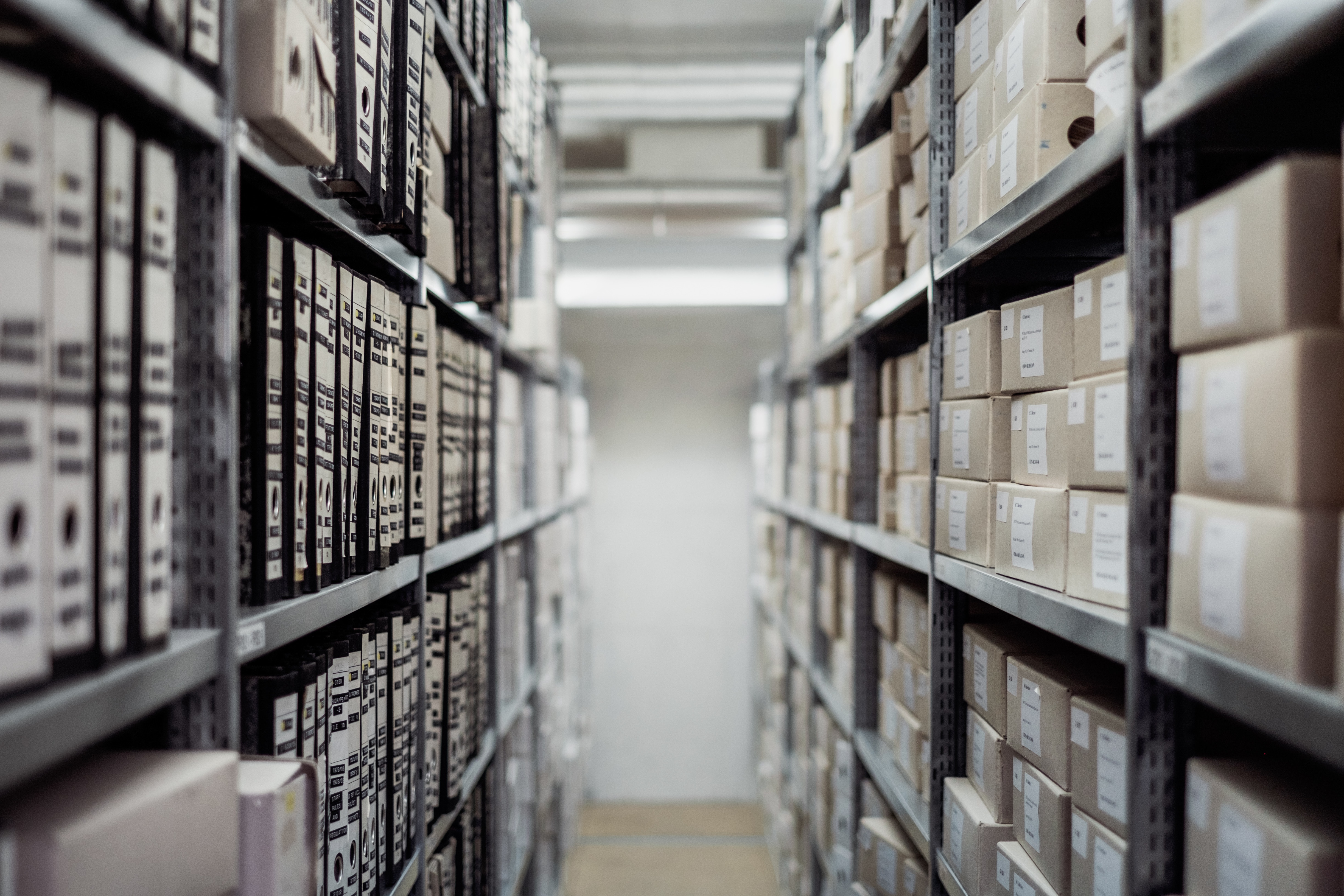 As for activities with commercial functions, they include the automation of sales. In addition, they encompass such activities as invoices creation and delivery, CRM updates, resolving simple customer issues, user information updates. Automation of support functions may be for regular diagnostics and testing, fault remediation.
Spheres of use
The increasing number of organizations seek for great ways to use this service in their work. So, they already use process automation in healthcare, transportation, financial sphere, banking. Other spheres include retail, manufacturing, insurance, government, energy, and utilities. Therefore, this BPO service is suitable for any sphere that needs further improvements:
audit activities regulation
simplified data analysis
accelerated digitization of documents
elimination of queues
more efficient data gathering and presenting
simplified decision making
Organizations use automation services in such spheres as HR, finance, procurement, logistics, insurance, retail, etc. Finally, it's difficult to find a sphere that won't benefit from this BPO service. Contact our team to boost your business now!
photos via unsplash
Recent Publications
Don't miss out! Click here to stay in touch - Contact us
Liked the article?
You will like our email too
Get the latest news from the devabit blog.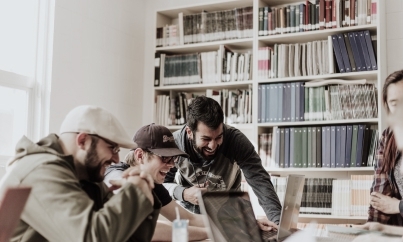 CONNECT WITH US WE'RE READY
TO TALK OPPORTUNITIES
THANK YOU! WE RECEIVED YOUR MESSAGE.
Sorry
something went wrong
One of our consultancy experts will get in touch with you shortly.
Please visit our portfolio to know more about us and the solutions we provide.