Top 5 Drivers of BPO industry
Outsourcing offers a bunch of advantages, including increased reach and efficiency, controlled costs, improved focus on core business activities. The same advantages are true for business process outsourcing (BPO). Companies that choose BPO should be familiar with the main drivers of BPO industry. Here are some of them.
Robust IT infrastructure
Due to infrastructure and IT development, an organization can transfer data to a company on the other side of the planet within a second, affordably, and safely. This allows increasing ROI and shareholder value. Besides, this allows companies to lower their costs.
These companies offer better services, being able to focus on core activities. As a result, partnering with offshore BPO providers, companies provide their services more effectively at competitive prices. So, robust IT infrastructure proves to be an important BPO trigger.
Globalization
One of the most powerful drivers of BPO industry is globalization. This process creates two opposing forces: outsourcing and international migration. Both have a powerful impact on the global economy.
There is a growing demand for skilled manpower from developing countries. This works as a booster for job gains increases. But such the brain drain is also a cause for developing countries to lose skilled labor. As for advantages, offshore outsourcing allows developed countries to create new employment in developing countries. Therefore, it brings more money flows into countries and functions as one of the main reasons for educational advancement, health services improvement, and outsourcing enhancement.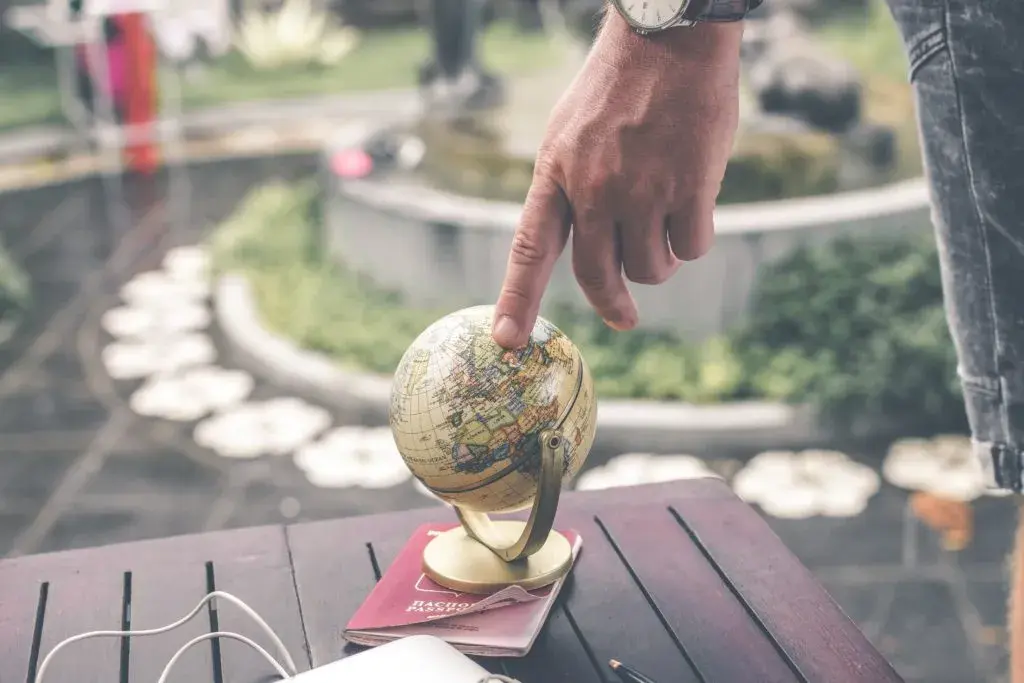 Cost-conscious aspect
The increased total output of a product reduces costs per unit. That is the main definition for economies of scale. That means that a larger factory can produce tools at a lower price. The specialization of labor and improvement of technology work as production volume boosters.
Besides, according to the theory of comparative advantage, countries benefit from exporting goods and services. It's true if the price of making these goods and services is cheaper in other countries. The globalization and the spread of beneficial trade between the different countries were the cause for the appearance of a BPO sector. Differences in wage and low-cost production are the main boosters for BPO industry development.
Demographics
Another driver of BPO industry is the well-educated talent pool. For example, Ukraine, one of the most popular BPO destinations, has got a strong educational system. 87% of Ukrainian school graduates enter colleges and universities. What's even more important, 35% of them choose subjects related to information technologies. High literacy rate, fluent English, and readiness to dedicate a lot of attention to their professional development are great BPO drivers.
Geopolitical situation
If you follow the news, you must have noticed the importance and frequency of political meetings, gatherings, summits, etc. The main reason for their holding is the need to encourage interaction and cooperation between countries. That facilitates the world trade, increases globalization rates, encourages technological development. Besides, it has got positive effects on BPO.
The combination of the aforementioned drivers of BPO industry puts up the future of BPO. Ready to find out more about cooperating with BPO companies? Contact us!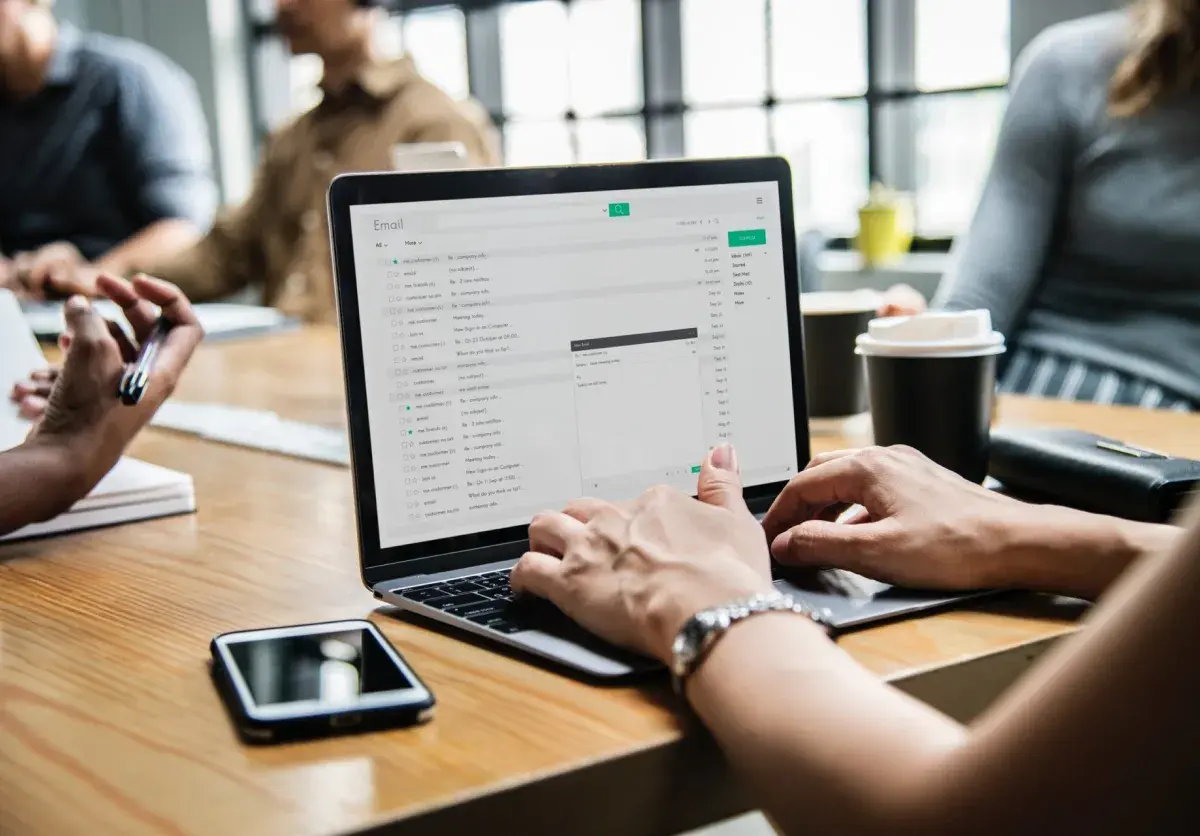 Recent Publications
Don't miss out! Click here to stay in touch.
Liked the article?
You will like our email too
Get the latest news from the devabit blog.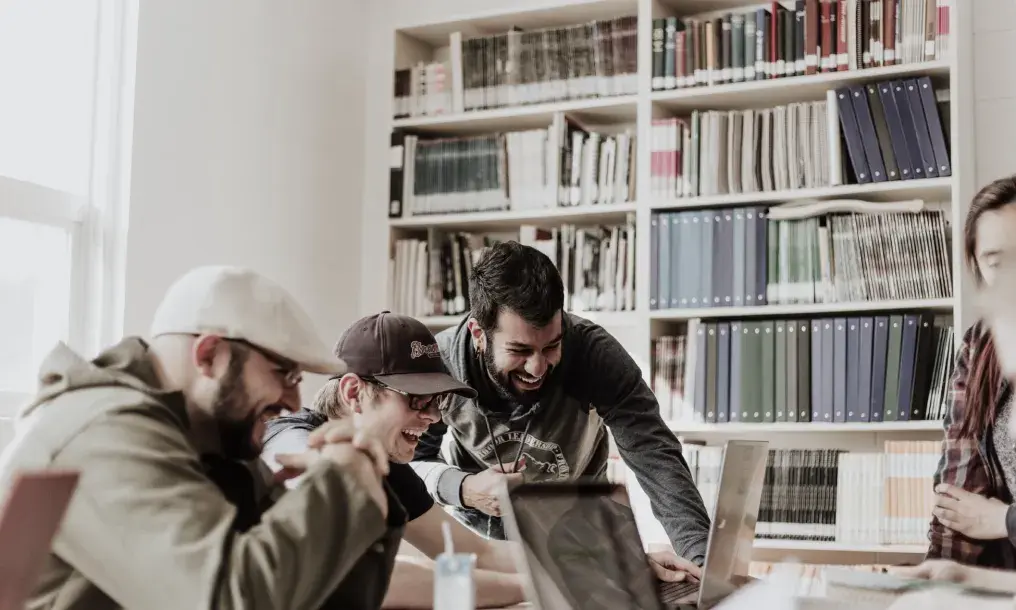 CONNECT WITH US WE'RE READY
TO TALK OPPORTUNITIES
THANK YOU! WE RECEIVED YOUR MESSAGE.
Sorry
something went wrong
One of our consultancy experts will get in touch with you shortly.
Please visit our portfolio to know more about us and the solutions we provide.