Business Process Outsourcing Potential of Ukraine
The market size of business process outsourcing (BPO) raised from 14.1 to $24.6 billion during the last 8 years. As for the global traditional outsourcing industry, its revenue was $88.9 billion. No need to hold forth on the importance of BPO for business development. Besides, we've listed the main pros and cons of BPO in this article. Now let's check the BPO potential in Ukraine, the country with the biggest number of IT specialists in Europe.
BPO potential of Ukraine
A great talent pool, moderate rates, comfortable time zone, and lack of communication barriers make Ukraine an attractive BPO market. However, there are no stats on BPO development in Ukraine. The reason for that is simple: due to the lack of clarity in terms, many Ukrainian outsourcing companies don't present themselves as BPO companies. "IT outsourcing" — this is the term that is used more often. So, even companies that provide BPO services sometimes just don't showcase it properly.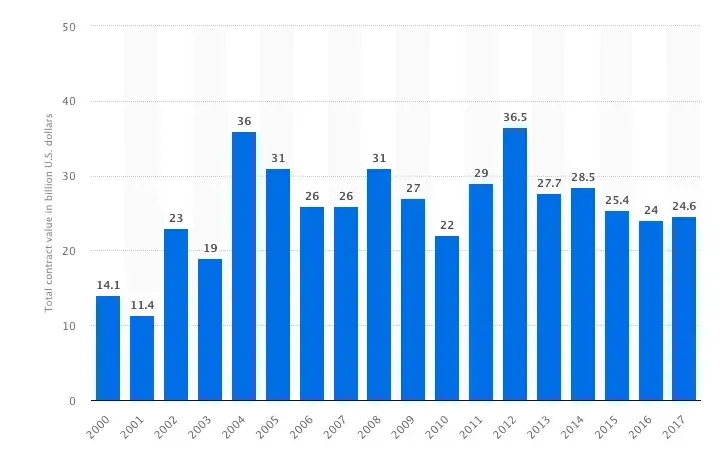 Clarifying the matter
To guess, let's check the definition. According to Gartner, the world's leading research and advisory company, BPO is the delegation of IT-intensive business processes to an external provider. Hence, the external provider is responsible for turning, owning, administering, and managing the selected processes based on defined performance metrics. Gartner categorizes BPO services into two categories: horizontal and vertical-specific services. Horizontal offerings are those that can be carried out in different services. For carrying out vertical-specific services, a company must own specific industry vertical process knowledge.
Hence, in what spheres is BPO effective? The answer is surprising — almost every sphere can use the services of BPO providers productively. Whether you need to outsource banking, media, communication, transportation, retail, insurance, education, and utilities, you'll easily find a company with great BPO potential. The same concerns securities and investment services, process manufacturing, consumer and recreational services, resource industries, state and local government. Haven't you seen your industry on the list? I bet you can still optimize your workflow. Just contact the right BPO company.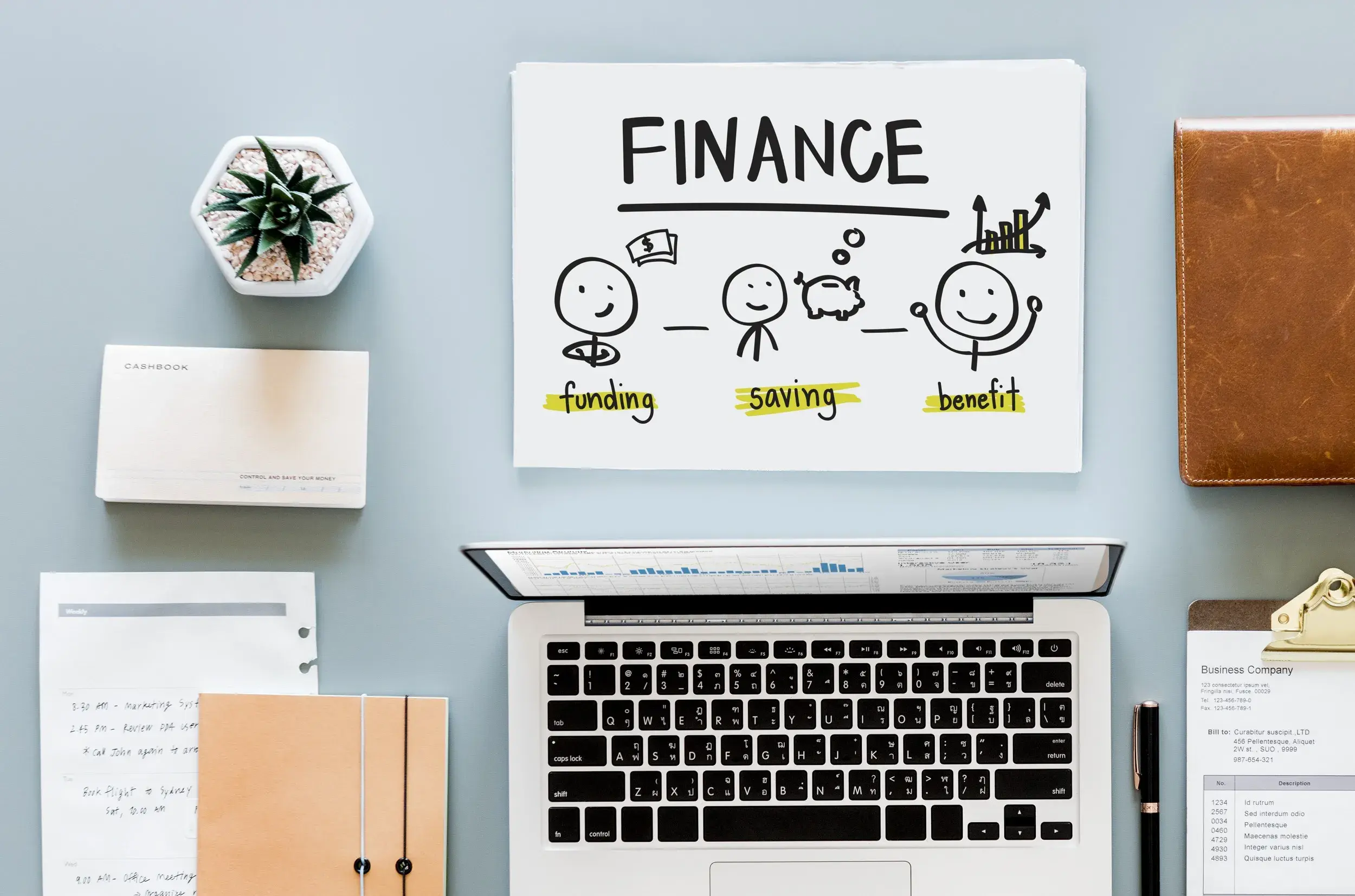 BPO pioneers
Devabit, a software development company in western Ukraine, has successfully provided BPO services for several companies. For example, having automated certain app processes and taken control of an online portal, the team has made the work of a funding platform more successful. Working with a global pharma company, the BPO team has simplified the serialization process by working on data exchange. Cooperating with a business funding company, Devabit has expedited data entry turnaround times. All the previously mentioned actions allowed clients to focus on their main business and develop it.
In conclusion, BPO gives a company more time to focus on core activities. It presents a possibility to save on money, technology, and infrastructure without damages. Also, it provides an ability to offer clients with 24/7 professional services.
We urge any company interested in setting up BPO operations in Lviv, Ukraine to contact us directly for any additional information. We provide excellent business process outsourcing partnerships proved over the years by many industry leaders and challengers.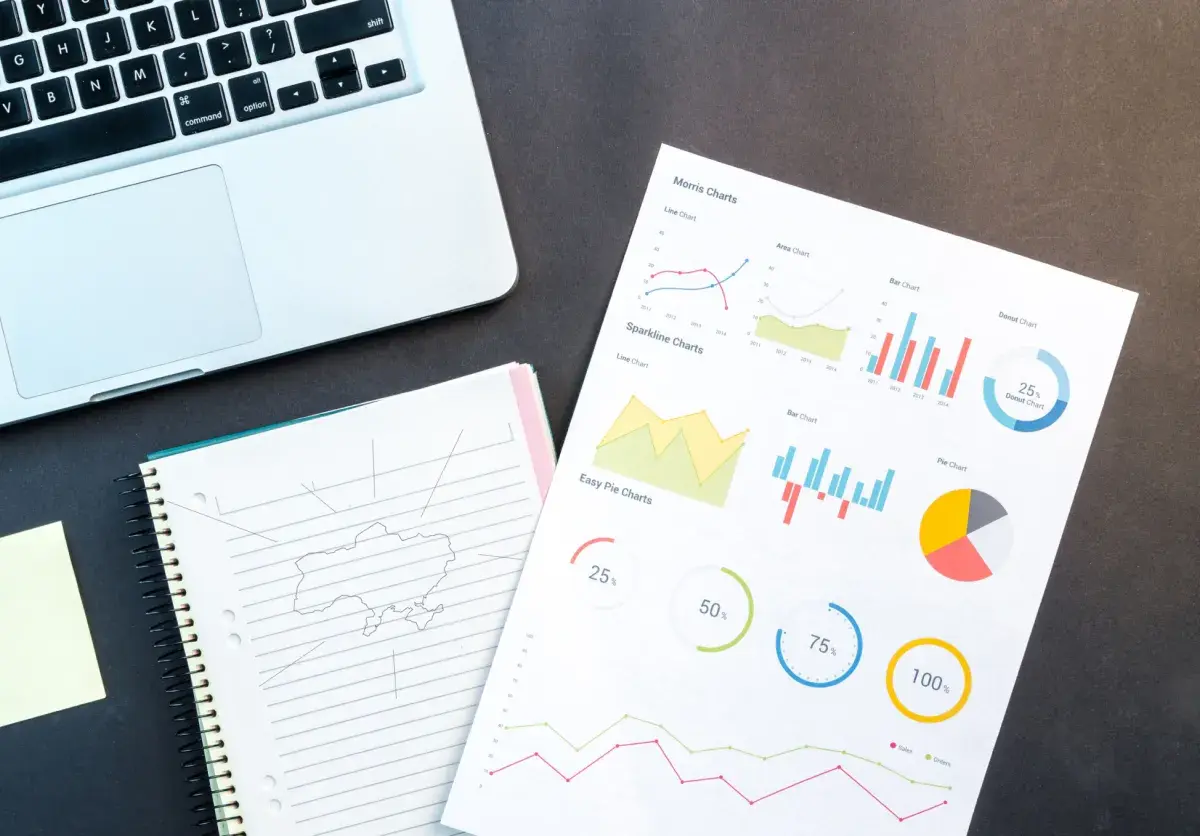 Recent Publications
Don't miss out! Click here to stay in touch.
Liked the article?
You will like our email too
Get the latest news from the devabit blog.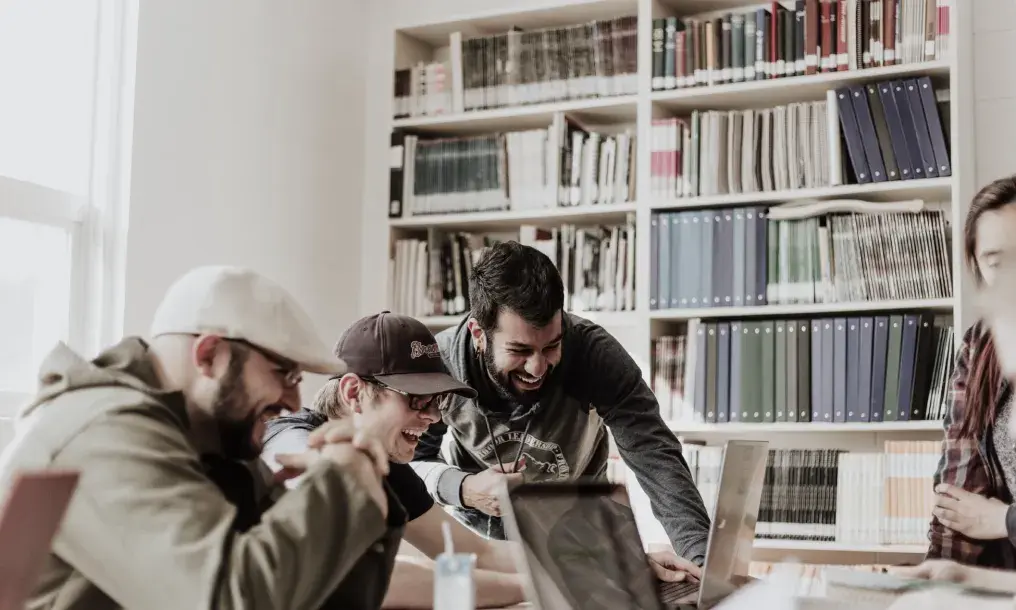 CONNECT WITH US WE'RE READY
TO TALK OPPORTUNITIES
THANK YOU! WE RECEIVED YOUR MESSAGE.
Sorry
something went wrong
One of our consultancy experts will get in touch with you shortly.
Please visit our portfolio to know more about us and the solutions we provide.