We've Analyzed 27 DTP Vacancies, And Here Is What We've Learned
Desktop publishing specialists bring great added value to many industries, including design, marketing, and localization. However, recruiting a skillful worker might turn into a challenge. We've analyzed numerous vacancies and interviewed our internal DTP department to compose the fullest skillset list of a perfect DTP professional everyone should be looking for.
1. Desktop publishers have to understand the publishing and printing processes very well.
DTP specialist is more than proficient software user. S/he is rather a conductor between content creation and distribution. Documents might be either for commercial printing or electronic distribution. Thus, a skillful desktop publisher has to know the peculiarities of both processes. Not only does the sequence of steps matter, but also the ability to overcome challenges, work under pressure and provide complex solutions within tight deadlines.
2. Previous professional experience in the localization/translation industry is a big advantage.
Previously we submitted a blog post about industries where DTP is absolutely essential. It is obviously reasonable to look for candidates who understand how the market is functioning or better have some relevant experience in the industry. When it comes to localization and translation, past relevant experience comes as an undeniable advantage. The companies usually work within strict workflows and tight deadlines, so there is no space for mistakes. A DTP specialist who previously worked in any l10n/translation project will be able to dive into the work quickly and effectively.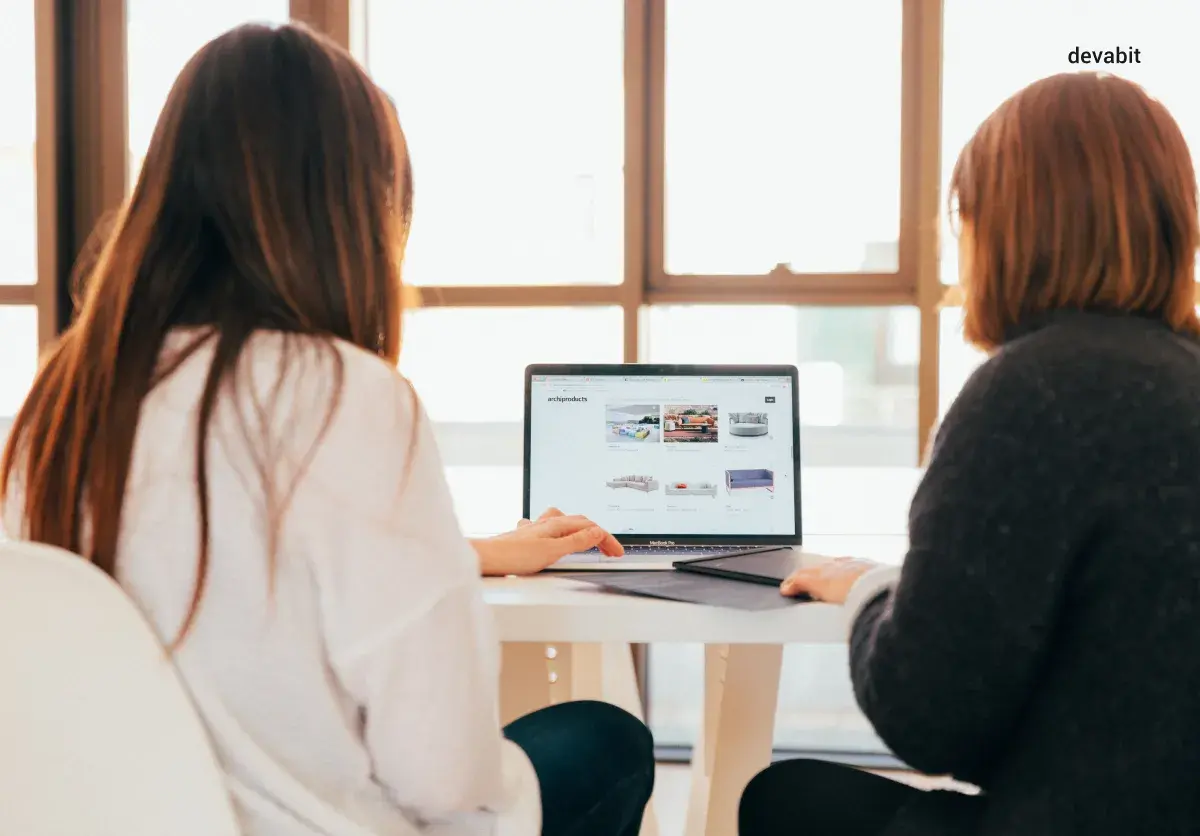 3. IT literacy and proven knowledge of DTP software and image tools are a must.
Desktop publishing usually denotes a more technical job. It is, therefore, essential to keep high standards in terms of the candidate's technical abilities. Previously, we published the most popular and useful DTP programs. Not only should a DTP specialist have advanced expertise in at least some of these software programs, but also show IT literacy: the ability to adapt and/or convert artwork size/format; install, manage and configure PC/Mac, knowledge of CAT tools.
4. A college degree in related fields might help.
Usually, vocational or on-the-job training is sufficient for DTP candidate employment. Less formal education, including an associate degree, is required. However, college or university study allows DTP specialists to take advantage of the limited number of job opportunities in this field. Typical specializations required for successful desktop publishing work include Graphic Design, Office Work, Localization, Translation, Desktop Publishing, and other related disciplines.
5. Soft skills: communication, quality focus, and attention to detail.
Besides hard skills and tech expertise, a good DTP candidate should prove certain personal qualities to succeed in this occupation. Such include, but are not limited to, communication skills, focus on quality, and attention to detail. The best candidates show perfect time management skills, a high level of self-organization, and strong critical thinking. Since desktop publishers constantly have to adapt to deadlines and changing priorities, the employee should also be able to weigh the pros and cons of alternative solutions while working with sensitive information.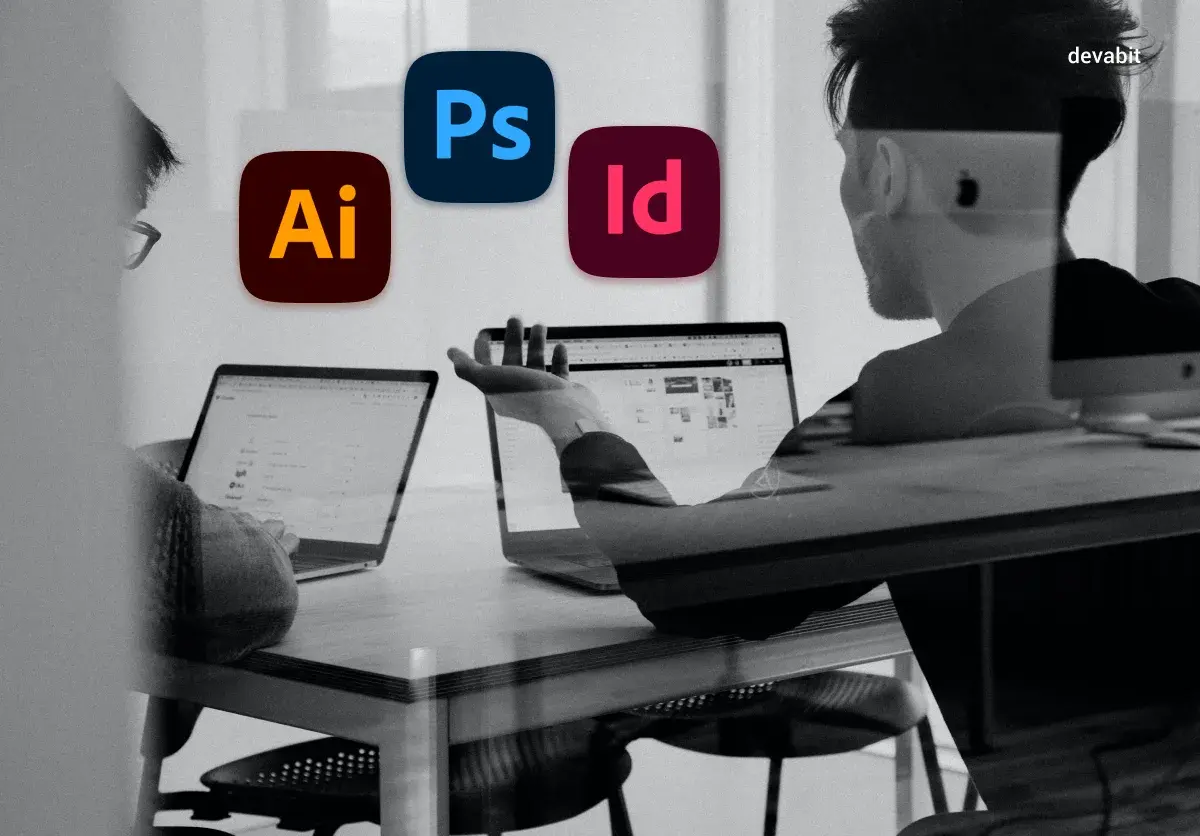 Typical Desktop Publisher Duties & Responsibilities
Create and format document layouts and ensure their consistency according to the requests and applicable standards.
Import and format copy and graphics into design templates.
Examine, identify and analyze errors to meet the publication schedule target dates and execute appropriate publish dates.
Re-create the characteristic/desired properties of a source document in the localized version and/or targeted format.
Troubleshoot and problem-solve document or file issues.
Provide support for answering technical questions during the sales process.
Hiring a professional DTP team
Finding a perfect match for your team might be challenging. Our devabit desktop publishing team has over a decade of accumulated experience in multiple localization and translation projects. Over time, we have delivered many successful multilingual DTP projects. We would be glad to partner with your company and help deliver high-quality, ready-for-use documents. For more details and a free consultation, please contact us.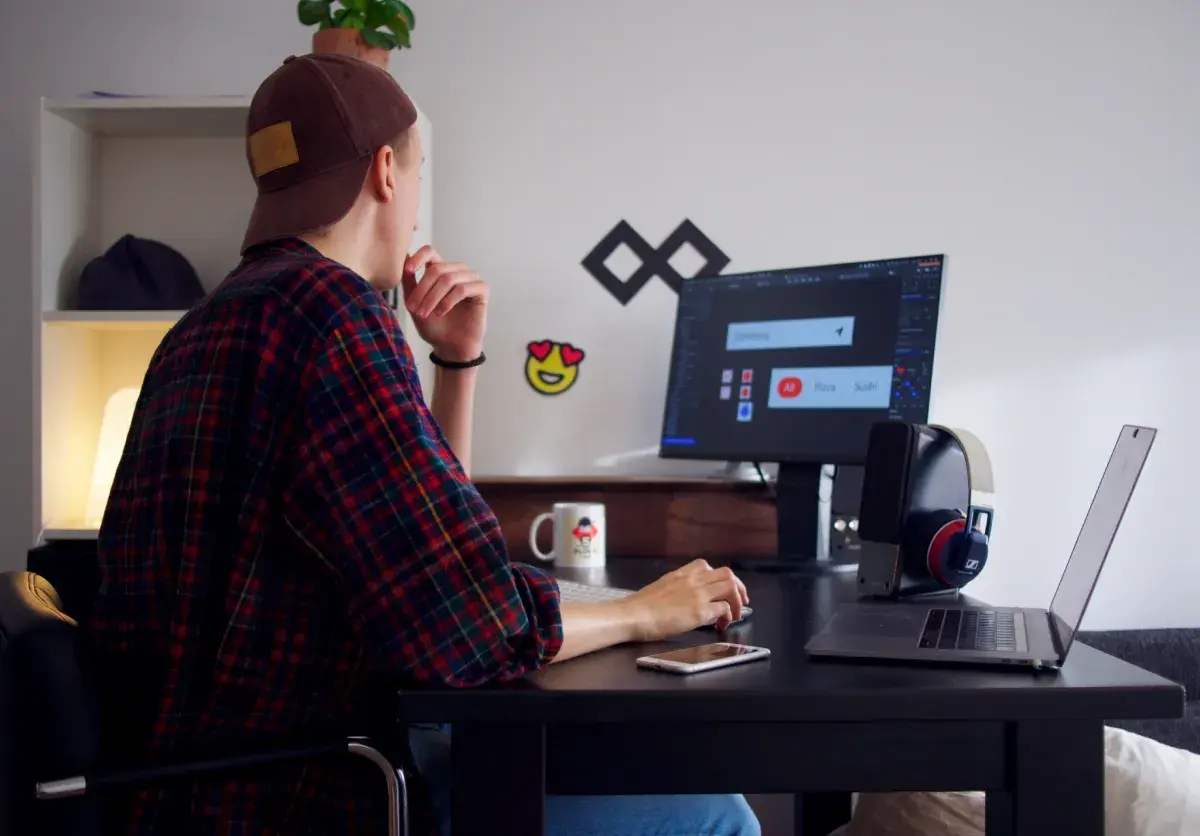 Recent Publications
Don't miss out! Click here to stay in touch.
Liked the article?
You will like our email too
Get the latest news from the devabit blog.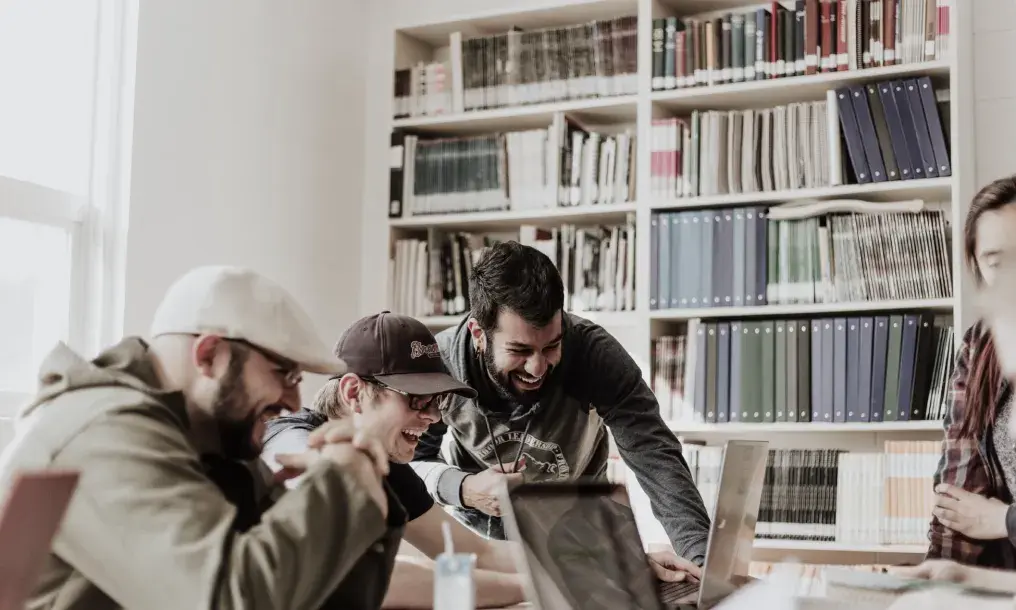 CONNECT WITH US WE'RE READY
TO TALK OPPORTUNITIES
THANK YOU! WE RECEIVED YOUR MESSAGE.
Sorry
something went wrong
One of our consultancy experts will get in touch with you shortly.
Please visit our portfolio to know more about us and the solutions we provide.