Exploring the Unique World of Android Development Services
In today's digitalized world, smartphones have become an integral part of our lives. Among the huge variety of available platforms, Android has become the dominant force that powers a vast ecosystem of devices used by billions around the world. With the constant popularity of the Android platform, the demand for Android development services and hiring Android developers all over the world is permanently increasing, causing the creation of powerful, innovative, and user-centric applications.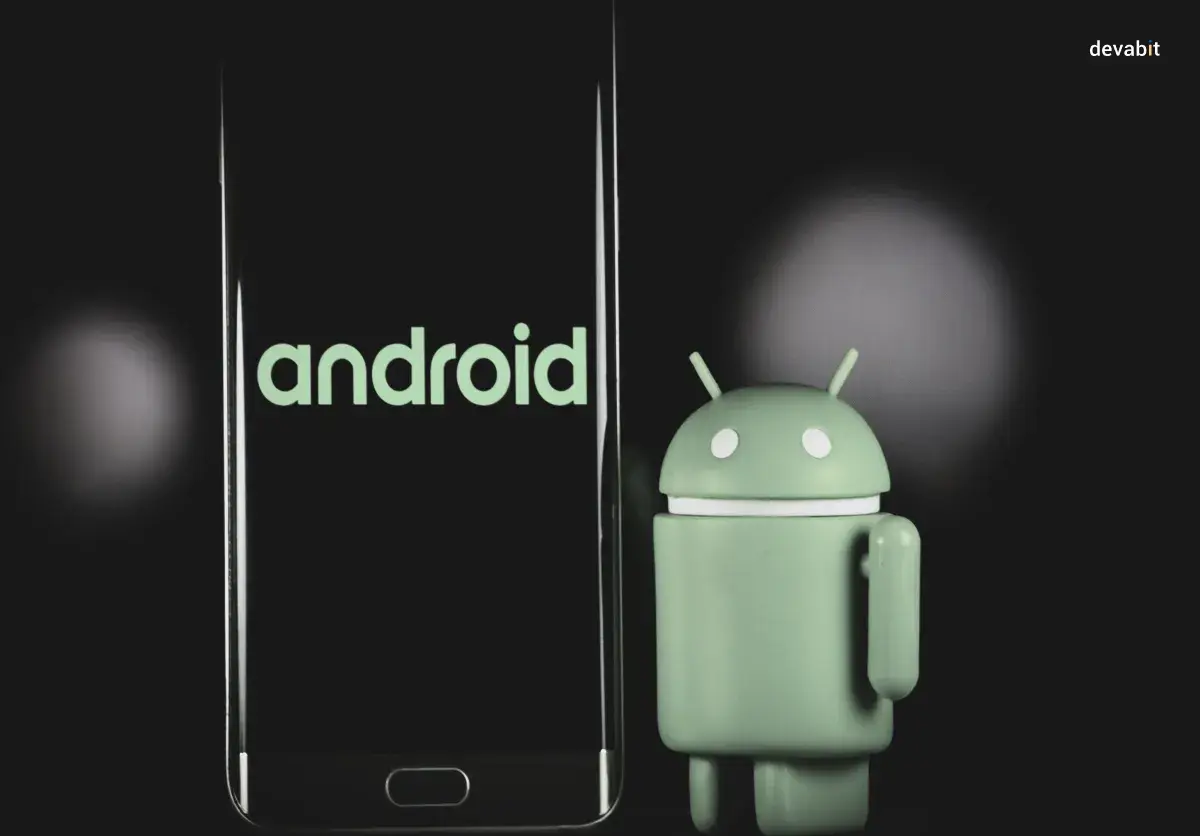 Android development services provide businesses with a spectrum of activities that bring an app idea to life. Whether you want to build an e-learning dance platform, a solution for pharmacies, or a mobile application for couples, Android development services will serve as a bridge between creativity and functionality. By hiring Android developers at devabit, you get access to years of experience in mobile development, hundreds of completed projects, and satisfied businesses.
Moreover, if you are interested in implementing 3D solutions or software engineering in your business in the future, do not miss the opportunity to partner with devabit. Our Android and iOS developers, UI/UX designers, PHP developers, and many more IT specialists are always here to assist you in building excellent solutions for your business.
Now, let us tell you more about the Android development services, their advantages, stages, technologies, and tools.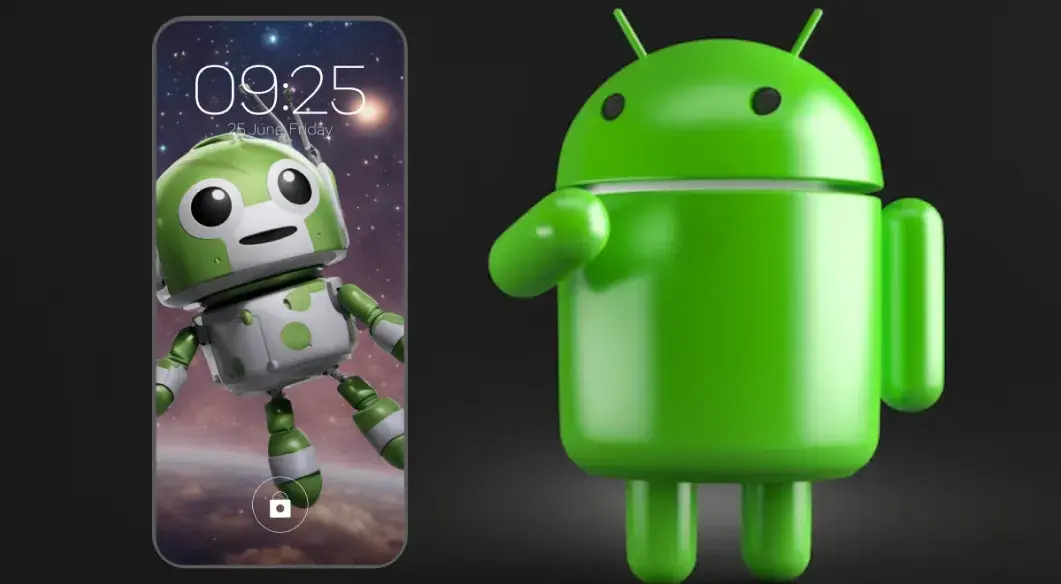 Android Development Services: A Complete Industry Overview
In the fast-growing landscape of mobile app development, Android development services have held a commanding position for a long time. The Statcounter research determined that 71% of the global mobile market share, as of July 2023, belongs to Android development. Such statistics not only indicate the popularity of Android devices but also highlight the significant demand for proficient Android development services that assist in creating exceptional applications.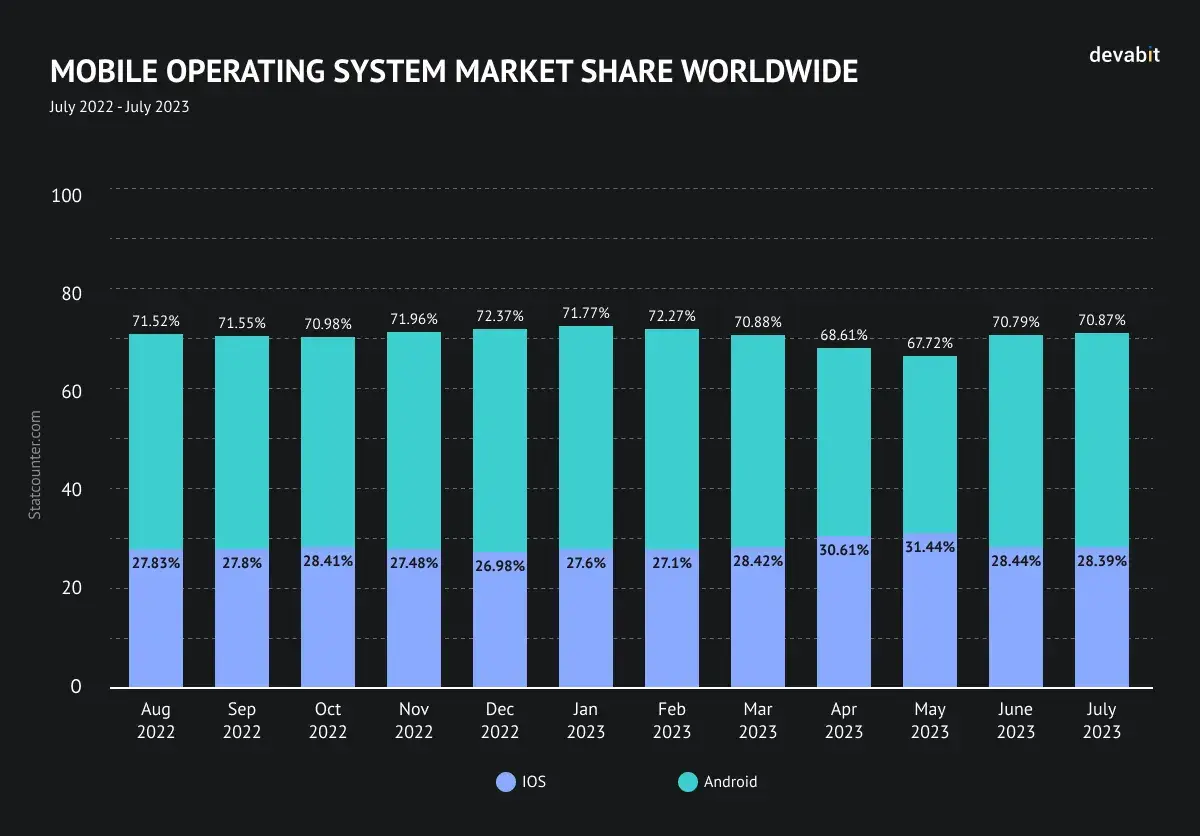 Together with the growth of the global application economy, the percentage of downloads from Google Play and the App Store continues to increase. It is important to mention that Google Play is three times more popular than the App Store. According to the Statista report, in the first quarter of 2023, users downloaded approximately 27 billion apps from Google Play. In contrast, mobile apps only generated roughly 8.1 billion downloads in the Apple App Store. The Google Play platform has always made up the bulk of app downloads, but the Apple App Store is stronger in terms of revenue generation. Moreover, the tangible impact of Android development services on business is caused by the next interesting fact: mobile apps have become a primary channel for customer engagement, with 88% of users' mobile time spent on applications.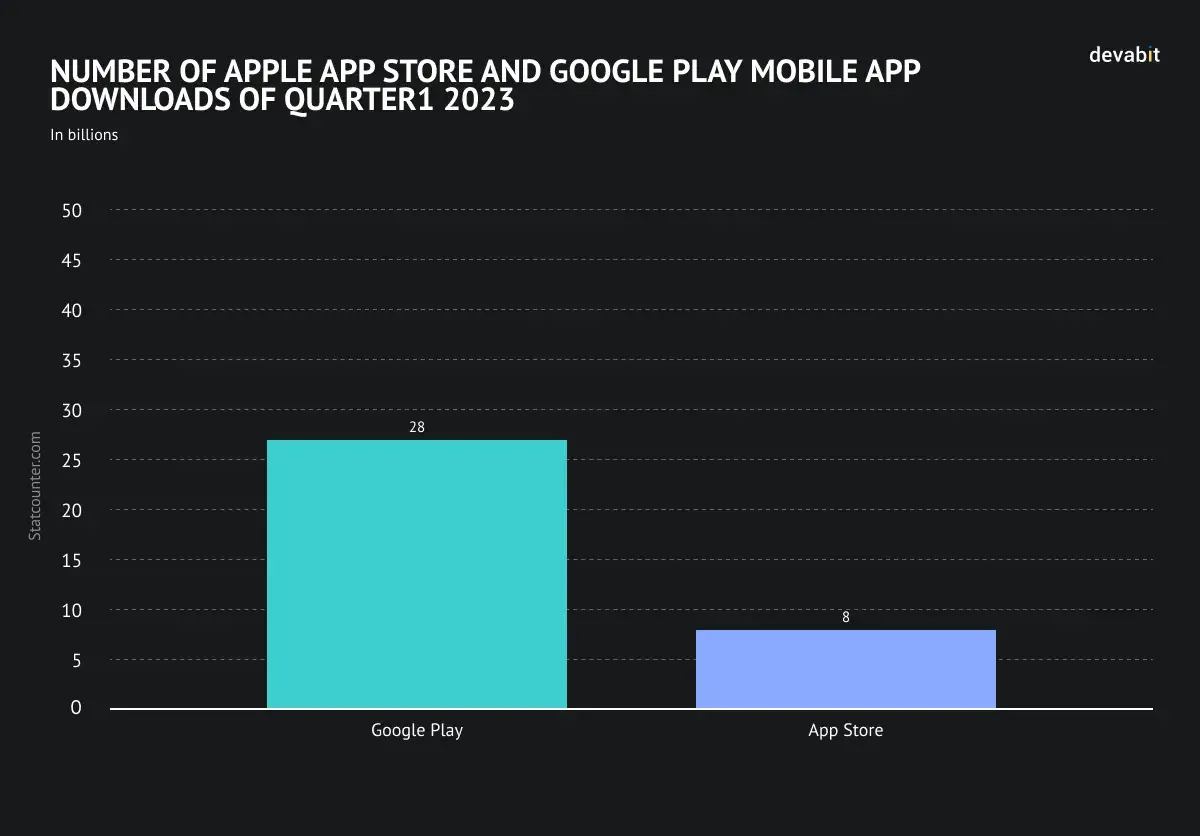 In addition, you should know that a single-second delay in app response can lead to a 7% reduction in conversions, emphasizing the need for fluid, responsive applications. Furthermore, 80% of users often decide to delete an app due to poor performance, so it is crucial to maintain an excellent user experience when implementing Android development services. With the growing popularity of artificial intelligence, over 20% of companies have started to integrate AI into their applications.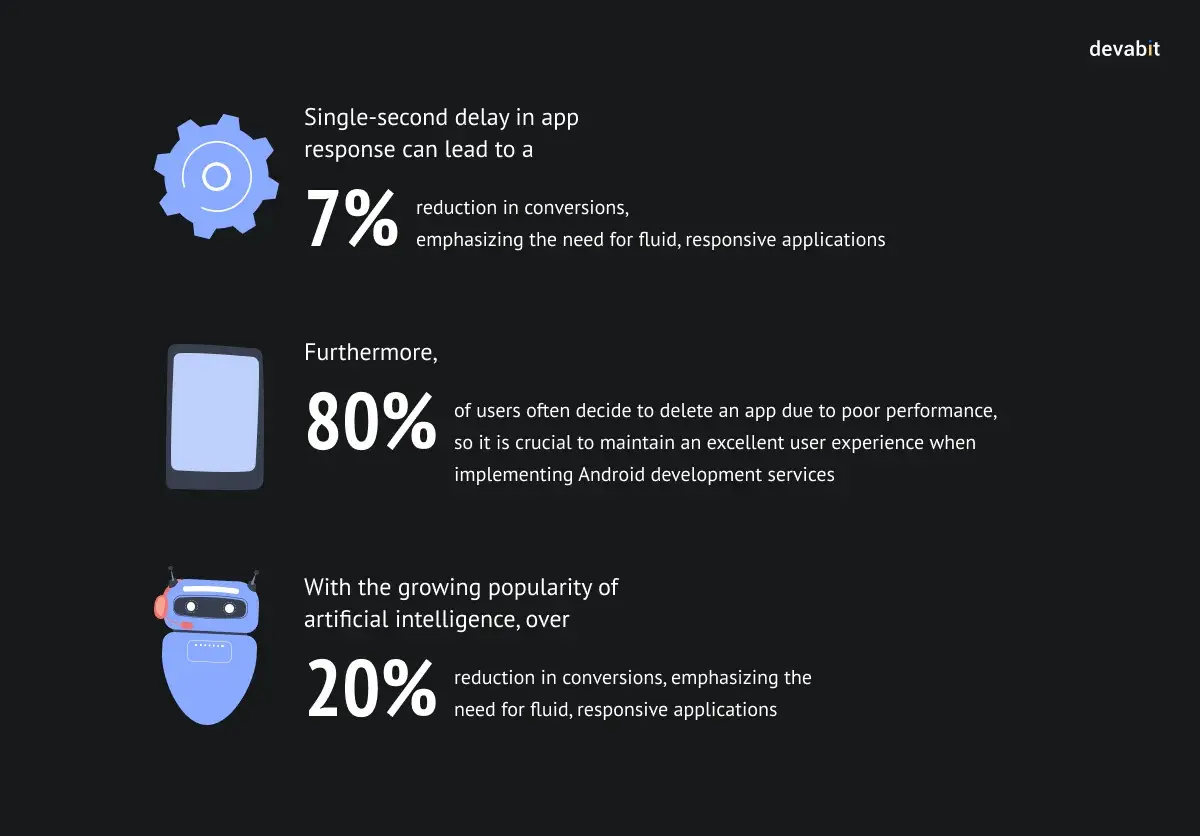 Whether it is personalizing recommendations, automating working processes, or enhancing user engagement, AI maintains a strong connection with Android development services.
Android Development Services: Types of Applications
The ecosystem of Android development services always thrives on diversity, providing a huge variety of applications that fit different aspects of users' lives. Various applications are created every day, empowering businesses, entertaining users, and enhancing convenience across many industries. As the Android development services market continues to expand, the need to create some unique and extraordinary projects is rapidly increasing. Now, we will describe the most popular types of applications that are in high demand among businesses searching for Android development services.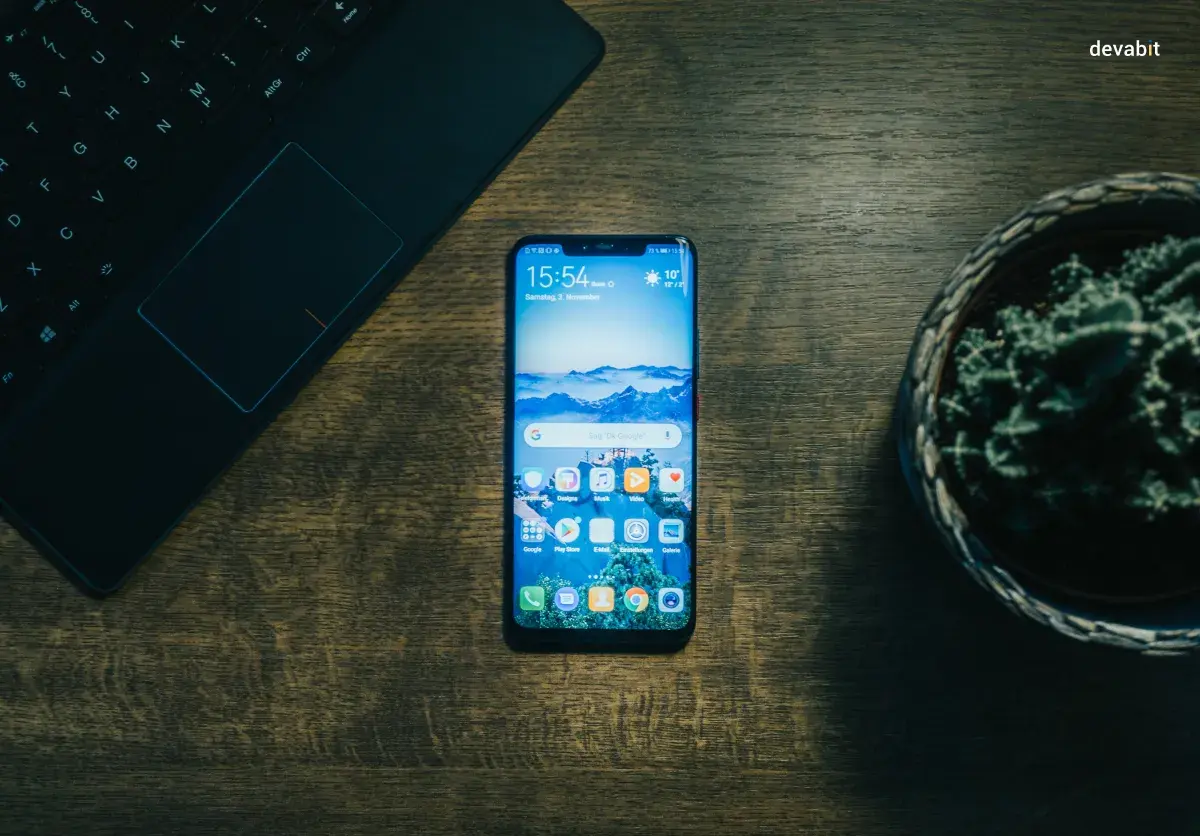 Business and Productivity
These applications often include tools for project management, document sharing, customer relationship management (CRM), team collaboration, etc. For instance, some project management applications allow teams to collaborate, assign tasks, track progress, and manage projects efficiently, providing organizations with the ability to stay ahead of the competition.
Entertainment and Media
Whether you want to develop a video streaming platform, a gaming application, or a social networking application, all these apps fall under the entertainment and media category. These applications are considered to dominate the Android app landscape and provide users with a wide range of engaging content. For example, such apps can offer a variety of games, from casual puzzles to impressive 3D adventures, or allow users to watch movies, TV shows, and videos on their devices.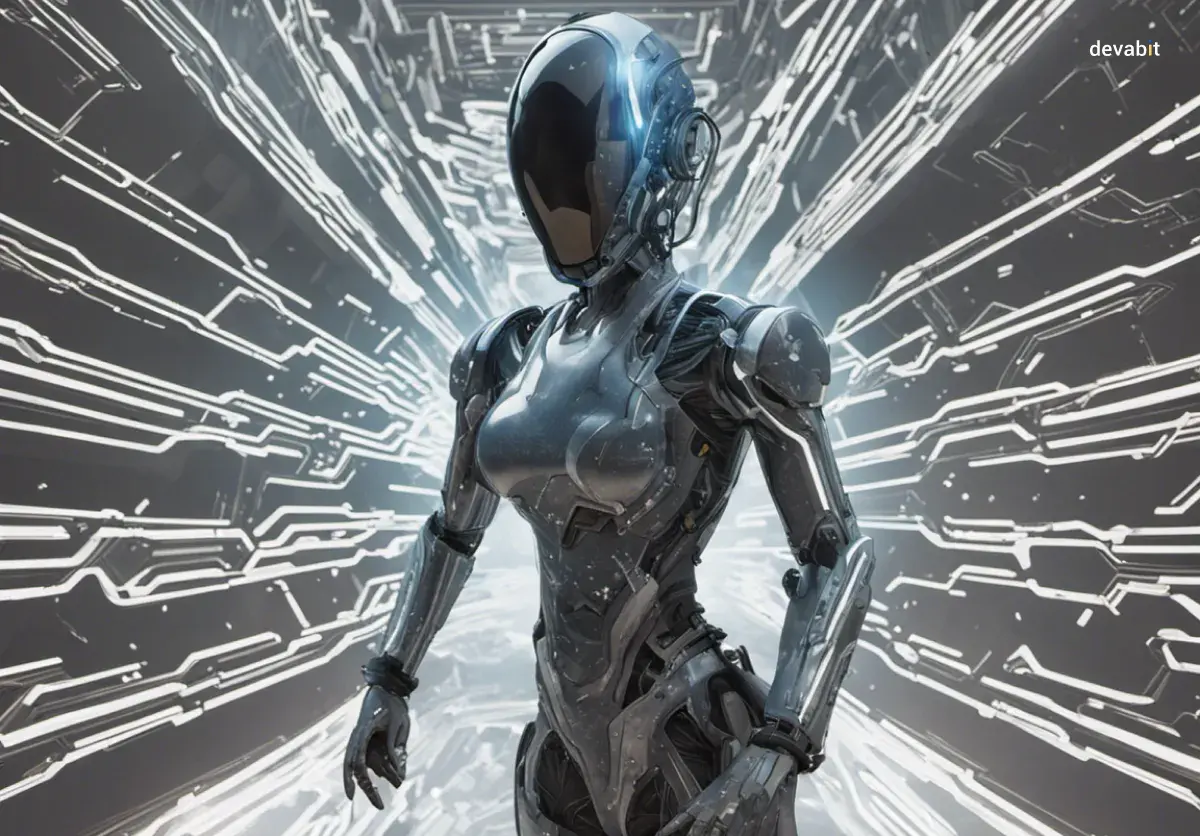 E-Commerce and Shopping
When online shopping became an integral part of the modern customer's life, Android development services immediately focused on creating e-commerce applications that provided intuitive browsing, secure transactions, and personalized recommendations. Moreover, the appearance of grocery delivery applications has significantly influenced our everyday lives, enabling users to order groceries online and have them delivered to their doorstep.
Health and Fitness
Android development services allow health-conscious individuals to monitor their fitness routines, track nutrition, and achieve their wellness goals. Such features as workout plans, calorie counters, and integration with wearable devices make these applications a real find for those who love activity. For instance, a calorie counter app helps users track their daily calorie intake and manage their diet, while a fitness tracking app monitors users' workouts, tracks their progress, and provides personalized fitness plans.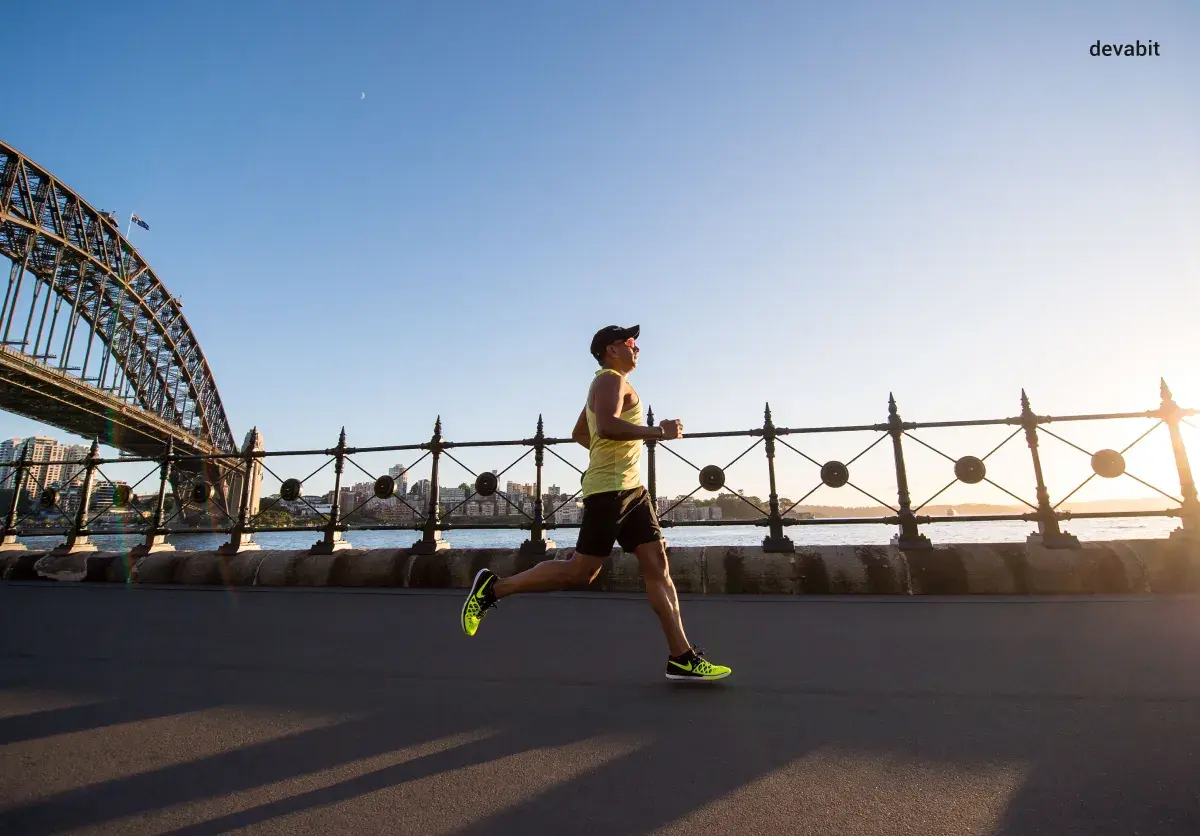 Education and Learning
With the help of Android development services, education is no longer confined to traditional classrooms. Mobile applications provide all the tools needed to study online, starting with language learning and ending with online courses and exam preparation. Android development services play a crucial role in the modern education system, making it accessible and engaging for learners of all ages all over the world.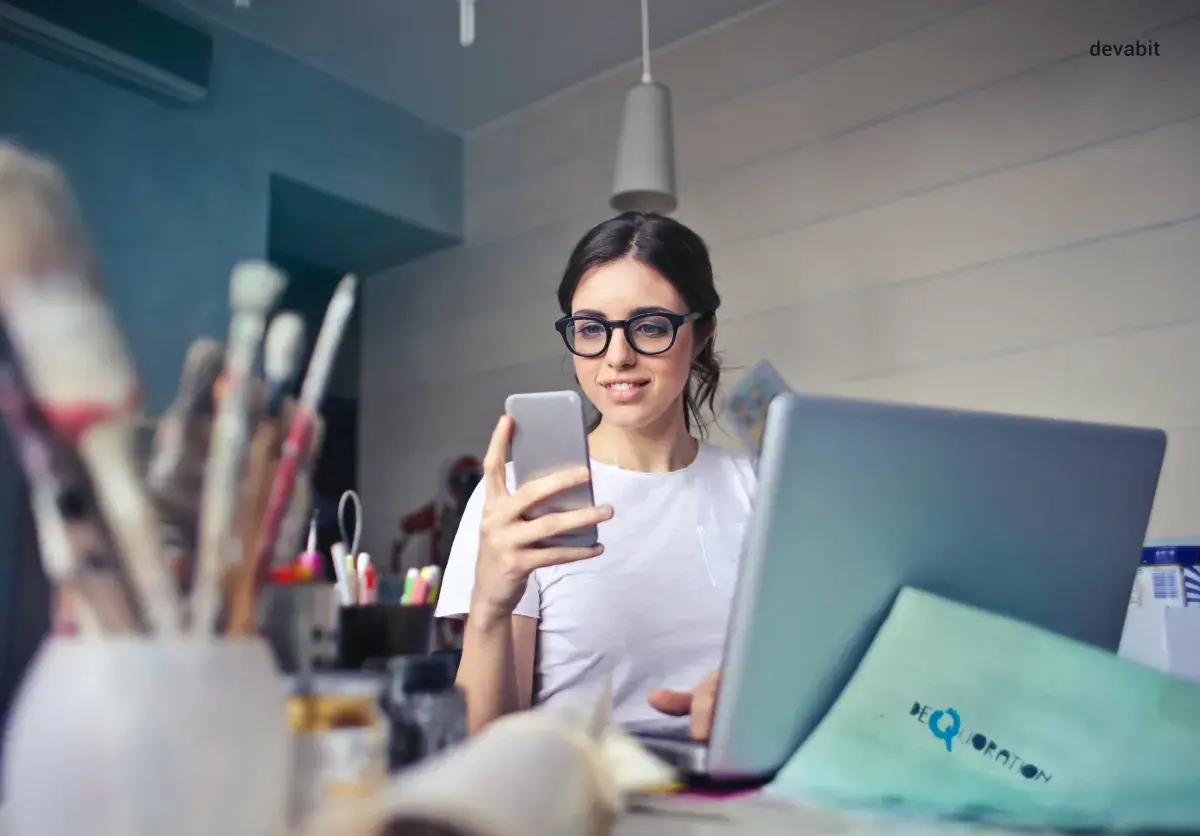 Android Development Services: Four Stages for Success
The successful implementation of Android development services will be possible only if businesses do not miss any of these four stages. By following this systematic approach, Android development services will ensure that the product does not just have great functionality, but also stands out in a competitive market and provides value to users and businesses. Whether it is a simple utility app or a complex gaming platform, this four-stage process remains the basis of Android development services.
Conceptualization and Planning
Every development process always starts with building a concept. It consists of defining the app's purpose, identifying the target audience and market, and planning the core features. At this stage, the main goal of Android development services is to collaborate with clients in order to understand their objectives and translate them into a comprehensive plan.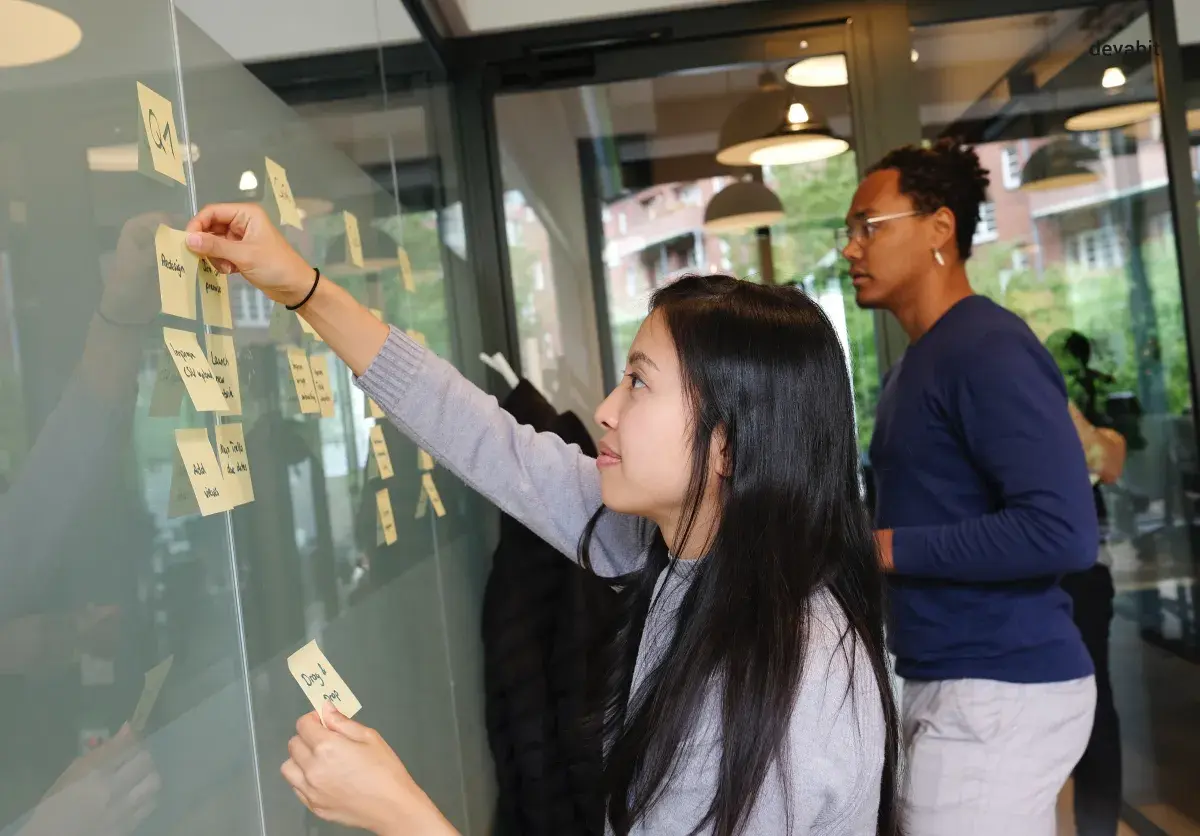 Design and Prototyping
The next stage of Android development is creating a user-centric interface that will be easy to interact with. Android development services use wireframes and mockups to visualize the app's future interface and overall user experience. Moreover, prototypes make it possible to interact with the application even before the Android development process begins, which helps ensure the design meets the expectations and requirements of the business.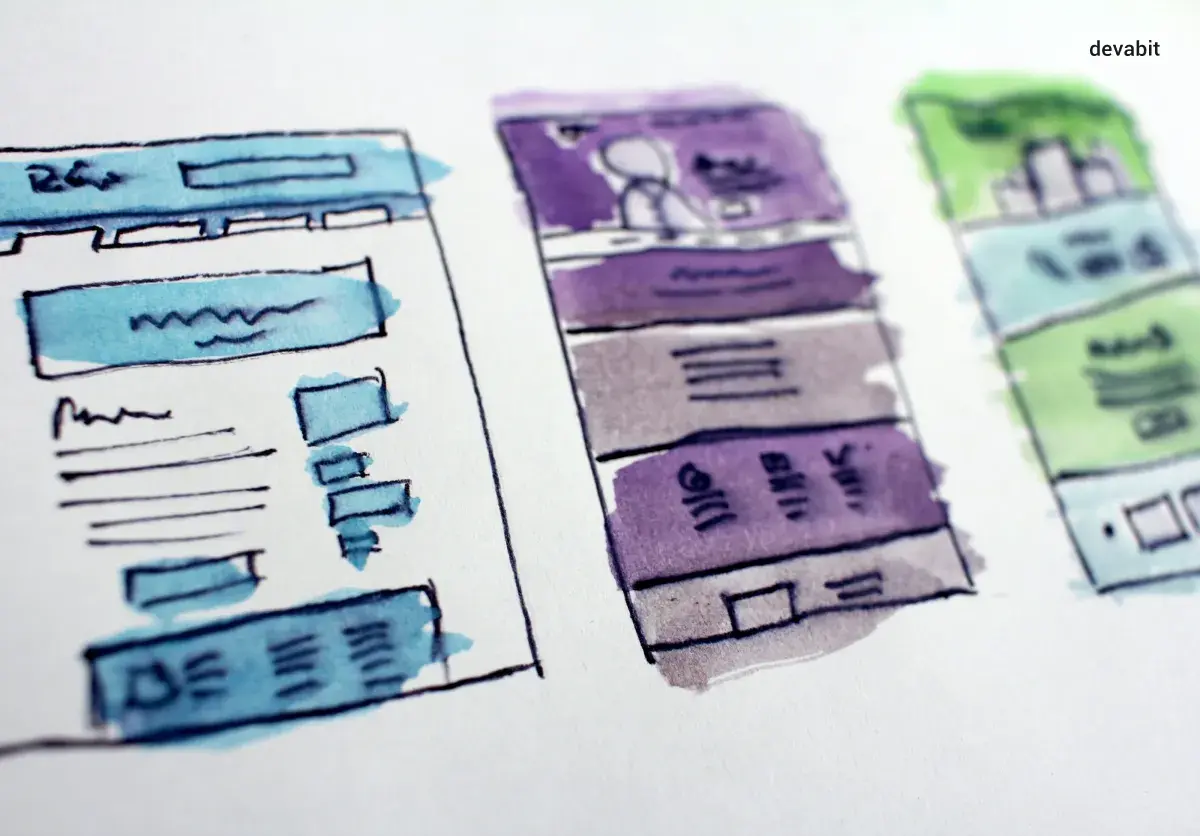 Android Development and Implementation
The Android development process is where the application finally comes to life. At this stage, programmers are writing the code that brings functionality, features, and interactions to the interface designed in the previous stages. Android developers use different programming languages like Kotlin or Java, experiment with UI frameworks such as XML Layouts and Material Design. All in all, the Android development and implementation stages are the heart of Android app creation.
Testing, Deployment, and Maintenance
Before launching the app, it needs to undergo comprehensive testing to ensure it functions well across various devices, screen sizes, and operating systems. Now the main goal of Android development services is to verify the application's performance, security, and usability. At the end of the Android development process, the application is published on the Google Store. After deployment, it is crucial to provide ongoing maintenance and support, fix any issues that arise, and keep the application up to date.
Looking for highly skilled Android developers?
Top Reasons Why You Need Android Development Services
Now, when you are aware of Android development service and the main types and stages of Android development, it is time to tell you the most significant reasons to implement Android development services in your business. We will consider five reasons why you need Android development services for your app venture.
High Cross-Domain Expertise
The diverse talent pool offered by Android development services includes developers, designers, strategists, UI/UX specialists, and many more IT professionals who craft not just applications, but digital experiences that resonate with users. For instance, by hiring developers at devabit, you are not getting a skilled programmer, you are getting a professional team that creates a perfect solution that fits your brand's identity and goals.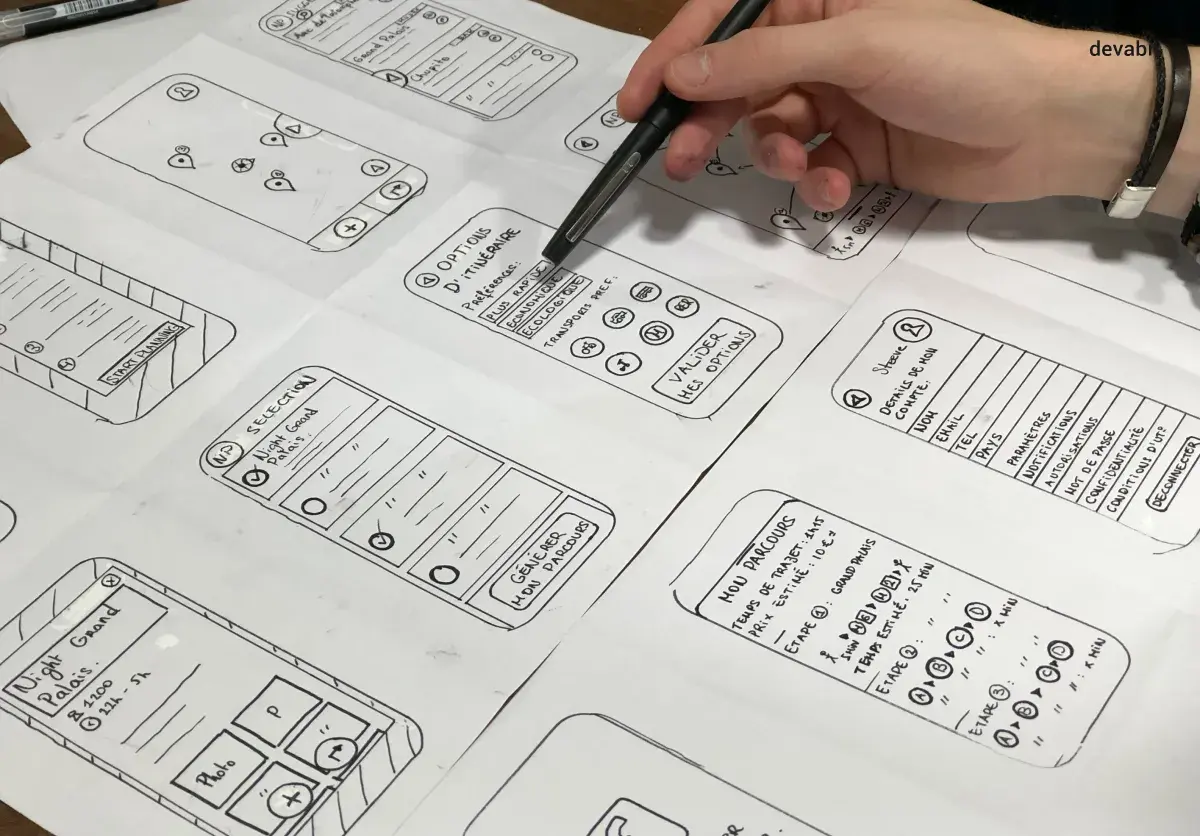 Innovative Insights
Having gone through hundreds of successfully completed projects, Android developers have witnessed the evolution of countless apps. Their expertise may assist in providing valuable insights about the latest trends in the Android development industry and user behavior. Such innovative suggestions will definitely transform your business concept from good to groundbreaking.
The Future Growth
The application's deployment is only the beginning of the journey. The goal of Android development services is not only to focus on the process of development but also consider scalability and future enhancements, integrate new features, and ensure relevance and adaptability. This future-proofing extends the app's lifespan and positions it to capitalize on emerging trends and innovations.
Staying Ahead of the Competition
The Google Play Store is full of mobile applications, making this industry intensely competitive. One of the main objectives of Android development services is to help applications stand out in this competitive landscape. Implementing unique features and innovative design elements will differentiate your application from the masses, capturing user attention and engagement.
Full Device Integration
The Android ecosystem consists of a wide range of devices, from smartphones and tablets to smart TVs and wearables. The Android development services should focus on creating applications that easily integrate across different device spectrums. Whether it is optimizing the application for various screen sizes, implementing device-specific features, or ensuring performance across different hardware configurations, Android development services will assist you in providing the best user experience, regardless of the device he uses.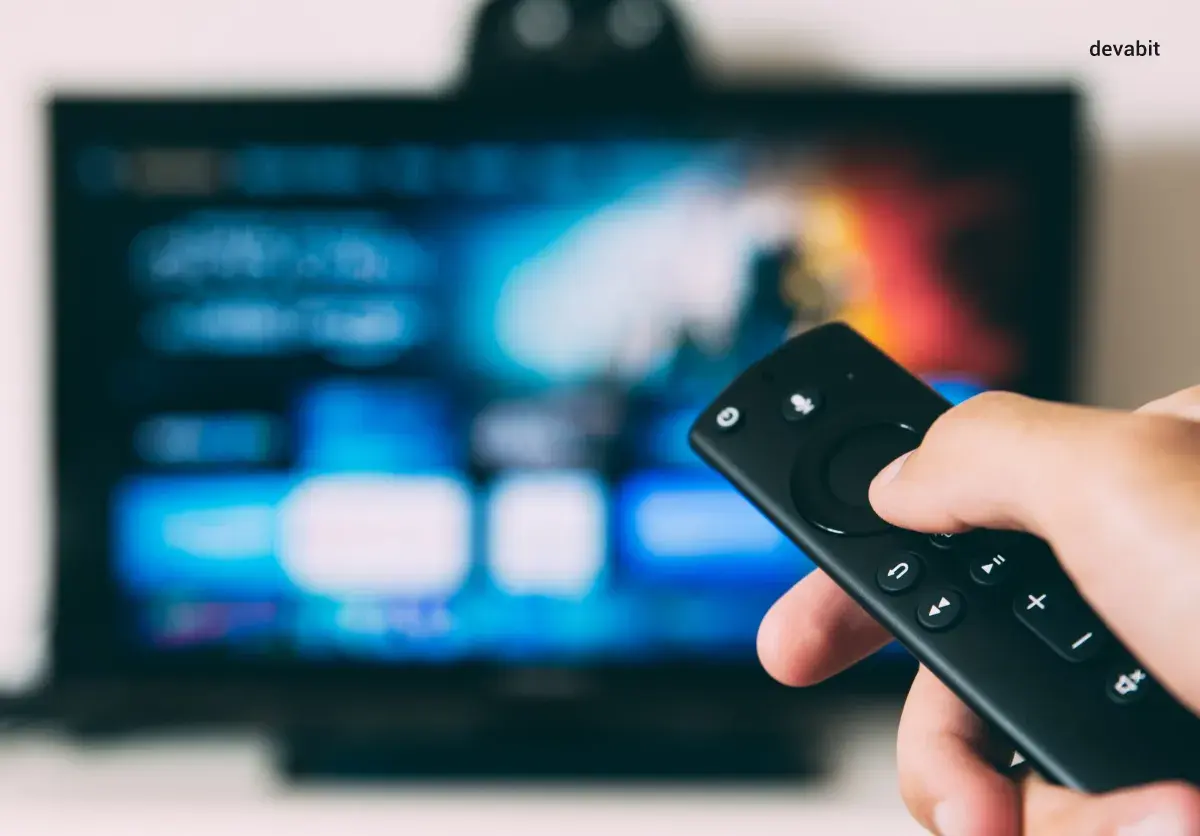 Choose devabit as Your Reliable Android Development Services Provider
All in all, whether you're a business aiming to revolutionize your digital presence, an aspiring app developer keen to join the ranks of innovation, or simply someone who marvels at the apps that make life smoother and more enjoyable, join the devabit team on this journey through the realm of Android development services. Our Android programmers have years of experience in mobile development for many industries and projects.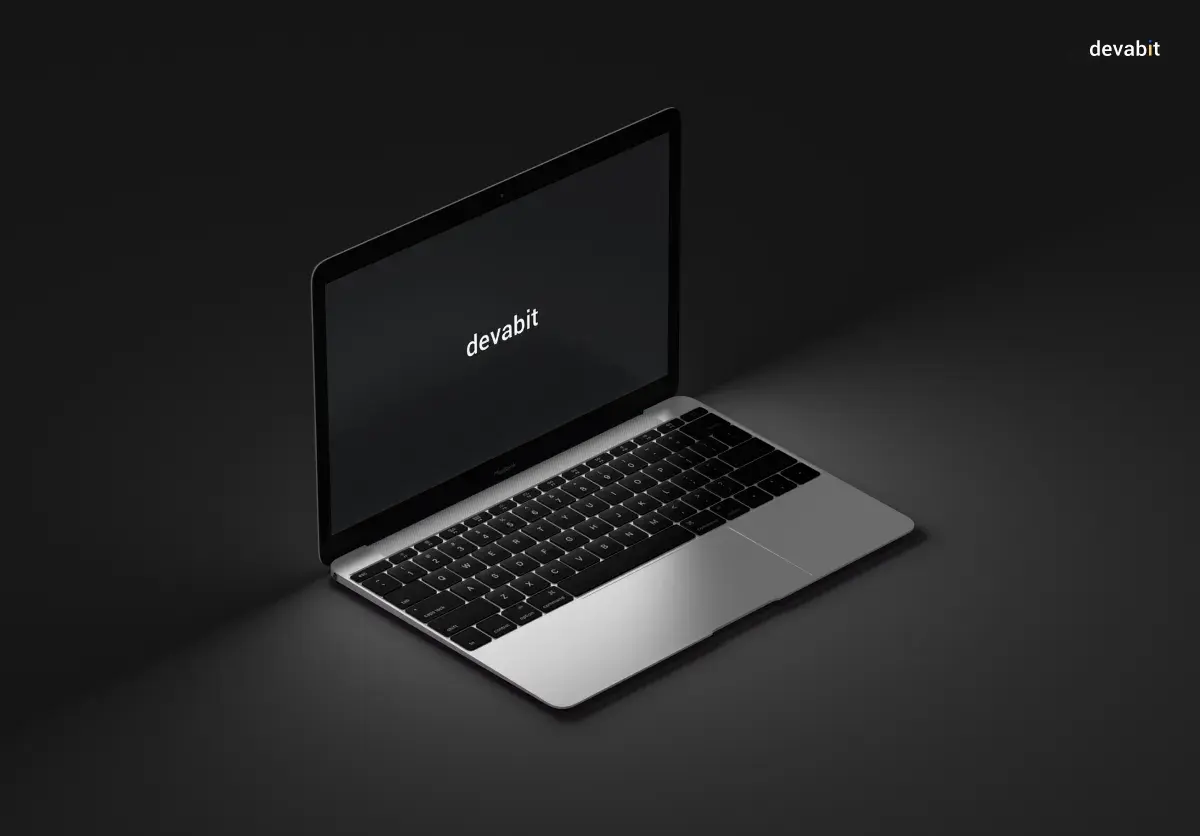 Moreover, if you are looking for iOS application development, creating a website, or building a 3D solution, look no further than devabit. Our experienced team of developers possesses the expertise and creativity to turn your vision into a well-functioning and user-friendly app. With a diverse variety of successful projects across various industries, we bring innovation, efficiency, and technical excellence to Android development services. Contact us: your application's future starts here at devabit!
Don't miss out! Click here to stay in touch.
Liked the article?
You will like our email too
Get the latest news from the devabit blog.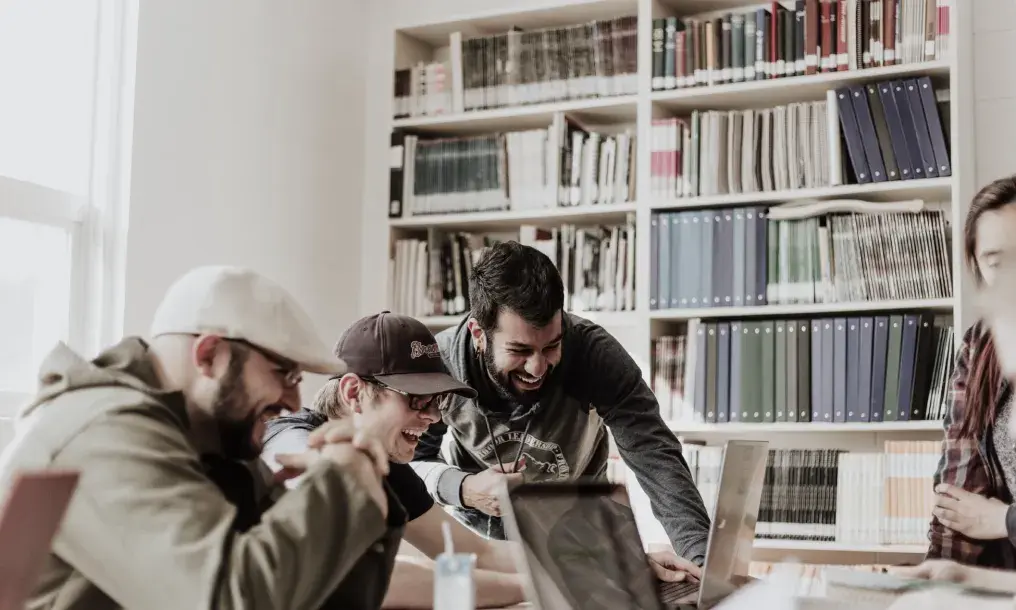 CONNECT WITH US WE'RE READY
TO TALK OPPORTUNITIES
THANK YOU! WE RECEIVED YOUR MESSAGE.
Sorry
something went wrong
One of our consultancy experts will get in touch with you shortly.
Please visit our portfolio to know more about us and the solutions we provide.